When it comes to printing booklets, some companies see no limits. We've rounded up the most wonderfully different brochures from around the world that have pulled out all the stops to ensure you don't put them down!
1) FITEI
The FITEI is an international cultural institution that host an annual festival in the Iberian Peninsula promoting art in all forms. They strive to find new ways of artistic expression, so their 33rd year had a 'three dimensional' theme which unfolds all areas of art and performance. This 'three dimensional' theme was even reflected in the programme, which they designed as an origami style brochure to be peeled away to reveal the contents underneath.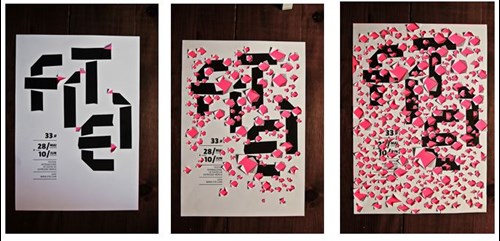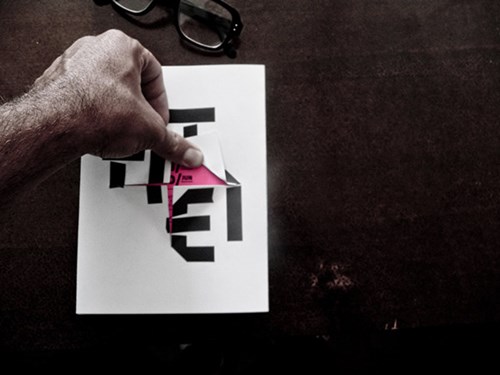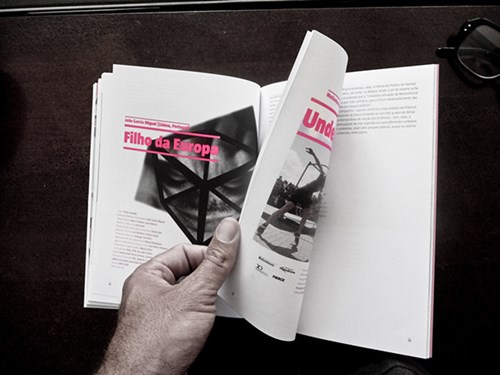 Behance
2) "David-Kopf" Award
The Hochschulpreis University used this mailing to attract sponsors for theor "David-Kopf" Award, which grants 10,000 euros to a deserving Masters Student at the university. The award took on a 'David and Goliath' theme, which saw the use of rough, natural paper to represent ancient battlefields and stone. To reveal the content of the booklet, you had to rip open the cover with the force of David, turning a seemingly unassuming brochure into a show of strength!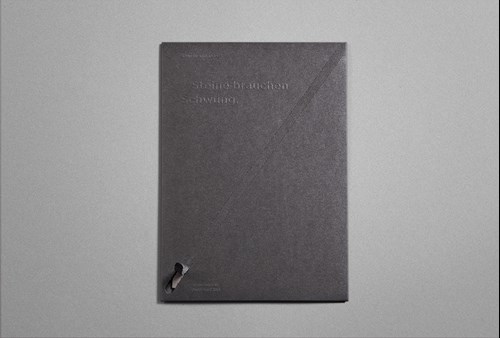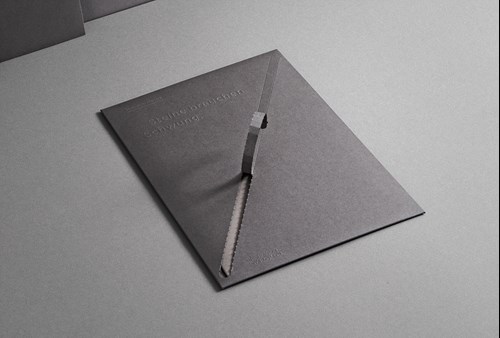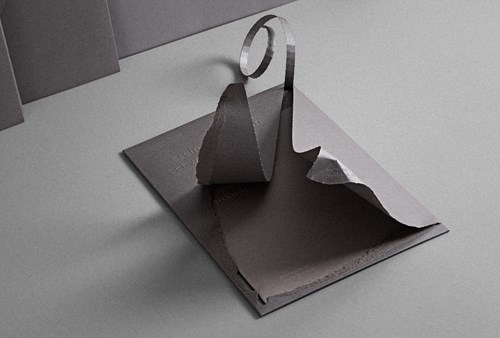 behance
3) Frankfurt Book Fair
This booklet was originally designed as a freebie at the Frankfurt book fair presenting Contemporary Slovenian writers. The double binding makes is small enough to fit in a handbag, and we love the key shaped hole in the middle enticing readers to unlock what's inside.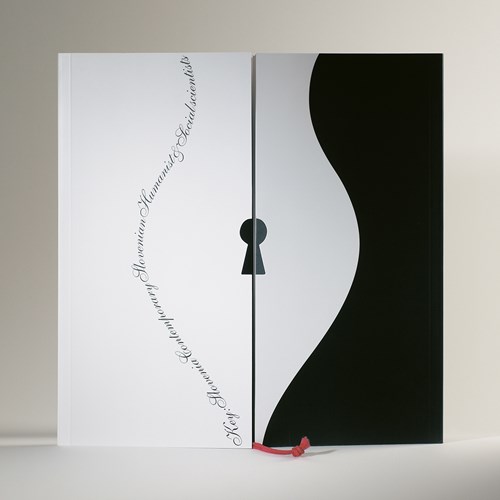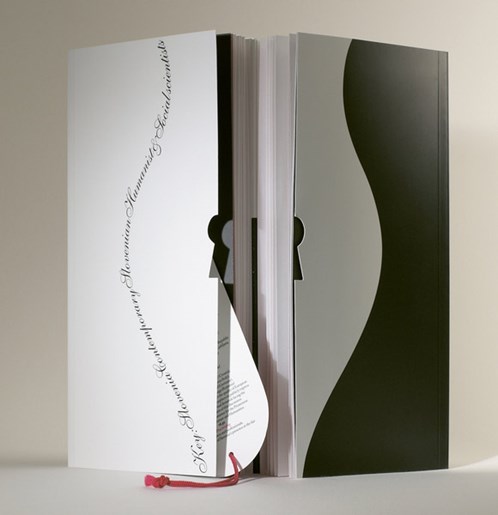 behance
4) Waterbirds of Michigan
Who said pop up books were just for kids? Nicholas Danish adapted illustrations from a poster and book by Esther Licata to create a run of just 30 hand assembled books on the Waterbirds of Michigan. The intricate design and rarity of these booklets make them some of the most desirable ever to be printed.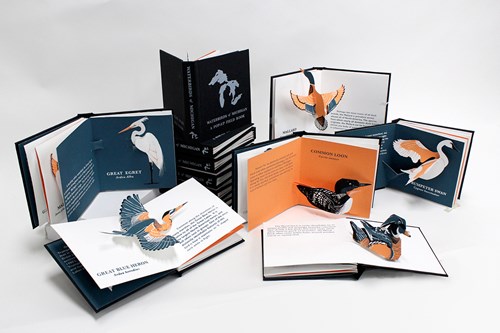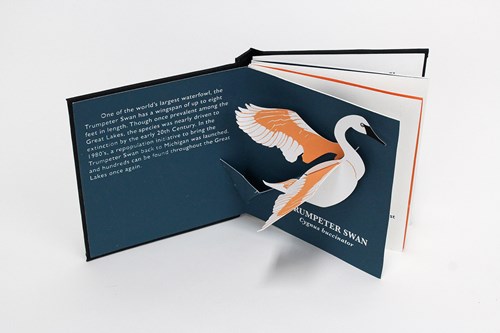 behance
5) Lijang Villas
These magazines were printed to brand luxury villas in Lijang, China and were sent out to a very elite group of target customers. Marketing through print has never been so lavish, with a magazine brochure, flyers and poster contained within a gorgeous box; it even contained a custom-made fragrance!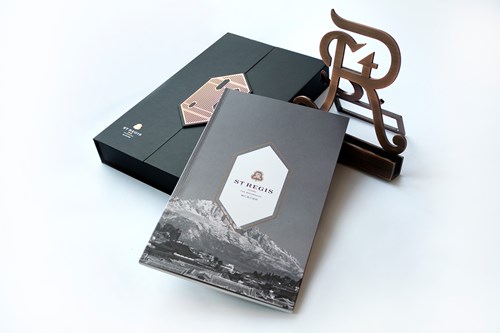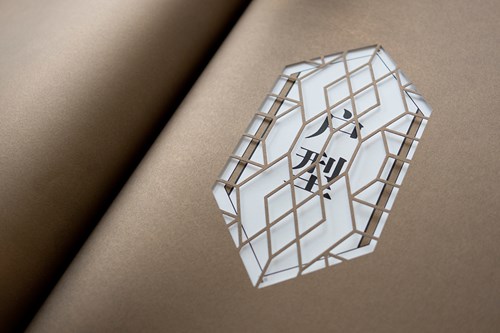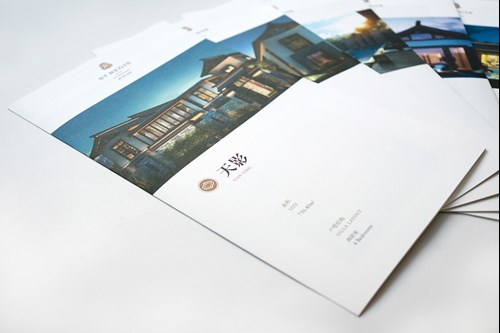 behance
6) Redbox Booklets
Redbox booklets have been designed to mimic a passport in size, shape and paper texture. The iconic and memorable shape certainly sticks in the readers minds and in any hope, they'll look after them as carefully as they would their own passport.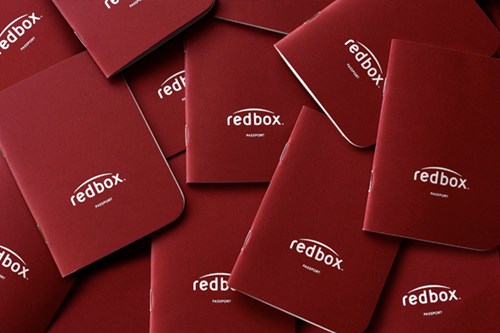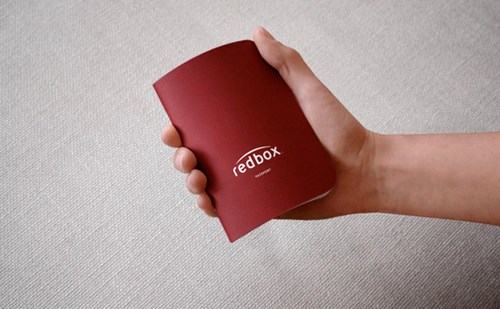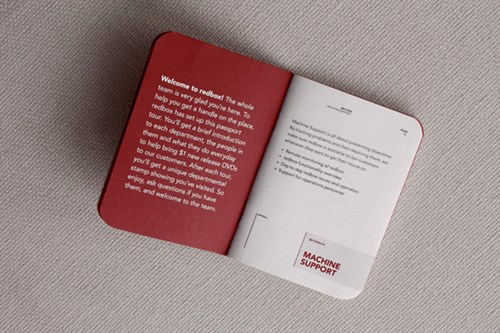 behance
7) Otto
A publisher, two graphic designers and a paper artist collaborated on this experimental booklet to promote an Italian designer. The booklet is printed to represent the number 8, with mirroring and reflected images throughout.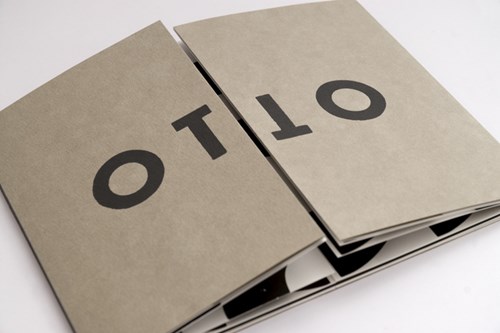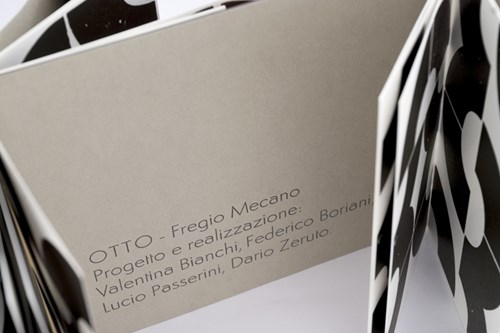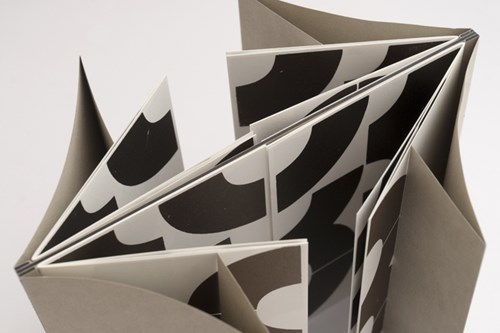 behance
8) Manage your Day-Day
This fold out booklet transforms into a poster to promote a self- help book called 'Manage your Day-Day'. The publishers wanted to create something which presented enough information for people to want to buy their product, but something of value they could keep as well. The result is this bold and eye-catching booklet – poster to market their business.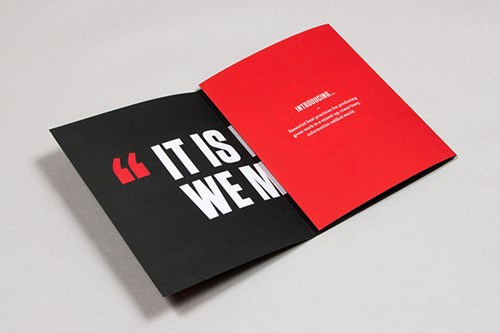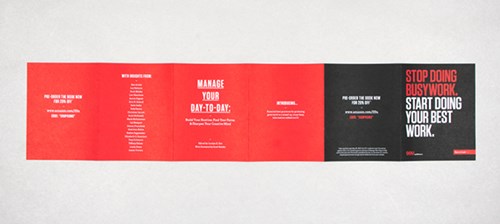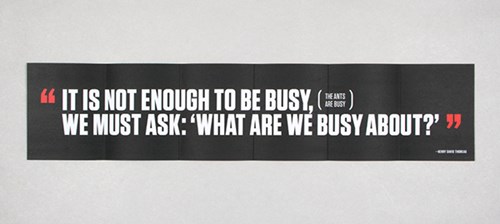 behance
9) Tree to Tree Adventures
The simplicity of this brochure advertising Treetop Zip line adventures is what makes it so appealing. It's fun, colourful and the downward incline of the top of the brochure reflects exactly what the business is advertising – zip lining across a forest!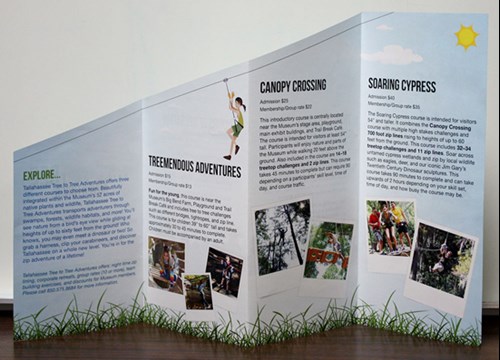 creatiwittyblog
10) Elina's Bakery
Not only does Elina's Bakery have a beautifully designed brochure, her whole branding runs throughout her print. We absolutely love the hand bound booklets which give her brochures the personal touch.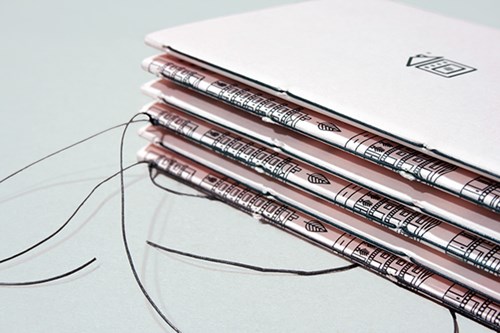 behance