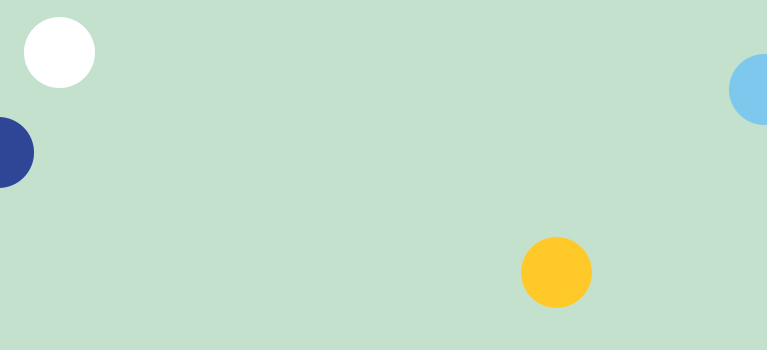 Notebook Printing
Personalised notebooks are a great way to make sure your company is seen whenever someone needs to take notes. Whether in the office or out-and-about at meetings and events, your custom branded notebook will be seen by lots of people every time it's used. Choose the size that suits your notebook needs: from the always-ready desk sized A4 notebooks to handbag-sized A5 notebooks, there'll be one that's perfect for you. You can also upload your own artwork for a fast print process, or have your design checked for print-perfection by our studio team for free! Email your order reference and artwork file to studio@instantprint.co.uk to take advantage of this free service.
Shop by Cardboard Signs Type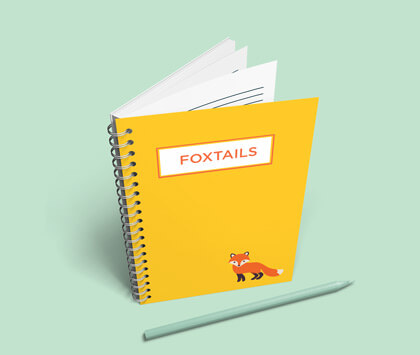 Personalised A5 wire bound notebooks make great promotional items to give away at events – or you can keep them all to yourself and promote your brand whenever you need to take notes at a meeting!
Shop Now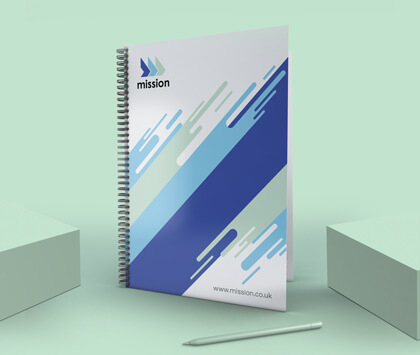 Great for keeping to hand on a desktop, these custom A4 wire bound notebooks are ideal for day-to-day note-taking. Bring your branded notebook along to meetings or keep by the computer for jotting notes, it's up to you!
Shop Now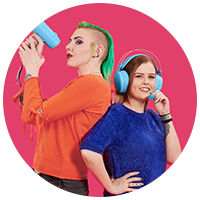 Top 50 Company for Customer Service 2018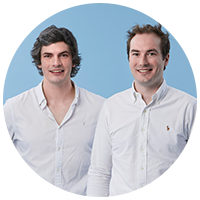 We get what it's like to be a small business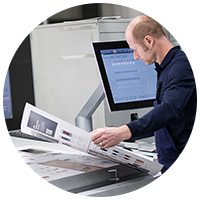 Quality paper, sustainably sourced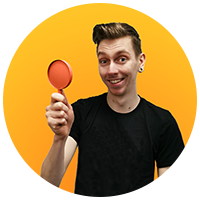 We check every piece of artwork that goes to print
How They're Made: Booklets
Ever Wondered How Your Booklets Were Printed and Made?
Our booklets go through an incredible journey before arriving at your door in the form of a brochure, magazine or programme. We decided to give our customers an unprecedented sneak-peak at the amazing process our booklets go through, from applying your design all the way through to dispatch! Our dedicated studio team prepare your artwork for print, before handing over your booklets to our experienced production team. Take a look at how we utilise the latest technology in our 100,000 square metre production facility to ensure the best booklets & brochures as possible are delivered to you. In this video you can see one of our impressive Heidelberg presses, our Muller Martini booklet maker as well as one of our Polar guillotines in action!
A Guide to Business Card Sizes and Stocks
Does size matter? When it comes to your business card, definitely! We all have different requirements from our business cards, whether that be the amount of information we want to include or the quality of the stock that they're printed on. With a wide range of options available, printed double or single-sided, it's important that you find the size or stock that's right for you and your business.
To help you do this, we've put together a handy guide to our business cards sizes and stocks. From our timeless Standard to mighty Mini, there's a style to suit all.