Spot UV Printing
Word on the grapevine is you're looking for a new way to stand out – and the good news is, you've found it! Adding spot UV to your print elevates your print in a way like no other. We apply a glossy finish to specific areas of your design you want to stand out and pair it with a soft, matt finish for an irresistible, high-contrast shine that's sure to catch your customers' eyes. We offer this special finish on our most popular print, and to make it easier to find all of the options available, we've popped them all on this page! From spot UV business cards to flyers and booklets, they're here in all their glossy glory.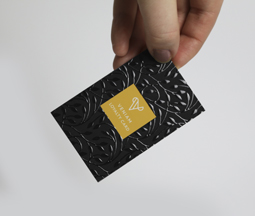 Affordable and effective direct mail
Add your logo for instant branding
28 A5 pages with a drilled hole finish
Pin it up or keep it on your desk
Delivered within three working days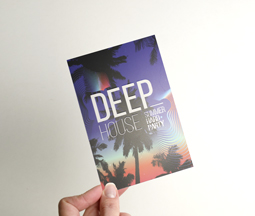 A range of popular sizes to choose from
Choose 350gsm with matt lamination
Add a premium touch to your flyers
Great for accentuating your design
Spot gloss applied wherever you want it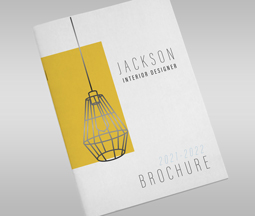 A range of popular sizes
Pick a matt lamination to add gloss
Only available on the book cover
Ideal for long-term booklets
High quality, professional finish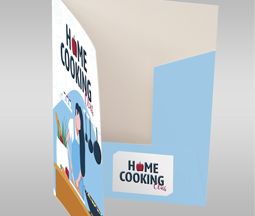 A4 and A5 available
Thick 450gsm silk
Apply spot gloss to the cover
Premium glued business folders
Space for your business card!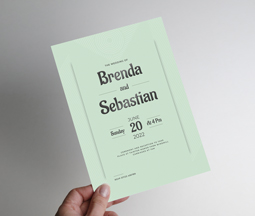 Affordable and effective direct mail
Add your logo for instant branding
28 A5 pages with a drilled hole finish
Pin it up or keep it on your desk
Delivered within three working days
Our Customer Reviews
Why Choose instantprint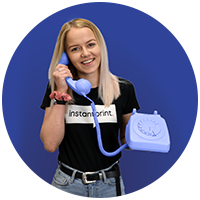 Friendly print experts on hand to help you at every step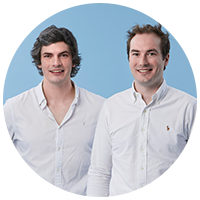 Everything you need to get your business running safely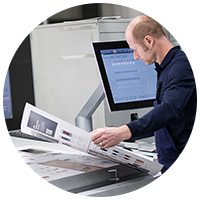 Quality paper, sustainably sourced from our carefully chosen suppliers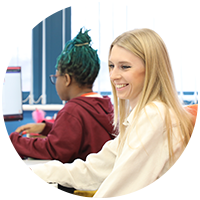 We check every piece of artwork that goes to print
Setting Up Your Artwork for Print
How to Make Print-Ready Files in Photoshop CC
Setting up your document is the first step in designing your own print materials, but it can be daunting if you've never done it before. How do you add bleed? What resolution should it be? Not to fear, we've slowed the whole process down and taken it step-by-step to show best practice and answer your questions. In this video, we'll show you the best way to make a print-ready PDF with bleed using Adobe Photoshop CC, including how to add bleed, inserting images and exporting the document as a PDF so it's ready for print. For more artwork and design help, check out our artwork guides here.
 
What is Spot UV?
Spot UV is a finishing technique in printing where a thin layer of UV gloss is applied and bound with heat to specific areas on your print and then dried under a special UV light. It's also sometimes called spot gloss, because you're adding a gloss coating to certain spots on your design.
Spot UV can either be raised (high build) or flat (low build) to the paper, depending on how much gloss is applied. It's used to emphasise key details like your logo or contact information, or enhance your design and leaves an incredibly impressive finish that stands out – which is why it's such a popular option for business cards.
We upgraded our spot UV machine in 2020 and invested in the MGI Varnish 3D Evo 75, which has increased the speed at which we can create spot UV print designs to keep up with customer demand and allowed us to add foiling to our repertoire.
Find out more about this finishing technique in our spot UV guide here.
 
Can I See Some Spot UV Examples?
Absolutely! We've included a few pictures below, but if you'd like to see some examples of spot UV in person, we recommend ordering our free sample pack.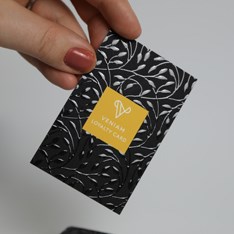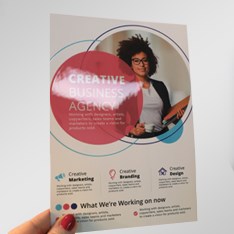 How Do I Create a Spot UV Design?
To create a spot UV design, you'll need to save a version of your regular design and add '_SpotUV' at the end of the file name.
Then, delete everything you don't want to apply spot UV to in your design.
For the elements that are left, highlight them in a bright colour like orange.
You'll need to send us both your original artwork and your spot UV design for us to print this.
If you'd like more help, check out this spot UV video tutorial!


We're also happy to add spot UV to your design for you. Simply place your order, choosing the spot UV option, then email your artwork over to our team at artwork@instantprint.co.uk, telling us where you'd like the glossy bits to go and we'll sort out the rest!
Free Spot UV Business Card Templates
If you don't feel quite ready to try your hand at a spot UV design yet, you can still achieve this awesome look without any of the work! We've created loads of free spot UV templates for business cards that are ready to go when you are.
To use this, simply pick your favourite design, download the file and upload it along with your regular business card artwork when you place an order.


How Do I Add Spot UV to My Order?
To add spot UV to your order:
     

Choose one of the products on this page

     

Set the paper type to silk

     

If applicable, set the stock weight to 350gsm

     

Set the lamination to matt

     

Add spot UV
Then you'll just need to place your order as normal, either by uploading your artwork straight to the website in our proofing tool or for certain products like presentation folders, you'll need to place a blank order and email your artwork into us afterwards at artwork@instantprint.co.uk.


Can You Add Spot UV for Me?
If you want us to add spot UV to your logo for you, we're happy to do this free of charge. Simply place a blank order for a spot UV item without uploading your artwork, then get in touch with our Personal Artworkers and we'll be happy to do this for you!