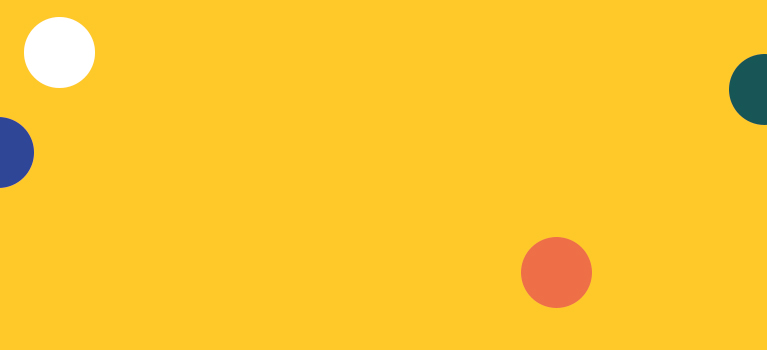 Indoor and Outdoor Sign Printing
Whether you need lightweight and easy-to-install indoor Foamex signage, or hardwearing and affordable outdoor sign printing, you'll find what you need here. You can even choose from durable, fully recyclable correx sign printing ideal for indoor and outdoor use.
With a range of sizes in each material type, you'll be spoilt for choice when it comes to choosing your custom sign printing options. All our signage can be printed on one or both sides, and the choice of materials means you have true flexibility to find the custom display board or bespoke signage to suit you.
Correx signage is printed on fully recyclable white fluted correx, and is ideal for indoor and outdoor use. Dibond is a hardwearing aluminium sign board, perfect for outdoor advertising – and Foamex is a lightweight foam-backed board ideal for indoor signage. Whatever you need, there's a printed sign type for you!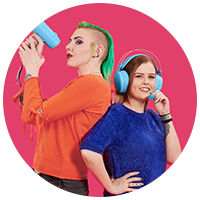 Top 50 Company for Customer Service 2018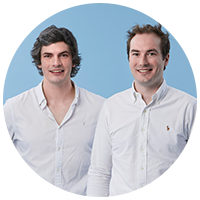 We get what it's like to be a small business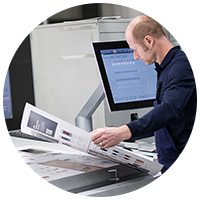 Quality paper, sustainably sourced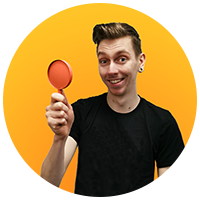 We check every piece of artwork that goes to print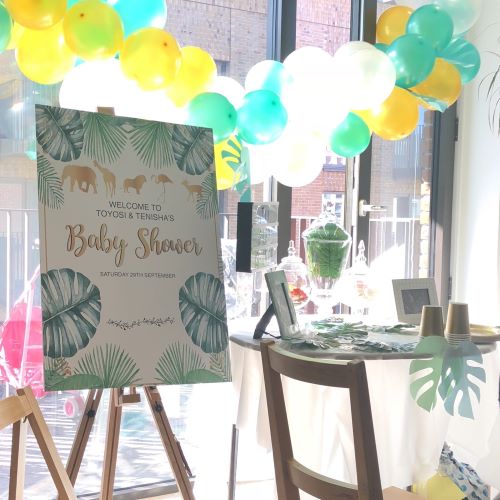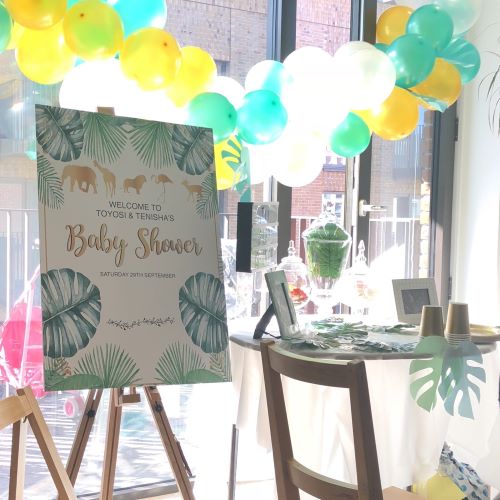 What Do Our Customers Think?
"The biggest reason I go to instantprint time and again is the ease of uploading documents and proofing the items. Printing A1 sheets is easy and the quality is great." - Nichelle, Owner of Erith Designs