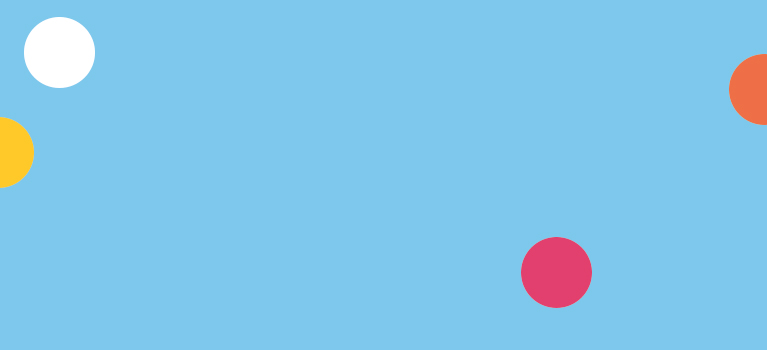 Greeting Card Printing
Sending out personalised greetings cards to your customers, family and friends is one of the best ways to show people that you care and to play an unforgettable role during pivotal moments in their lives. Our range of greetings cards are fully customisable and are available in a range of sizes and stock choices making them perfect for all occasions.
No matter the celebration, we've got it covered. From Christmas cards that are kind to the environment using our fully recycled stock, right through to printed birthday cards using our rustic Kraft stock, we produce cards you can be proud to print your name on. Don't have a design? You can use our free and easy design online platform with thousands of free greeting card design templates today.
We understand that using sustainable paper is a major concern for our customers, that's why all of our greeting card printing is done on paper stocks that are Forest Stewardship Council certified and sourced from well-managed forests.
Shop By Greetings Card Occasion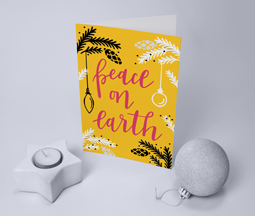 Personalised Christmas cards available on three stunning stocks
Send festive cheer with photo Christmas cards
Ideal for sending out to colleagues, friends and family
Delivered within two working days
Free Christmas card design templates here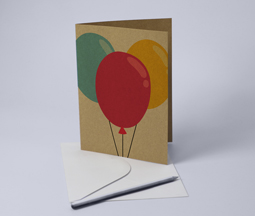 Choose your paper, size and quantity to suit your design
A versatile option perfect for all your communications
Go for blank greeting cards or print a message inside
Delivered within two working days
Free greetings card design templates here
Printed on a range of premium stocks
Choose from three different sizes
Print double or single sided invitations
Great for custom wedding invites and VIP nights
Delivered within two working days
Free invitation design templates here
Shop by Greetings Card Size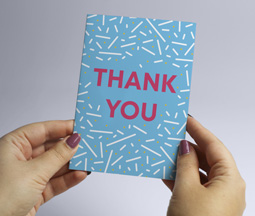 Three stunning paper types to choose from
Handwrite or print your message
Our smallest personalised greetings card size
Choose which envelopes you'd like
Delivered within two working days
Free A6 greetings card design templates here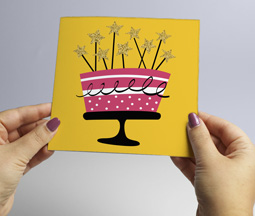 A range of paper types to choose from
Create an interesting design with square cards
Handwrite or get your message printed
Envelopes included in your order for easy posting
Delivered within two working days
Free square greetings card design templates here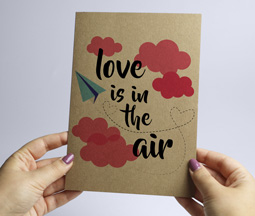 Choose from three luxurious stocks
Great for personalised Birthday cards and thank you notes
Print double sided or single
Choose from three types of envelope
Delivered within two working days
Free A5 greetings card design templates here
Three gorgeous paper options
Choose your envelopes
Send these slim custom cards to customers in the post
Print on both sides, or handwrite your message
Delivered within two working days
Free DL greetings card design templates here
Shop Swing Tags & Parcel Tags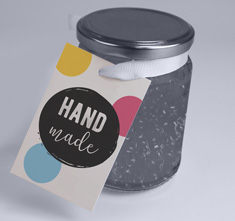 Choose from silk paper or uncoated
Add string to your tags for attaching to gifts
Delivered within two working days
Shop Now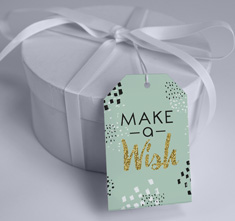 Print single or double sided
A professional way to sign off a corporate gift
Delivered within two working days
Shop Now

Order your Free Sample Pack!
Not sure which greeting card stock to choose? Get a feel for your print and try for free before you buy!
Order Now
Greetings Card Customer Reviews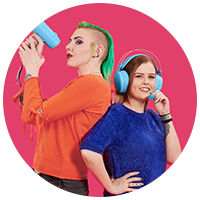 Top 50 Company for Customer Service 2018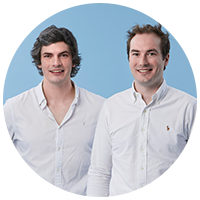 We get what it's like to be a small business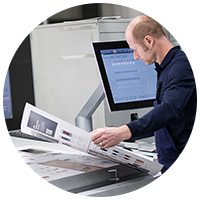 Quality paper, sustainably sourced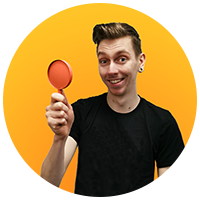 We check every piece of artwork that goes to print
How to Design Amazing Print
Need a way to 'wow' your customers with awesome print marketing materials? You're in the right place! From making flyer headings BIG to keeping key information on your business cards short and sweet, here are our top tips for creating print that shows customers just how amazing your business is.
No design? That's not a problem. Whether you're an expert designer or have no graphic design experience whatsoever, you can use these top tips to create your own print designs for free using our online templates. Or if you'd prefer, customise our pre-existing design templates for professional-looking print every time!
What Paper to Print Invitations On
We have a huge range of high quality paper options so you can make the perfect invitations. Here's a quick rundown of our papers:
350gsm Premium Silk - a thick, silky card with a high-quality feel. A great option if your design's background is colour-heavy.
350gsm Recycled - a crisp, white card that has the same look and feel as our premium silk, but a little thinner. Made from 100% recycled materials and suitable for any kind of design.
547mic Kraft - a completely unique card for a completely unique event or celebration! This earthy-brown stock looks best with bold, dark patterns.
300gsm Ice Gold - this stock has a pearlescent, shimmery finish, making ideal for wedding stationery and best suited to minimal designs.
350gsm Conqueror Wove - a luxurious, textured card with solid ink coverage and a sharp white finish, perfect for designs that don't have heavy backgrounds.
300gsm Conqueror Wove Cream - luxurious and textured to touch, but a little thinner than our standard conqueror wove and in a stunning cream colour that suits warm designs.
285gsm Woodstock Betulla Pulp - a thinner, rustic look card that uses unbleached wood pulp, meaning you can see specks of brown running through the white stock. Keep designs minimum to show it off!
300gsm Mohawk Felt Cream - our most textured stock, this is a really impressive cream card with a mottled texture throughout. Avoid using bold, block colours for the best effect.
300gsm Tintoretto by Fedrigoni - this stock is felt-marked in texture, similar to an artist's sketchpad. Great for artsy and illustrated designs.
How to Make Invitations
From wedding invitations to party invitations, the purpose of the invite will determine the design. To make your own, download a design template on the invitation page, or check out our ready-made designs that are completely free to customise!
How to Make Greetings Cards
Whether you want to wish customers merry Christmas or check in for a friendly update, business greeting cards can be a hugely beneficial marketing tool. With our team, you can choose from our range of templates and find a corporate greetings card design that perfectly matches your brand and objectives. Pick your card design now!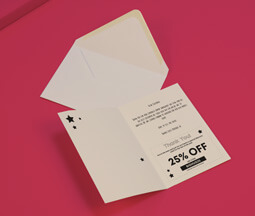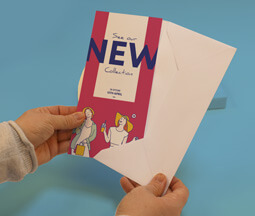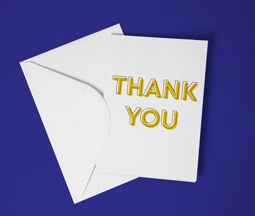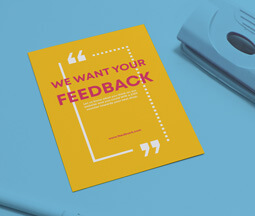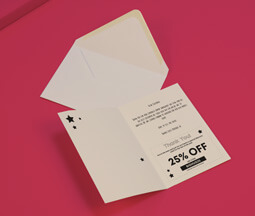 Send Them a Voucher
Instead of just emailing around a voucher to your customers, make their day by sending a voucher inside a Greetings Card. Not only will they love the personal touch, but customers will be much more likely to spend their discount if it appears to be a present coming directly from you.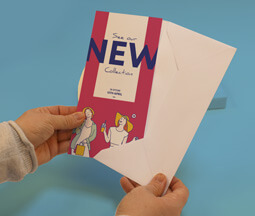 Tell Your Customers About New Products
Have a new product coming out? Or a new menu you want people to try? Send your customers an invitation to sample the newest addition to your business. A personalised invite directly from your brand will be an invitation that's difficult to ignore! The exclusivity of sending an invite directly to your customers will make your new offering seem even more attractive.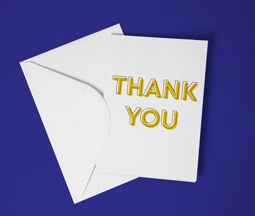 Send as Thank You Cards
How better to thank buyers for their custom than to send a greeting card saying thank you? Pop them inside the packaging of their product or send it to them after they've used your service. It serves as a post-purchase reminder of your business and helps strengthen your customers' relationship with your brand.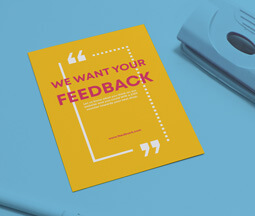 Ask for Feedback
Postcards are A6 size, meaning there's just enough space for your customers to jot down any feedback they have! Keep a box on your reception desk with a pen ready so people can scribble down their thoughts and experience of your business. Offer to enter anyone who pops a postcard into the box into a prize draw to win a freebie as an extra incentive.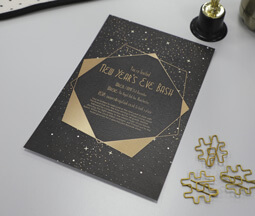 Stir Up Excitement for Your Event
You'll want to spread the word as best you can if you're attending an event or hosting one yourself at your premises. Not only can you send invitations to current customers, but try adopting a guerrilla strategy to spread the word to those you haven't met yet! Ask other businesses in your area if you can leave some postcards advertising your big day in return for a discount or special invite themselves.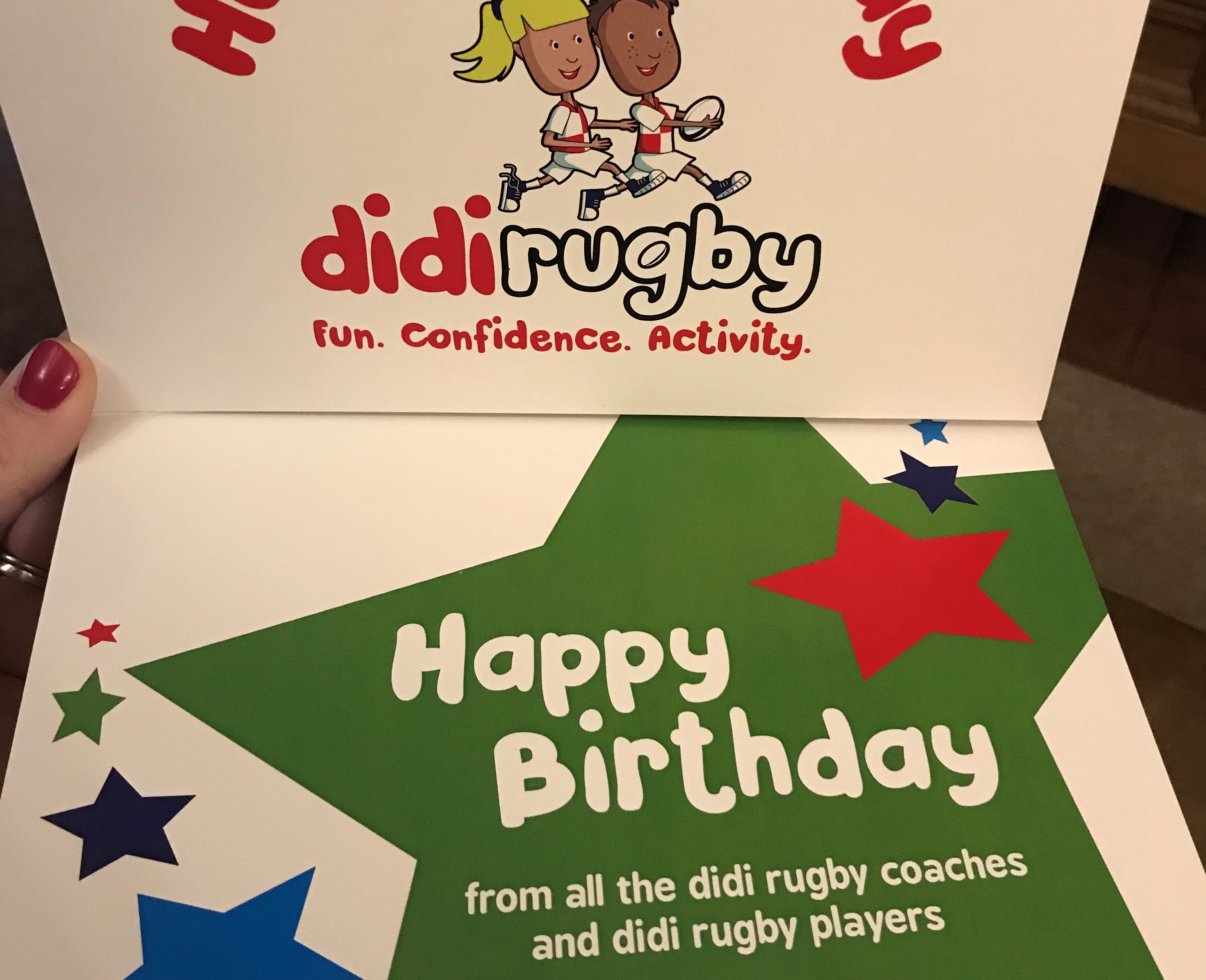 What Do Our Customers Think?
"We chose birthday cards to put smiles on the faces of our members every session!!" - Emma, Owner of Didi Rugby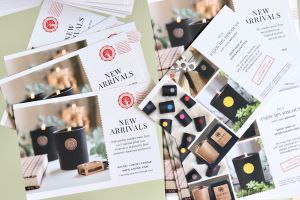 "Ahloki launched last year and we used instantprint to print out postcards to help spread the good news. Everyone who received an Ahloki postcard simply loved the card, the amazing soft luxurious velvet touch, the clarity of the information and - most importantly - the perfect print and colour quality. It definitely helped us introduce Ahloki with a bang! And begin to receive our very first orders. We will continue to use instantprint for all Ahloki marketing and advertising material" - Sue - Owner of Ahloki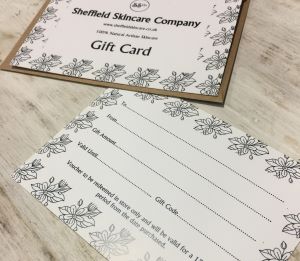 "I find that postcards make the perfect gift cards. We don't put an amount on them when they're printed. Instead what we do is we assign a code and just write the amount on ourselves – so they can really have any amount they like. This allows much more flexibility for our customers and also means they make perfect Christmas and birthday presents too." - Megan, Found of Sheffield Skincare Company