Roller Banners
When you print a pull-up roller banner stand, you're investing in your business's impact, from your health and safety banners to your in-store sale. We know you want to do everything you can to stand out – and standing tall at 2m tall, personalised roller banners are the perfect way to get your products and services across.
Easy to pop up, these custom banners are promotion essentials, and, just because it's you, we'll even include a free carry case with every order to make transporting your branded banner as easy as possible!
Shop by Banner Type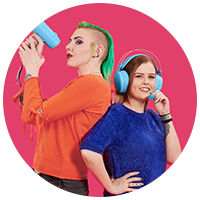 Top 50 Company for Customer Service 2018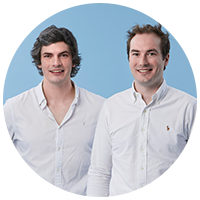 We get what it's like to be a small business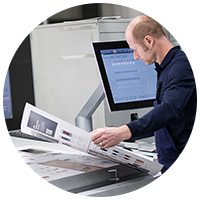 Quality paper, sustainably sourced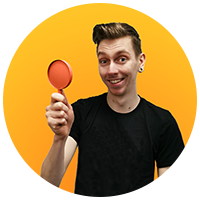 We check every piece of artwork that goes to print

Video Consultation Service
Chat to one of our customer service team face to face!
Simply click our live chat button in the bottom right corner to book your time slot
Setup your Roller Banner
How do I set up my roller banner?
Just received your personalised roller banner(s)?
Taking it out of its carry case for the first time, you know it'll be the perfect promotional partner for your business – whether you'll be using it onsite or for your custom exhibition stand.
But, while your online printing journey was seamless, simple and stress-free, how do you set up your roller banner to do the job you want and need it for?
If you're unsure about how to put up or put away your pull-up banner, we made a helpful video to show you the process and best practice for keeping your banner in good condition.