Poster Frames - A1, A2, A3 & A4
Our display hanging accessories provide you with everything you need to hang signage and posters around your building, from your ceilings and on your windows. Display accessories don't just make your interior signage and posters look more polished and professional, but they're also a sturdy solution that won't leave any sticky mess behind when you're ready to switch up your signage.
We want to provide you with everything you'll need to get your business up and running safely during the Coronavirus pandemic all in one place. And with Government advice recommending all businesses to display clear signage for a safe re-opening, we know our display accessories will definitely come in handy.
Snap Frames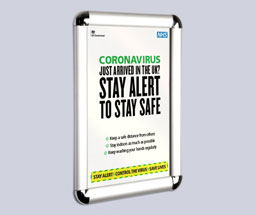 Available in sizes A4-A1
Budget-friendly option
Silver rounded corner frame
Perfect for indoor posters!
Delivered within three working days
Available in sizes A4-A1
Sleek and stylish with mitred corners
Easy to snap posters into
Use indoors
Delivered within three working days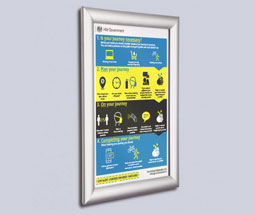 Available in sizes A4-A1
Silver waterproof option
Includes anti-glare poster cover
Super sturdy
Delivered within three working days
Signage Hanging Accessories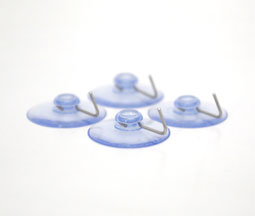 Hang posters and signage from your windows
40mm circle
Perfect for lightweight foam signs
Attach to glass or acrylic surfaces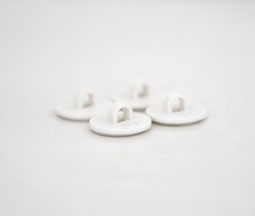 Small plastic loops with self-adhesive backs
Hang signages and posters from your ceiling
Stick to indoor ceiling materials
We recommend using with our ceiling hooks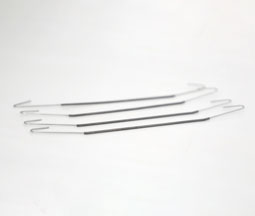 Spring metal coil attached between two loops
Hang signage and posters from your ceiling
Can link multiple signage hangs together
We recommend purchasing with our ceiling loops
Our Signage Customer Reviews
Why Choose instantprint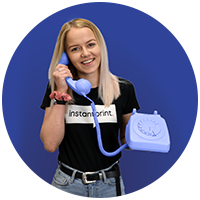 Friendly print experts on hand to help you at every step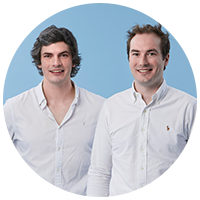 Everything you need to get your business running safely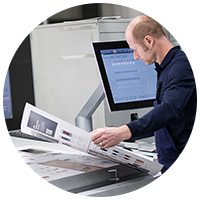 Quality paper, sustainably sourced from our carefully chosen suppliers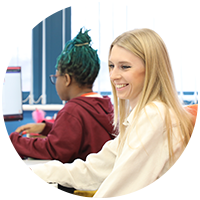 We check every piece of artwork that goes to print