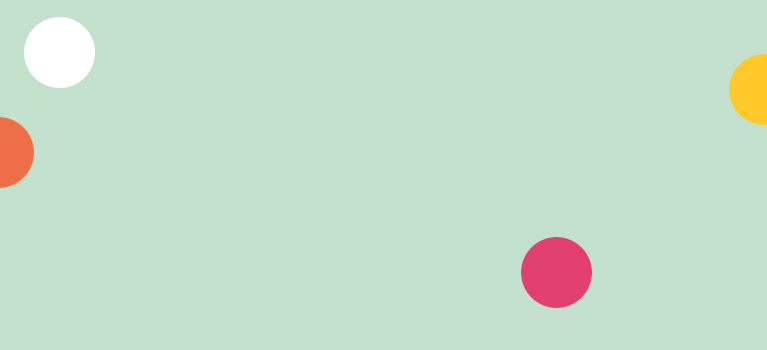 Order of Service Printing for Weddings & Funerals
Make an impact on your big day with a beautiful order of service; create an iconic programme piece to mark the day and let all your guests know how your ceremony will run. Bring your wedding day to life with a spectacular schedule that's superbly showcased by your wedding programmes. No matter whether you're having a religious or civil ceremony, an order of service booklet is so much more than just a schedule, it's a personal keepsake for all your guests.
Pay your respects to your loved ones with the ultimate tribute and celebration of their life in a funeral order of service booklet that will be cherished and kept forever. Whether you opt for the pocket-sized A5 order of service booklet, or the more spacious A4 alternative if you wish to add more detail. Both sizes come with a choice of considered un-laminated finishes as well as in a range of printed pages.
Shop by Orders of Service Size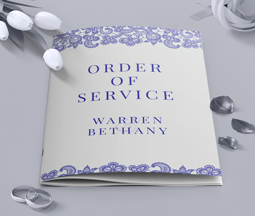 Printed on uncoated 120gsm for a traditional look
Add a thicker cover for a premium feel
Ideal for handing out to guests at weddings and funerals
Print up to 24 pages
Delivered within four working days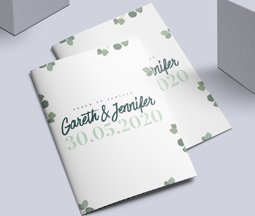 Classic 120gsm paper with option of thicker cover
Give ceremonies a traditional feel
The perfect keepsake to remember the ceremony
Print 8-24 pages
Delivered within four working days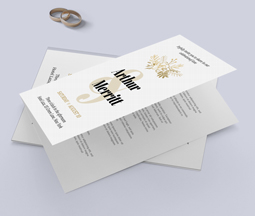 120gsm uncoated stock
A3 and A4 sheets in folded in half to create 4 pages
Wedding and funeral orders of service
Affordable alternative, same great quality
Delivered within two working days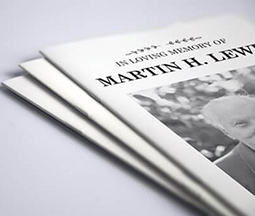 120gsm uncoated stock
A3 and A4 sheets in folded in half to create 4 pages
Wedding and funeral orders of service
Affordable alternative, same great quality
Delivered within two working days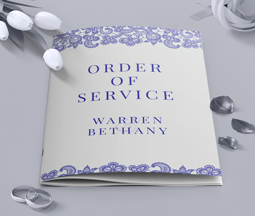 Order of service printing in stapled booklet form
A5 – the perfect size for pew shelfs or taking home after the ceremony
Design up to 24 pages
Delivered within four working days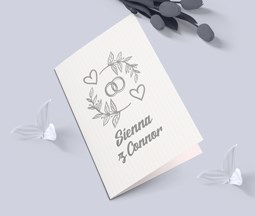 Wedding order of service booklets printed on classic uncoated stock
Give guests an in-depth look at the running of the ceremony
8-24 A4 pages to print on
Delivered within four working days
Our Order of Service Customer Reviews
Why Choose instantprint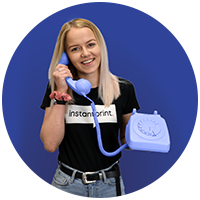 Friendly print experts on hand to help you at every step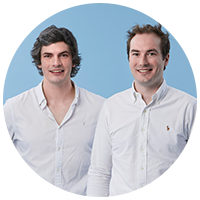 Everything you need to get your business running safely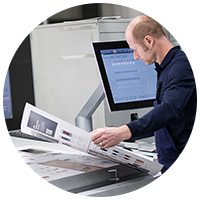 Quality paper, sustainably sourced from our carefully chosen suppliers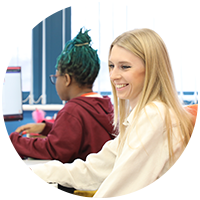 We check every piece of artwork that goes to print

Video Consultation Service
Chat to one of our customer service team face to face!
Simply click our live chat button in the bottom right corner to book your time slot
What is an Order of Service?
Whether you're bidding a loved one a final farewell, having your little one christened or heading down the altar to say, "I do", an order of service lets guests know the order of the ceremony and is an essential part of the ceremony for letting guests know exactly what the order of events is going to be. Printing your own is the perfect way to add a personal touch.
When Should You Get Your Wedding Order of Service Printing Done?
Most people order their wedding ceremony order of service at around three months before the big day. There's a lot involved in those final three months planning a wedding, so making sure your order of service wedding booklets are printed and ready can take some of the stress away.
What About Funeral Order of Service Booklets?
For a funeral order of service booklet, we recommend placing an order up to a week before (when possible) to ensure they are printed and delivered on time.
If you need them in a hurry, that's no problem at all – our folded order of service booklet printing is available with next day dispatch, meaning they can be with you in just two working days.
What Should an Order of Service Include?
Whether you choose to print a booklet order of service or a smaller folded one, filling up all those pages might seem a little daunting at first. To help you out, we've made this quick checklist of what you should always include in an order of service:
The name or names of the people you're celebrating
The date
The venue/location
A paragraph about the person/couple
A list of close family members
A timeline of the day
Any other locations, for reception or wake, for example
Readings, poems and hymns
A thank you to guests at the back
For more information and order of service examples, check out our blog on how to make an order of service. Don't have a design team? If you're struggling to get started, you can create your own folded option using our wedding order of service template online today.
What is a Funeral Order of Service Booklet?
A funeral order of service is a short booklet given out to guests at a funeral. It details the order of the funeral service and often includes readings and hymns dedicated to the person being celebrated.
Many people like to take the order of service home after the funeral to cherish as a keepsake, so it's important to create one that's personal and professional. instantprint funeral booklet printing is the perfect way to commemorate loved ones. We use the latest printing technology to ensure the highest possible quality, and always use a traditional uncoated paper stock for a classic feel.
Do you Have Wedding Programmes at a Civil Ceremony?
Orders of service are used at both civil and religious ceremonies. However, a civil ceremony order of service may not include the same kinds of readings and hymns that are chosen for church ceremonies. The order of the day is entirely up to the couple, and may include things like poem readings and songs rather than prayers and hymns.
Choose an A5 church wedding ceremony programme for a traditional church wedding – they're the perfect size for the pews!