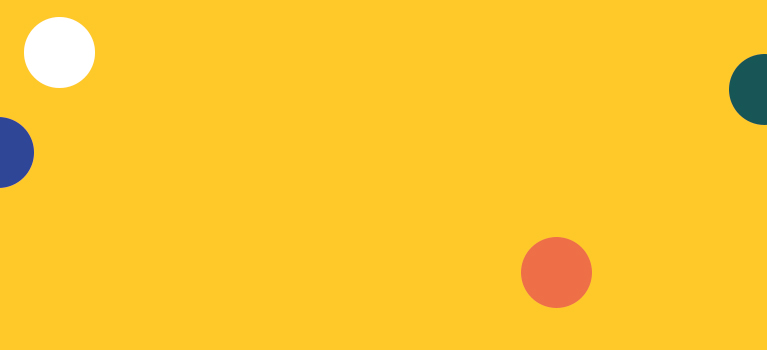 Correx Signs and Board Printing
Be noticed in all weathers with our new range of printed correx signs. Printed on recyclable white fluted correx in a range of sizes means you can be sure to make an impact. Print on one or both sides, depending on whether you need to hang on a wall or attach to a post. Perfect for everything from health and safety signs to event promotions, you'll find a size to suit you.
Suitable for indoor safety or directional signage, correx signs are also ideal for all-weather outdoor promotions. Starting at just £14, correx signs are ideal for budget-friendly, weatherproof signage for all occasions. 
Create your own
I have my own design
Shop by Correx Signs Type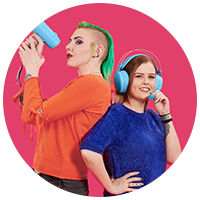 Top 50 Company for Customer Service 2018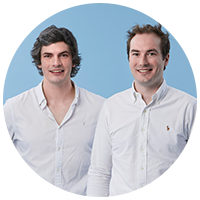 We get what it's like to be a small business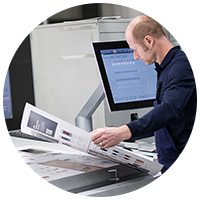 Quality paper, sustainably sourced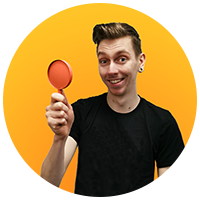 We check every piece of artwork that goes to print
How to Design Amazing Print
Want to create amazing marketing materials? Check out our how to video for designing your flyer. With tips like using a larger font for important text or how much space to add between your text, you're sure to learn a few things to make your work stand out.
Even if you're on a tight budget with no graphic design experience, our free online design tool means you have everything you need to create professional print at your fingertips! Start from a blank canvas or choose from thousands of free customisable design templates – it's entirely up to you. From bright and fun to sleek and professional, there's a style to suit every business. Check out our blog for more design tips!