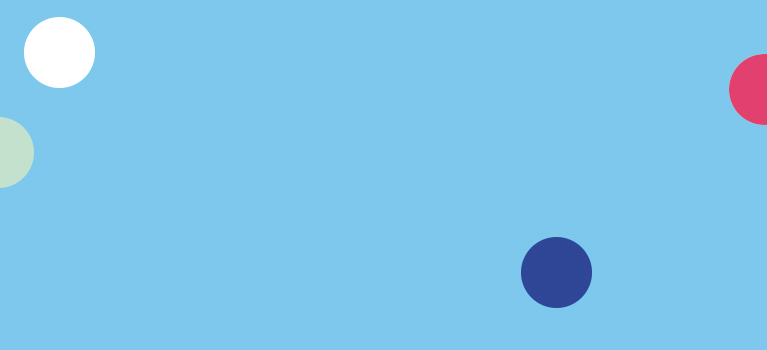 2020 Custom Calendar Printing
Always be seen with one of our custom calendars! Whether you want to have wall calendars hung in your office or a compact desk calendar to help remember your deadlines, we have a solution for you.
All of our calendars come wire bound with a silver wire for a sleek and professional finish and can be printed on a choice of a 150gsm or 250gsm silk stock to suit any budget. 
Our desk calendars are available in two sizes - A5 or DL and come with a sturdy 450gsm strut so they will always stand tall. Our wall calendars are available in 4 sizes from the impressive A3 to the compact A5 and are finished with a hook so you can get them hung up straight away.
Shop by Calendars Type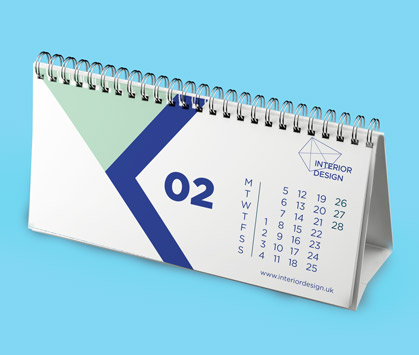 Two sizes and stocks to choose from
Bound with a silver wire
Monthly calendar printing for organisation
Keep them on your desk or design and sell them
Delivered within three working days
Shop Now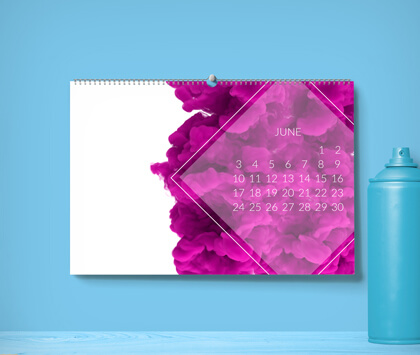 A range of sizes to choose from
Custom calendar printing on 250gsm and 350gsm stock
Print double or single sided
Hang them up in communal workspaces
Delivered within three working days
Shop Now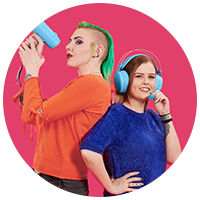 Top 50 Company for Customer Service 2018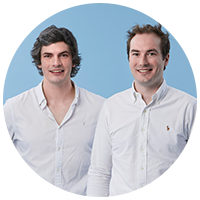 We get what it's like to be a small business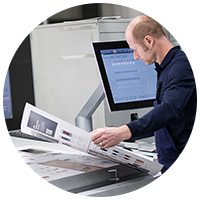 Quality paper, sustainably sourced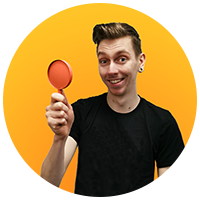 We check every piece of artwork that goes to print
The instantprint Story
Printed by People Who Want Your Business to Flourish
Hello. Adam and James here. We're the founders of instantprint. To us, it's much more than a printing business. Since day one, we've been about helping our customers reach their customers in the best possible way – with print that makes them look amazing. But, why did we start in the first place? A long, long time ago (2006), at a university far, far away (Bristol), we decided to launch a student night. But we really struggled to find a printer who took the time to understand what we needed from our promotional posters and flyers. We knew there had to be a better way.
Fast forward to 2009, and we took matters into our own hands and launched instantprint – the only printing company that really 'gets' its small business customers. Since then, we've seen business bloom. We put that down to the people who work with us – a passionate and enthusiastic bunch of talented individuals who genuinely want your business to flourish.
How to Make a Calendar
To help you design your own custom 2019 calendar, we've got PDF calendar templates. These blank calendar PDF files show bleed and safety zone so you know where your important information should go. To access them, click on the type and size of calendar you'd like on this page, then click the icon on our Free Designs block. Although we don't currently offer Microsoft Word calendar templates, we do offer PowerPoint ones if you're not confident in using Adobe Suite.
How Many Pages Do I Design?
We print annual calendars (12 months), so you'll have the choice of printing a 13 page calendar (single sided, with 12 pages printed front side only and one double sided page) or a seven one (all pages printed front and back to make 14). Keep this in mind when planning calendar artwork.
What Size Calendar Should I Get?
We offer two paper sizes for desk calendars, which are:
A5 – a small size, perfect for personal use. Pop on your desk to remind you of important upcoming events.
DL – this narrow style of calendar is standard envelope sizing, making it great for personal use or marketing mailers.
Looking for something a little bigger? Our wall calendars are larger, making them well suited to communal workspace walls or kitchens. With this style, you can also choose whether you want them landscape or portrait.
A5 – small personalised calendars work best for individual offices, but could look lost on a large wall.
A4 – a standard size calendar that would work well in a kitchen or office space.
A3 – our largest size, perfect for large office areas where all members of the team need access to the calendar.