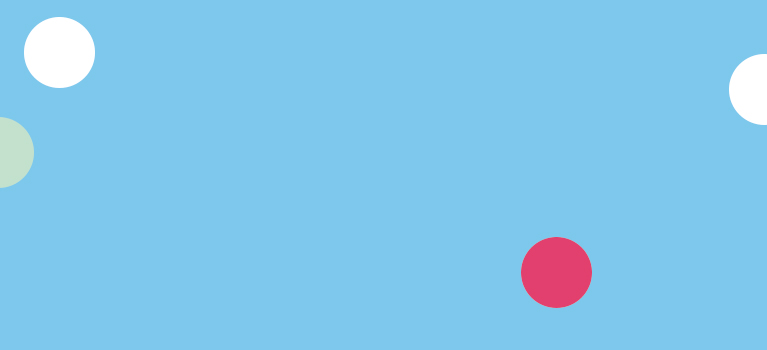 Business Stationery
The perfect personalised business stationery is an essential part of making a great first impression. Keep your letterheads, compliment slips, business cards and correspondence cards all on-brand to make sure your company's name and logo stays front of mind.
This attention to detail is key for increasing brand awareness and showing how much you care about the quality your business produces. 
Your Essential Business Stationery Set
Printed by People Who Want Your Business to Flourish
Hello. Adam and James here. We're the founders of instantprint. To us, it's much more than a printing business. Since day one, we've been about helping our customers reach their customers in the best possible way – with print that makes them look amazing. But, why did we start in the first place? A long, long time ago (2006), at a university far, far away (Bristol), we decided to launch a student night. But we really struggled to find a printer who took the time to understand what we needed from our promotional posters and flyers. We knew there had to be a better way. Fast forward to 2009, and we took matters into our own hands and launched instantprint – the only printing company that really 'gets' its small business customers. Since then, we've seen business bloom. We put that down to the people who work with us – a passionate and enthusiastic bunch of talented individuals who genuinely want your business to flourish.
What is Business Stationery?
Business stationery is the communications tools necessary for running a business. From sending letters to leaving notes, there are loads of different ways bespoke business stationery can benefit a company. Here's a quick rundown of what the different products are and how to use them.
Letterheads – letterhead printing allows you to send a business letter that's branded with your logo and important contact information, which is essential in many situations. Here's what you're legally required to include on a letterhead.
Compliment slips – these slips are great for saying thanks. Add them to your order with a handwritten message to let customers know how grateful you are for their custom.
Business cards – handing out a business card is still the quickest and most professional way of giving your contact details to someone.
Correspondence cards – otherwise known as note cards, these small A6 cards are the perfect size for giving clients and customers handwritten notes because they also have your all-important contact info on them.
Bookmarks – branded bookmarks are great giveaways and freebies. Pop them in packages or hand them out at events.
Why is it Essential?
It's nice to have branded stationery and it makes your business look really professional – but do you really need it? Absolutely!
Letterheads have many legal uses, for example ensuring your contact details are clear and available on legal notices.
Business cards are essential, especially for business owners, because it's the quickest and easiest way of giving someone your contact details. Sure, you could enter them in on your phone, but cards are a lot less clunky and new business contacts will expect you to have one.
Branding is critical to business growth because it helps bridge the gap between company and consumer. Your business stationery is a key part of this.
Can I Print on Letterheads?
We use printable letterhead paper so you can run it through any inkjet printer.
Business Stationery Design Inspiration
For effective custom printed business stationery, you need a design that sets you apart. We have loads of free business stationery design templates so you can make personal stationery with a professional touch. Here's our full range of designs.
Or if you'd like to get a feel for your print before you buy, why not order our free sample pack? We've included a range of sample business stationery options so you can try before you buy.