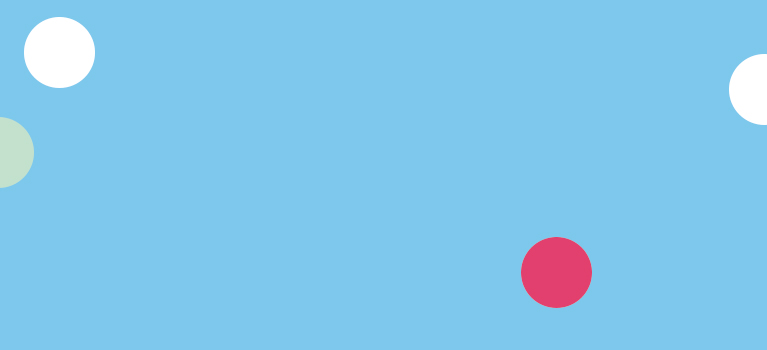 Business Stationery Printing
Make the best first impression possible with personalised business stationery from instantprint. Whether you're looking to print your client proposals on company letterheads, tell your customers how much you appreciate their purchase with compliment slips, give out your all-important contact information to prospective clients with business cards, or have a bulk of branded bookmarks to giveaway at corporate events – you can create your own bespoke business stationery all in one place.
Keep everything on-brand, ensuring that your company's name and logo stays at the forefront of people's minds; at instantprint, we'll fulfil all your branded stationery needs. This attention to detail is key for increasing awareness of your business, and for showing potential and existing customers how much you care about the quality your company produces.
Your Essential Business Stationery Set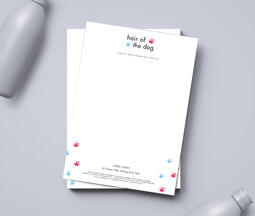 Three paper types, suitable for all inkjet printers
Uncoated for easy, smudge-free printing
Go single or double sided
Make sure important details are on business letters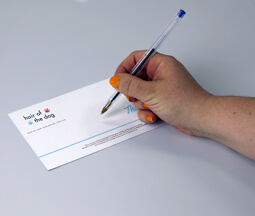 Three uncoated paper options, ideal for writing on
Choose between single and double sided
Add your address for a customised thank you note
Handwrite or run them through your printer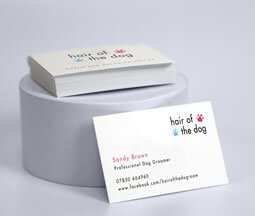 Three lamination styles available
Stand out with a premium Spot UV finish
Single and double sided printing options
Same working day print and dispatch available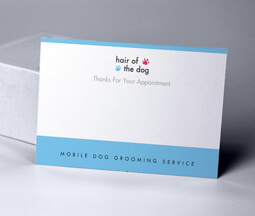 Printed on high quality 350gsm silk paper
These A6 size note cards come with free envelopes
Choose to print double or single sided
Send personalised business communications
>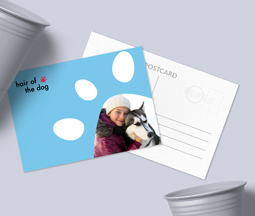 Send a personalised branded postcard
Gloss laminationed on one side
Printed on 350gsm silk
Great for promotional and personal use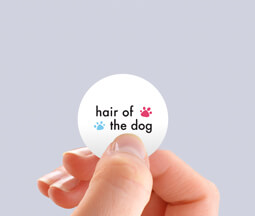 Printed on adhesive silk paper
Custom stickers in a range of sizes
Ideal for affordable branding and handing out
Add your logo to business stickers and labels
Thick 350gsm silk card
Choose from interlocking or glued pocket folders
Create your own personalised folders
Ideal for handing out at events with marketing materials
Stationery Extras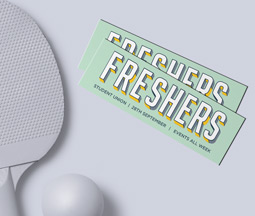 Printed on quality 350gsm silk
Add a glossy or matt finish
Ideal for giveaways, student fairs and events
Create a branded bookmark design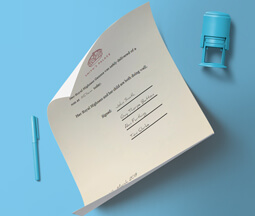 Choose from 3 luxury, writable stocks
A4 certificates are perfect for celebrating
Choose to print double or single sided
Write on your own name and signatures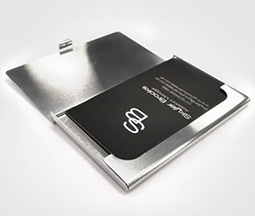 Fits standard size business cards
Choose from a desk or pocket holder
Ideal for networking and impressing clients
Holds up to 7 business cards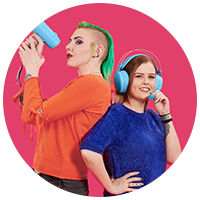 Top 50 Company for Customer Service 2018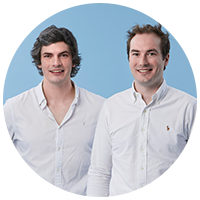 We get what it's like to be a small business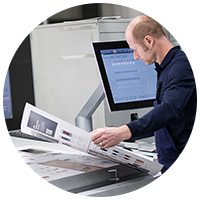 Quality paper, sustainably sourced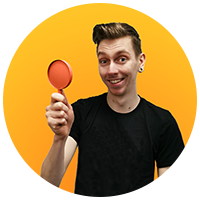 We check every piece of artwork that goes to print
How to Set Up Artwork for Print in Photoshop CC
Online Printing Design Setup Tutorial
Setting up your document is the first step in designing your own print materials, but it can be daunting if you've never done it before. How do you add bleed? What resolution should it be?
Not to fear, we've slowed the whole process down and taken it step-by-step to show best practice and answer your questions. In this video, we'll show you the best way to make a print-ready PDF with bleed using Adobe Photoshop CC, including how to add bleed, inserting images and exporting the document as a PDF so it's ready for print.
For more artwork and design help, check out our artwork guides.
What is business stationery?
Bespoke business stationery is an alternative communication tool which is necessary for running a business. From sending letters to leaving notes, there are loads of different ways corporate stationery can benefit a company. Here's a quick rundown of what the different products are and how to use them.
Letterheads – letterhead printing allows you to send a business letter that's branded with your logo and important contact information, which is essential in many situations. Here's what you're legally required to include on a letterhead.
Compliment slips – these slips are great for saying thanks. Add them to your order with a handwritten message to let customers know how grateful you are for their custom.
Business cards – handing out a business card is still the quickest and most professional way of giving your contact details to someone.
Note cards – otherwise known as correspondence cards, these small A6 cards are the perfect size for giving clients and customers handwritten notes because they also have your all-important contact info on them.
Bookmarks – branded bookmarks are great giveaways and freebies. Pop them in packages or hand them out at events.
Why is it personalised office stationery important?
It's nice to have branded stationery and it makes your business look really professional – but do you really need it? Absolutely!
Letterheads have many legal uses, for example ensuring your contact details are clear and available on legal notices – they're also great for sending out those all important job offer letters and contracts on.
Business cards are essential, especially for business owners, because it's the quickest and easiest way of giving someone your contact details. Sure, you could enter them in on your phone, but cards are a lot less clunky and new business contacts will expect you to have one.
Branding is critical to business growth because it helps bridge the gap between company and consumer. Your business stationery is a key part of this.


Personalised business stationery design inspiration
For effective custom company business stationery, you need a design that sets you apart. We have an array of free business stationery design templates available, so you can create the perfect collection with a professional touch.
Or, if you'd like to get a feel for your print before you buy, why not order our free sample pack? We've included a range of sample business stationery options so you can try before you buy.
Here's our full range of products.


Letterheads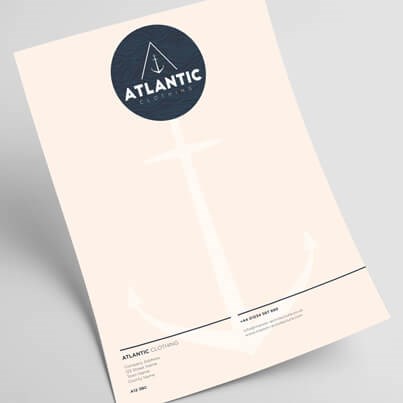 Personalised letterheads embellished with your logo raise the bar for your communications. They're printed on quality uncoated matt paper, making them ideal for invoices, letters or any type of form your customers may need to fill in. Choose from the lightweight 90gsm, which is great for everyday use, our popular 120gsm which is perfect for all correspondence, or noticeably thicker 160gsm for a premium paperweight.
Make sure you keep your stationery printing on brand by customising our free letterhead templates with your logo and colour scheme. If you need a bit more guidance on what to include, check out the general and legal requirements for your letterheads and you're good to go.
Can I print on letterheads?
Because of the type of paper we use to print your personalised letterheads on, you're able to run it through any inkjet printer.


Compliment slips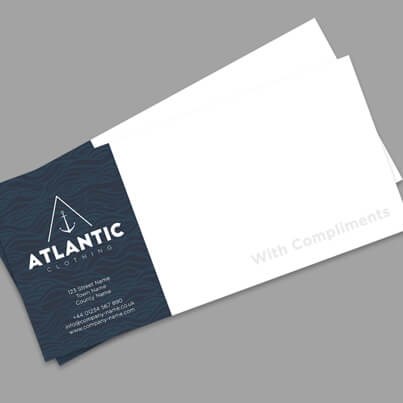 Want to add an extra note in your packaging? Or perhaps your message will come across better if it's handwritten? Compliment slips that are branded with your company's logo give you the perfect opportunity to communicate with a personal touch. Include your name, address and contact details in case your clients want to get back in touch. Measuring up at 21mm x 99mm, they can easily be popped alongside your product or slipped inside an envelope if you want to let your customers know you appreciate their business.
We have three paperweights available to suit all purposes and budgets: 120gsm is a soft, mid-weight option, 90gsm is an economic and lightweight paper, while 160gsm is our heaviest, most superior stock. All paperweights come on the highest quality uncoated paper to guarantee a great first impression!


Business cards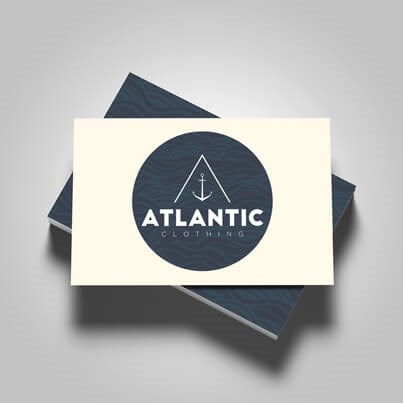 Business cards are the staple addition to your personalised office stationery arsenal. Whether you want to network at events or use them as loyalty cards, they're the perfect way to introduce yourself. Our business cards are printed on an ultra-thick 450gsm stock and can be coated with your choice of gloss, matt or velvet laminations.
Use the same fonts, colours and style as you do throughout your marketing materials to keep your stationery design as strong as possible! Square and mini business cards add a fun twist to your collection, or why not make your branded stationery sparkle with metallic business cards?


Correspondence cards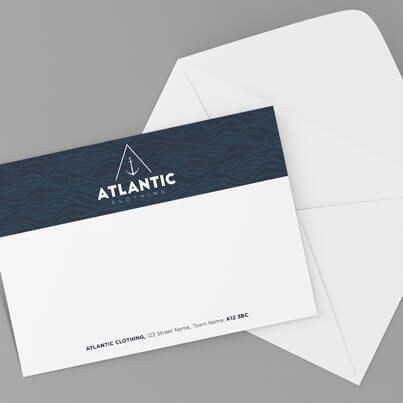 Correspondence cards are printed as A6 size for a compact message that hits the right note with your customers. Choose a company stationery design that aligns with your brand to send a professional greeting that turns your marketing up a notch.
Printed on quality 350gsm uncoated stock, they can be handwritten on to make your message completely bespoke. Use them to deliver receipts, send a friendly thank you when a gift card is purchased or to let your client's know you'll be at their next event.