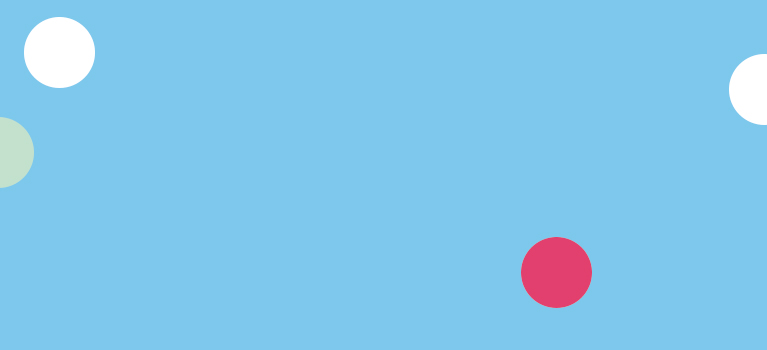 Business Stationery
The perfect personalised business stationery is an essential part of making a great first impression. Keep your letterheads, compliment slips, business cards and correspondence cards all on-brand to make sure your company's name and logo stays front of mind.
This attention to detail is key for increasing brand awareness and showing how much you care about the quality your business produces.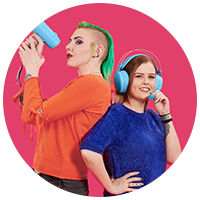 Top 50 Company for Customer Service 2018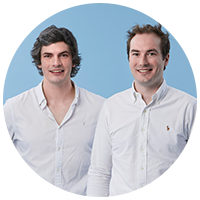 We get what it's like to be a small business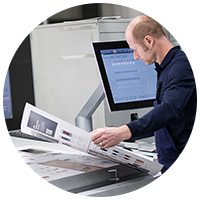 Quality paper, sustainably sourced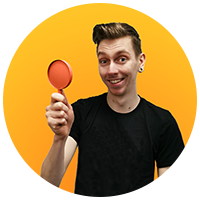 We check every piece of artwork that goes to print
Printed By People
Business Stationery - Printed by People Who Want Your Business to Flourish
instantprint helps you reach new customers in the best possible way, with business stationery that makes your look amazing. However we know printing can be a bit scary but, because we know what it's like to be a small business we're the only online printer who really understands the challenges you face. So we use our secret weapon to make it plain sailing. Our people. Like you, our people are our best asset and they put their heart and soul into our work because we want your business stationery to be as amazing as you do. Just as real people are key to your success, they're the key to ours too.
Your Guide to Business Stationery
Unsure on what business stationery supplies are best used for? We've created a guide to our range, so you can take full advantage of our services.
Want to Know How to Print Compliment Slips?
Looking for the perfect compliment slips template, but don't know where to start? Our design tool can give you the perfect opportunity to communicate with a personal touch. Our compliment slip size of 21mm x 99mm makes them ideal to be slipped inside an envelope if you want to let your customers know you appreciate their business.
Find your Perfect Letterhead Design with instantprint
Company letterhead designs need to be a strong representation of your brand, and that starts with the material. Our products are printed on quality uncoated matt letterhead paper – perfect for forms and invoices. Choose from the lightweight 90gsm paper, or our popular 120gsm, or 160gsm options.
Correspondence Cards and Business Cards: Which Suit your Business?
Printed on quality 350gsm uncoated stock, personalised correspondence cards can be written with the reader in mind. They are ideal for B2C companies wanting to send a friendly thank you when a gift card is purchased or to let your clients know you'll be at their next event. On the other hand, your business should look to design business cards if you're in a B2B industry