2022 Custom Diary Printing
Be organised for the new year with personalised diaries! Whether you want to send them to your customers or give them to your team members, custom diary printing is a fantastic option for your business.
All of our diaries come wire bound with a silver wire for a sleek and professional finish and are printed on 120gsm uncoated paper with a choice of matt or gloss lamination on the cover, perfect for any business. 
Our diaries are available in two sizes - A5 or A4 and come with a sturdy 250gsm cover so they will last all year. Simply supply your own cover and we'll do the rest!
Shop Design By Product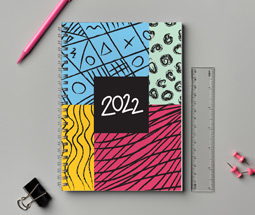 Personalise your diary cover
Bound with a silver wire
Choose between a matt and gloss finish
Handy size for planning on the go
Delivered within four working days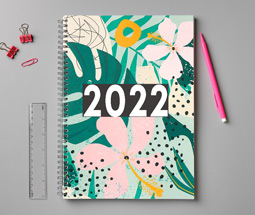 A larger size for extra space
Printed on 120gsm uncoated paper
Pick a premium lamination
Send them to your customers
Delivered within four working days
Our Diary Customer Reviews
Why Choose instantprint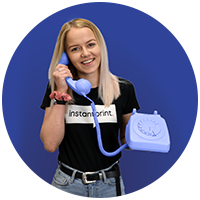 Friendly print experts on hand to help you at every step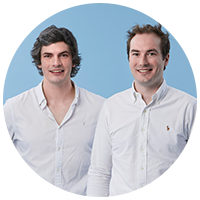 Everything you need to get your business running safely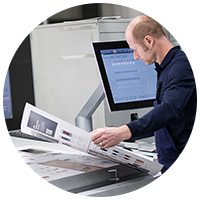 Quality paper, sustainably sourced from our carefully chosen suppliers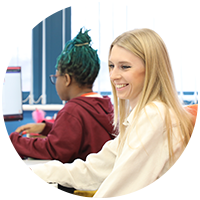 We check every piece of artwork that goes to print
Setting Up Your Artwork for Print
How to Make Print-Ready Files in Photoshop CC
Setting up your document is the first step in designing your own print materials, but it can be daunting if you've never done it before. How do you add bleed? What resolution should it be? Not to fear, we've slowed the whole process down and taken it step-by-step to show best practice and answer your questions. In this video, we'll show you the best way to make a print-ready PDF with bleed using Adobe Photoshop CC, including how to add bleed, inserting images and exporting the document as a PDF so it's ready for print. For more artwork and design help, check out our artwork guides here.