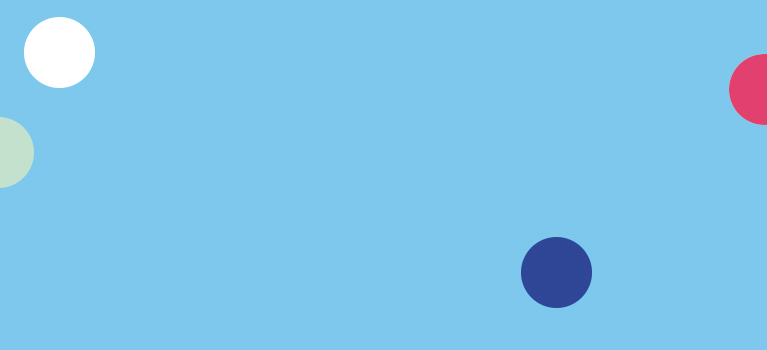 Desk Calendars - 2020
Desk calendars are perfect branding tools – or ideal for quick internal reference guides for your important business dates.
Freestanding thanks to the triangular design, a personalised desk calendar is an ideal way to get your branding seen all the way through the year. The sturdy 450gsm strut will keep your calendar from being crushed, while the A5 and DL sizes make them ideal for office desks (without being cluttered!).
A silver wire binding finishes off these printed custom desk calendars to make it easy to flip between months when planning ahead, or tear off a page when the month is over.
Shop by Desk Calendars Size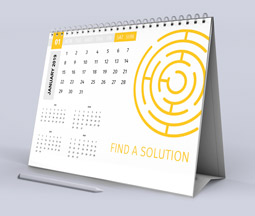 Choose from two stunning card-like stocks
A5 custom desk calendars are bound with a silver coil
Small calendars to fit on your desk
Great for organising your marketing plan
Delivered within three working days
Two thick stocks to choose from
Stands up strong with a 450gsm strut
Slimline shape fits perfect in envelopes
Monthly custom calendar printing for your desk
Delivered within three working days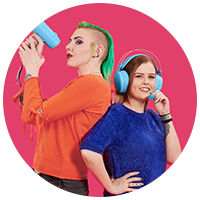 Top 50 Company for Customer Service 2018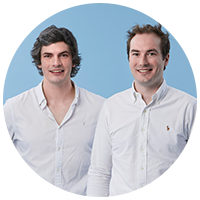 We get what it's like to be a small business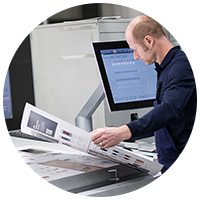 Quality paper, sustainably sourced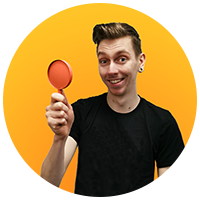 We check every piece of artwork that goes to print
How to Design Amazing Print
Want to create amazing marketing materials? Check out our how to video for designing your flyer. With tips like using a larger font for important text or how much space to add between your text, you're sure to learn a few things to make your work stand out.
Even if you're on a tight budget with no graphic design experience, our free online design tool means you have everything you need to create professional print at your fingertips! Start from a blank canvas or choose from thousands of free customisable design templates – it's entirely up to you. From bright and fun to sleek and professional, there's a style to suit every business. Check out our blog for more design tips!