If you want to spread awareness for your business, sending out direct mail is an opportunity not to be missed. As one of the most cost-effective ways to deliver your message, it's always worth including in your marketing budget, especially as 70% of consumers find that direct mail makes them feel valued.
To help give you some mailer inspiration and show you how creative direct mail designs can help your marketing campaign stand out, we've put together a roundup of 8 creative mailers that we think you'll love.

The Moving Van
If you've recently uprooted your business and moved to a new location, let your customers know with an interactive mailer! All you need is a postcard with some handy instructions printed on the front so your customers can cut out and create something fun. Just don't forget to add your logo for a good dose of brand recognition to ensure your creative mailer is memorable!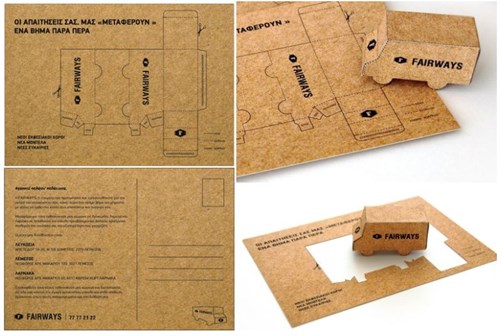 Image: behance.net

The Power Tool
Beacon offers a do-it-yourself professional survey tool that's both powerful and easy to use – giving us a good dose of mailer inspiration! We love how the power tool that appears when you slide out the inner slip signifies the service's powerful advantages. The tagline hammers home the message to great effect, making it a creative mailer to remember.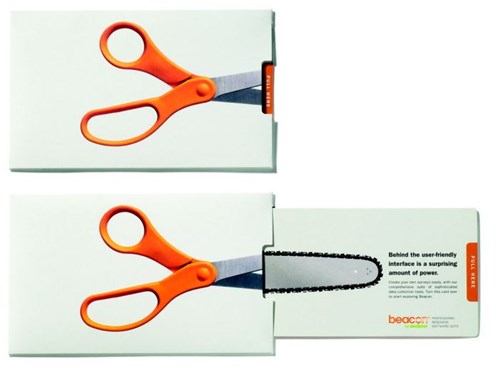 Image: coroflot.com

The Dining Experience
Chumatskiy Shlyah offers a delivery service for fresh home-made food. To promote their service locally, they created these incredibly eye-catching direct mail campaigns made out of folded leaflets that open up into a perfectly laid table. As it goes against convention of the standard takeaway menu, it's a great way to ensure that the company stands out.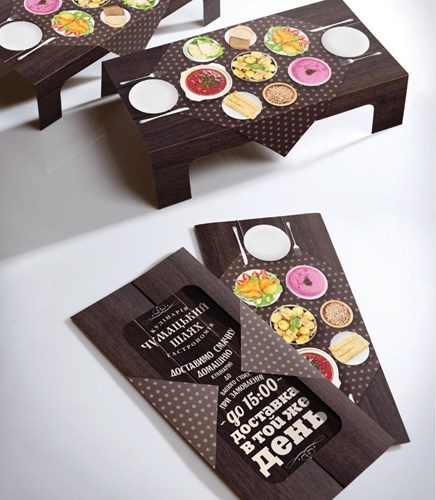 Image: adsoftheworld.com

The Hand Puppet
This innovative creative marketing mailer was invented by primary care providers, Planet Kids as a way to promote their Annual Day celebrations. The simple but effective concept uses a DL flyer that's folded in three places to create a fun hand puppet that can be used to engage children. Anything but traditional direct mail, it combines creativity with an informative message and almost literally a mailer that has a lot to say! A direct campaign that served us with heaps of mailer inspiration.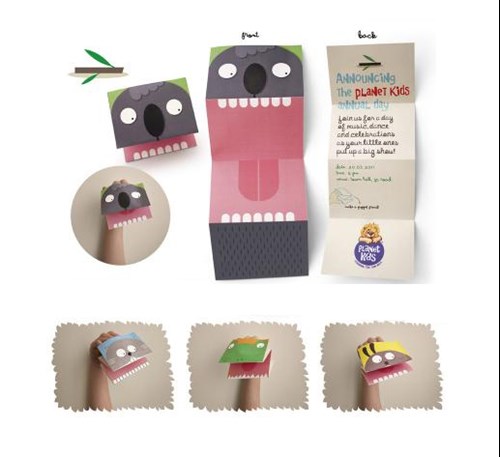 Image: pinterest.com

The Picnic
This clever direct mail campaign from insurance company, Prospera, challenges the idea that the insurance industry is 'boring' with a design that is anything but. Everything from the metaphor itself (peanut butter and jam being a match made in heaven!) to the picnic blanket style packaging wrapped in a sandwich bag pairs together beautifully to make this creative mailer stand out for all the right reasons.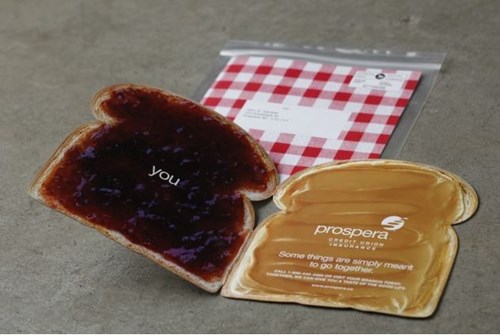 Image: pinterest.com
The Pop Up Home
Instead of a catalogue, IKEA created this innovative pop-up mail campaign that's shaped as a flat-pack box. When recipients open the creative mailer, an entire 3D bedroom appears, sending across the idea that IKEA furniture is both fast and easy to assemble – genius! It also helps to raise awareness of their range of stylish furniture in an incredibly fun and engaging way.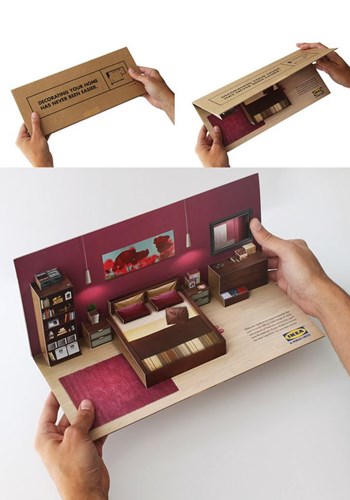 Image: cgpin.com

The Inside Track
If you work for a rail company or tourism business and are in need of a suitable direct mail campaign, this train track concept is one to remember! All you'd need is a flyer or invitation for the mailer itself and a sturdy folded leaflet to encase it. To finish it off just add two elastic bands to hold the whole thing together, and create the illusion of train tracks when placed in just the right spot!

Image: pinterest.com

The Makeover
We're obsessed with this brilliantly creative mailer from a local hair salon. Rather than sending out the usual flyer flaunting shiny haired models and expensive products, they've gone with a message that their mailing list can relate to.
A great direct mail campaign always includes a call to action. This could be driving your audience to your store, website or even to your social media channels. Just make sure your audience know what to do after they've digested your design. This business has focused purely on this call to action as the key text on the mailer.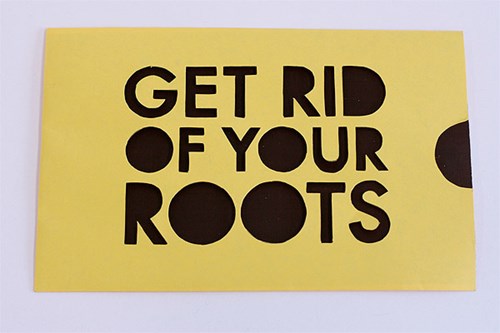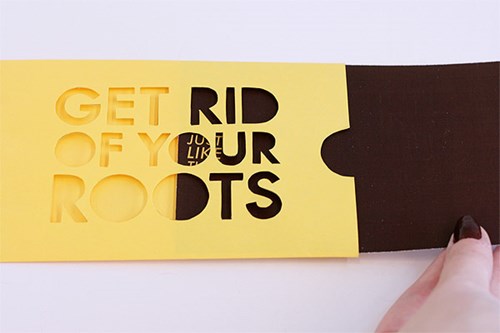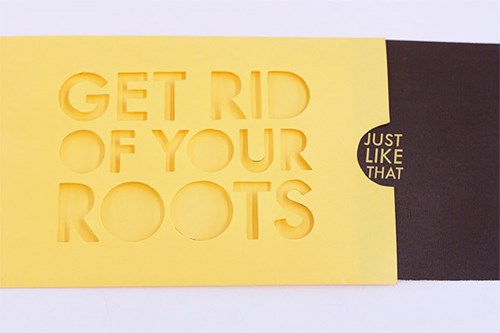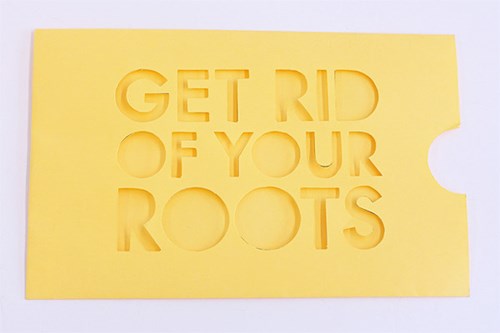 Images: behance.net

Direct mail campaigns offer huge potential to create something that will not only impress your target audience, but make you memorable to them. With a strong message and an innovative design, it's the easiest way to stand out against competitors!

Have you got an example of a brilliant creative mailer? If so share it with us on Twitter or Instagram using @instantprintuk.