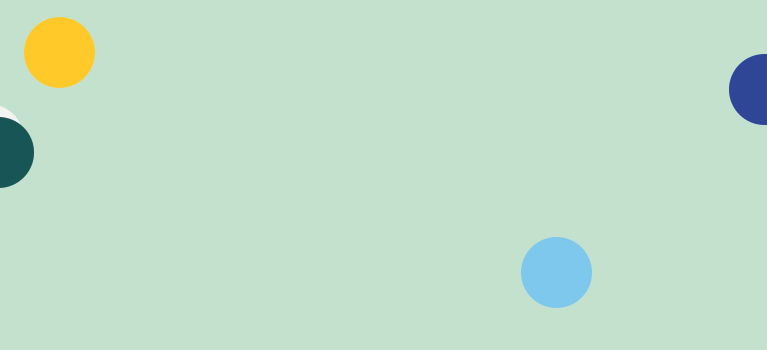 Wedding Stationery Printing
Choose from our huge range of custom wedding invitations, save the date cards and more to create something truly stunning for the big day. We're here to help both wedding suppliers and lucky couples to fall in love with gorgeous custom print.

Personalise Your Wedding Stationery
Take away the stress of creating your own design with our free design templates.
Start Designing

Personalised Thank You Cards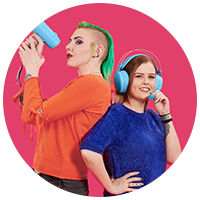 Award winning customer service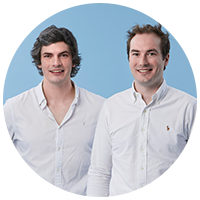 We get what it's like to be a small business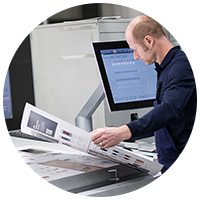 Quality paper, sustainably sourced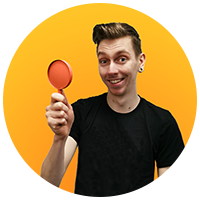 We check every piece of artwork that goes to print
The Future of Business Cards
Printed by People Who Want Your Business to Flourish
Hello. Adam and James here. We're the founders of instantprint. To us, it's much more than a printing business. Since day one, we've been about helping our customers reach their customers in the best possible way – with print that makes them look amazing. But, why did we start in the first place? A long, long time ago (2006), at a university far, far away (Bristol), we decided to launch a student night. But we really struggled to find a printer who took the time to understand what we needed from our promotional posters and flyers. We knew there had to be a better way. Fast forward to 2009, and we took matters into our own hands and launched instantprint – the only printing company that really 'gets' its small business customers. Since then, we've seen business bloom. We put that down to the people who work with us – a passionate and enthusiastic bunch of talented individuals who genuinely want your business to flourish.
What to Include on Your Wedding Invitations
Your guest list is ready, you've booked the perfect venue and your save the date cards have been delivered. The next big step for preparing for the big day is to create the perfect wedding invitations. Here's exactly what needs to go on your invites.
The Bride and Groom's Names
You're the starring roles, so your names need to take centre stage on your wedding invitation design.
Who's Hosting the Wedding
Traditionally, the bride's parents would send the invites. But, with more and more people opting for non-traditional weddings, many couples choose to send their wedding invites with themselves as the hosts.