We wanted to give you a little inspiration this week to jazz up your business stationery. This unsung hero can be an integral part of your marketing strategy and an extension of your branding.
Letterheads are traditionally used for formal documentation such as official correspondence, invoices and forms but how about using your stationery a little differently? We recently came across some unusual ideas for business stationery, incorporating some folding techniques to present your letters, like this.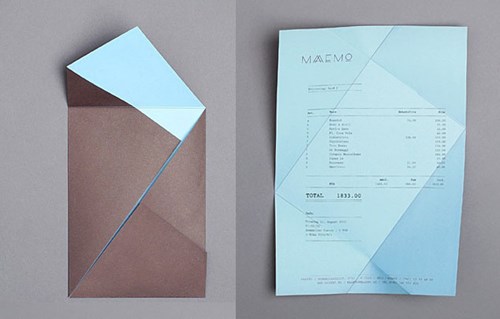 A patterned reverse can really grab a reader's attention and give your correspondence a splash of colour.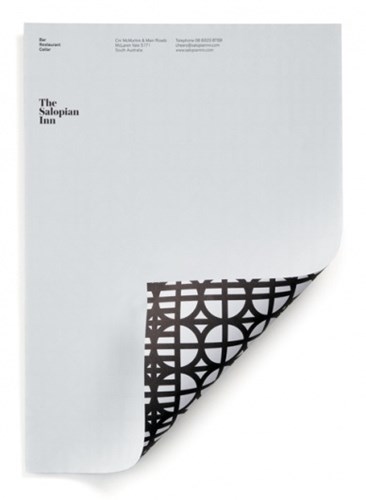 Compliment slips are often forgotten about as a valuable marketing tool and in a world of emails, texts and social media, a handwritten note now has more weight than ever. A personal touch can really go a long way when a full blown formal letter is a little over the top.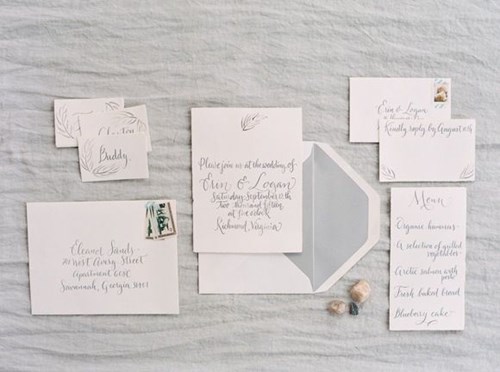 If your business is a colourful and fun brand, continue this into your business stationery. After all any opportunity to show off your brand must be utilised.
To get those idea sparks started we have a created a Pinterest board dedicated to business stationery so take a look for some inspiration.