As a shop owner and savvy business person, you will always be on the lookout for innovative ideas which will increase footfall and therefore sales for your business.
In hope to inspire and fuel further ideas, below are ten quick and easy ways to increase sales in your shop.
So, grab a notepad and pen, a nice cup of tea and start jotting down some ideas…
1. The power of instore music.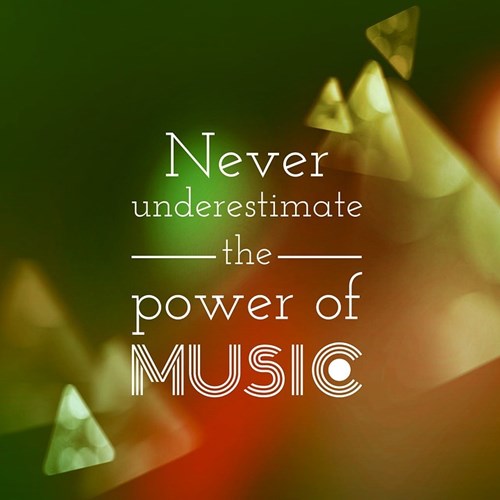 In-store music is a simple but effective way to increase dwell time and therefore the chance of gaining a sale, plus, it can also help to improve staff morale.
Many shops also include their own advertising in between songs which can help to boost sales and promotions.
Think about it, if you're in a shop and you're enjoying the music, you're probably more likely to stay and look around a little longer! There's a reason why large Topshop's have a DJ playing…
Vincent James from Keep Music Alive, says, ''Being full-time music advocates we've learnt how by playing music which appeals to your expected (and sometimes desired) demographic, it will draw in shoppers and encourage them to stay longer.''
2. Influencer Marketing.
Another modern way to promote your product and encourage a sale is to send freebies to influential people in your industry, in the hope that they will enjoy your product and would then like to share it with their online audience and friends. This works well with influencers who have large social followings.
This also works particularly well if you're releasing a new product range and are keen to create some hysteria around it.
3. Rearrange your shop layout on a regular basis, and be creative with it!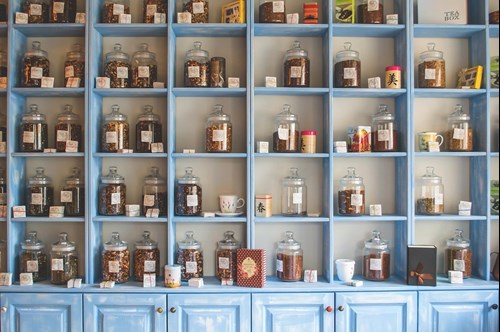 Your shop layout is more important than what you may think. Customers want to be able to stroll around your shop with ease, and shops which have simple and beautiful displays are more likely to attract customers and keep them in the shop for longer.
Dionne Morrison, Small Business Expert, says, ''The layout should be easy to navigate with no clutter and with nicely presented mannequins to show the buyer how the clothing can be worn and with which accessories if you have a clothing store.''
4. See if you can place flyers, business cards and posters in local businesses.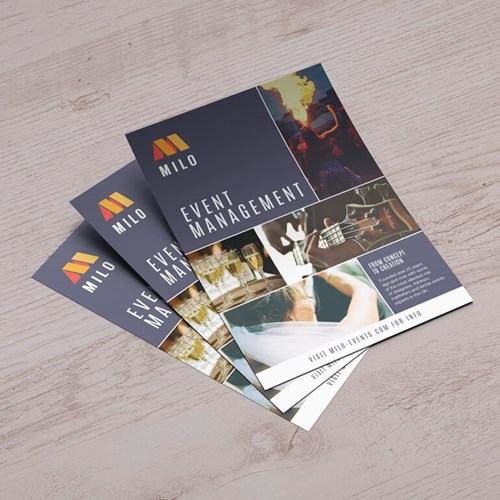 If you're looking to attract more local business then it could be a clever idea to ask local businesses if you can place promotional material in their shop.
Even something as simple as leaving leaflets, posters and even business cards in a shop front could attract new customers and help to push your brand awareness.
5. Host fun events and themed nights in your shop.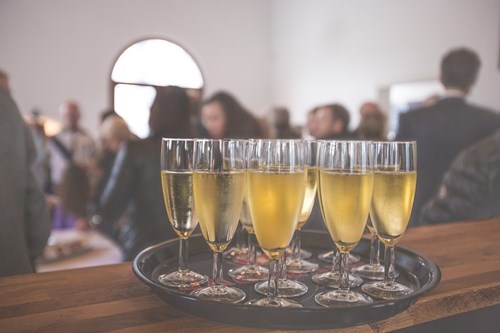 Cindy Jones, Founder of Colorado Aromatics, discussed with us how hosting events in your business can increase sales.
''We've been scheduling monthly events at our store to help bring in customers. Everybody likes to get together, learn something, snack and shop. Our events have been positioned around wellness because that is what we are about. Having events gets the word out to people who haven't heard about us before and information about these events is spread by word of mouth, Facebook, flyers and free local calendars. So far, these have been a success bringing in both new customers and increasing sales.''
You could even partner with a local business to host an event. For example, if you're a clothing brand and you have a large shop, you could host a yoga night or a book club. In that way, more people are coming into your shop and discovering your brand much more naturally.
6. Local SEO and PPC.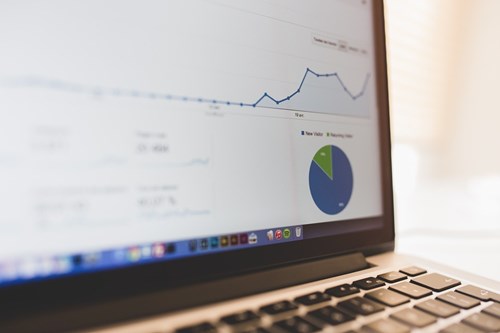 Customers research where they shop online. When they want a local business, they will pull up a search engine to see what nearby businesses are most relevant to their search. Searches for businesses "near me" has increased 34 times since 2011!
Local SEO and PPC can help customers who are looking for your service find you. Not only do 50% of consumers who do a local search on their smartphone visit a store within a day, but 18% of mobile searches for local businesses lead to a sale within one day! Almost 80% of these searches result in an offline purchase.
If you don't have any knowledge in SEO or PPC, or even know what those acronyms stand for, then don't be frightened. SEO stands for search engine optimisation and in a nutshell, local SEO is all about getting you company as high up on a search engine when local people are looking for a business in your industry. So, if you're based in Leeds and if someone types into Google, 'Hairdressers Leeds', you will want to come up as high as possible on that search.
There are varied ways that you can improve your website's SEO so it's worth researching or even gaining advice from an expert on how to do this correctly.
PPC stands for pay per click, and again is nothing to fear. In a nutshell, it's an internet advertising model used to direct traffic to a website, in which the website owner pays every time someone clicks on their advert. So, pay per click. Simple really. Again, we would strongly advise gaining professional advice on this before implementing PPC.
7. Revamp your website and brand.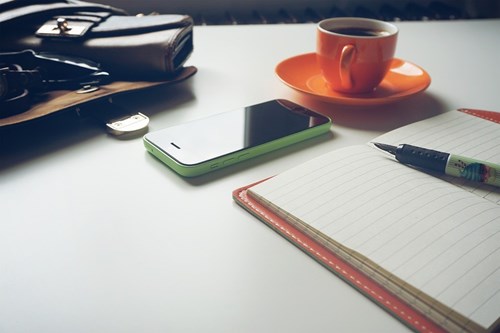 It's important that your website is easy to use, fresh and modern, so just like your shop layout, you should always freshen up the design of your online shop and branding. After all, you don't want your brand to become forgotten and outdated.
Make sure you're constantly assessing the user experience on your website, as the reason why you're losing sales online could easily be rectified once you find the source of the problem. Such as, is the website easy enough to navigate? Are the product descriptions doing the product justice? Could the images be better? Search Engines take user experience very seriously so it's certainly worth investigating.
8. Be more active on your social media channels.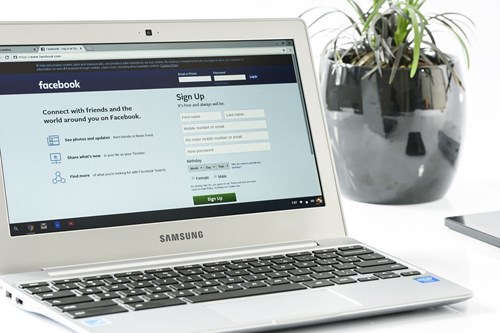 More and more businesses are starting to fully embrace and respect social media as a tool for bringing in sales. It's also a wonderful way to connect with your customer base and remind them who you are. Ask people to leave a Facebook review after they leave your shop, or even include your twitter tag on a poster in your shop asking visitors to follow you!
Don't just use social as a way of pushing out your sales and products, be creative and use it to further your brand identity. You want people to recognise and respect who you are.
9. Email Marketing.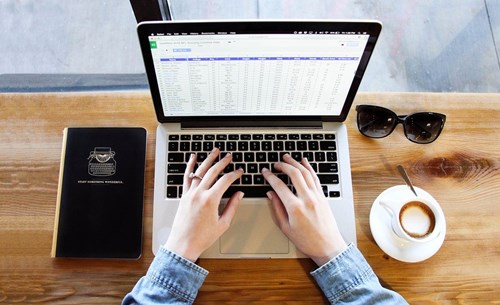 Another brilliant way to keep in touch with your customers is through email marketing, as it's an ideal way to promote offers, sales and even push your blog and social media!
Additionally, as well as email marketing, you could use emails as a way to catch customers who've abandoned their cart or left your website just before completing the sale. A simple reminder email may just be what they need.
10. The simplicity of handing out flyers and promotional material.
Handing out flyers and leaflets may not seem like the most glamorous option for promoting your business but it will more than likely attract some new customers and could help to promote a sale.
This works especially well if you have little tasters if you work in the food industry or you're offering freebies, which will then encourage people to speak about you over social. If you do this, make sure to create a hashtag so people can engage and find your brand easily.
We hope you're feeling inspired by these ideas and motivated to increase sales and bring in more customers for your business! Share with us your favourite ideas over Facebook and Twitter.