When it comes to business origin stories, you've probably heard all sorts. People who've worked their way up from nothing, people who started one business but ended up running another, even people who used casino bonus winnings to get their venture started. There's a good reason that many businesses are proud of their humble roots.
Getting a business startup off the ground is hard work. It requires time, effort, dedication, and it can be fraught with tough challenges. We've listed some of the most common challenges that new startups face and included some business startup advice for how to cope with them. So, whether you want advice on business startup for beginners or some tips on how to grow your venture, these 5 tips will help you out.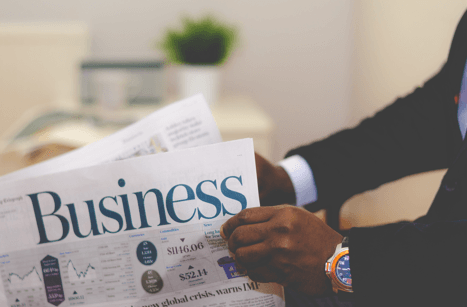 5 Challenges You Might Face When Opening Your Business Startup
1. Lack of Startup Capital
There's no getting around it – opening your own business requires cash. Even if you do things extremely cheaply, there are inevitably going to be costs to starting any kind of business venture. Unless you have tons of savings put away, you may struggle to find the startup capital to begin your business.
Before you make any plans, it is very important to understand your business startup budget. This should include making a comprehensive strategy that lays out all your business startup expenses for the initial setup period and the first year of your business. This plan should cover all your costs and cover any plans for business growth and development.
If you want to increase your savings before you start, there are a few things you could try. One solution is to extend your period of employment elsewhere before striking out for yourself with your own business. Although this may be frustrating – you're no doubt impatient to build your dream of entrepreneurship – it is worth waiting until you have the money to do things properly.
Another approach is to find a way to inject some startup cash into your venture in a lump sum. One way to do this is to apply for some sort of business loan, which you can pay off later. You could also use winnings from an online casino as a startup booster, as many casinos offer great deals on certain offers. This approach is best taken if you are already extremely close to starting your business and only need a little extra cash to get your wheels in motion.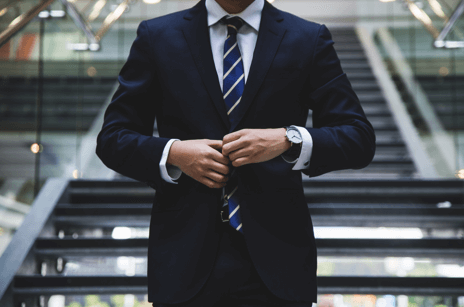 2. Failure to Plan
Just as it is important to plan financially, you should also understand how you want your business to work and progress before you begin. Failure to plan adequately is the number one thing that sinks so many business startups. Many people go into their business with an overly optimistic outlook. They only plan to have their business startup breakeven or plan to be in profit right away.
While there's nothing wrong with having faith in your work, your business plan must also be flexible enough to allow for ups and downs. This is especially important during your first year. You should also have a concrete plan for how to execute each stage of your development. The worst type of business plan is one where you only think short-term. A concrete business plan covers many potential outcomes and eventualities.
3. Ineffective Marketing
Knowing your audience is a crucial part of running any business startup. If you don't know who your audience is, how can you even be sure there is a market for your product? And, beyond this, how will you know how to market effectively if you don't know who your target audience is?
Before you make any move to start your business, it is a good idea to create a marketing plan. This involves isolating your target audience and familiarizing yourself with the spaces they use. This way, you will know where to market and who to market for – two vital steps to a successful business.
4. You Have No Online Presence
Marketing yourself online is essential for success and any good business startup article will tell you this. Most retail transactions now take place online and customers generally research and find companies through online advertising and online word of mouth. If you want your business to look credible, you must advertise in an online space.
This can be your own website, your business social media account, or an email list. No matter how you choose to build your online presence, it is vital that you do so. In fact, this should be at the top of your business startup checklist for success.
5. You Don't Hire the Best Team
When you think of the business startup definition of success, you probably think of yourself running and controlling every aspect of your company. From accounts to branding – you'd probably like to think you have a hand in it all. However, this isn't always the most realistic or most practical approach to take. In fact, some of the most successful business owners owe much of their success to their ability to build a team and delegate.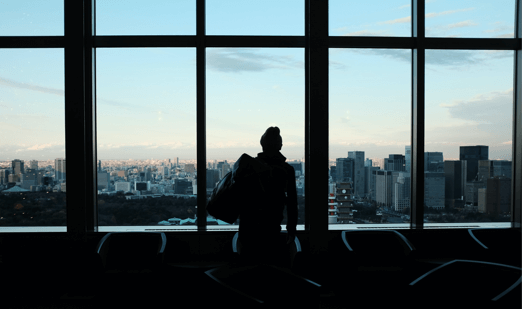 When putting together your team, you should think about covering any relevant skills in your company. Find people whose strengths support your weaknesses and who can give your business startup the help that it needs in these areas. As an entrepreneur, you're never going to know it all – even in your specialist field. Knowing when to take advice and who to take it from are essential skills. This can allow you to curate the business startup dream that you want while remaining flexible and open to change. Two skills will serve you well as your business grows and develops.
From getting your business startup documents in order to hire an office, starting your own company gives you plenty to think about. As long as you have these five areas covered, you will have every chance of business success. All you need to do is put in the time and legwork to build your business venture.
Do you run your own business? Did any of these challenges come up for you? How did you deal with them? Tweet us at @instantprintuk and let us know!