In the business world, reputation is everything. Our recent survey revealed that 48% of small business owners agree that their reputation is a valuable asset. So, we decided to put together our top six ways to improve your businesses reputation, and how to keep it once you've earnt it…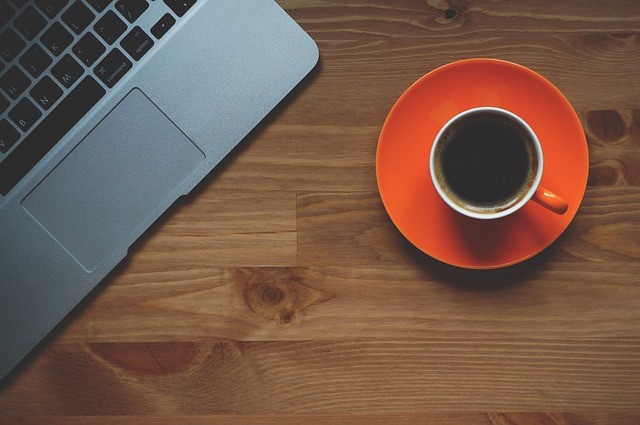 Go the Extra Mile
Customers will always be encouraged to come back for more if they feel they have been treated well. Adding a little extra value may only take a small amount of time or money, but it can make a huge difference to the way your customers feel. For example, taking a bit of extra time to fully understand your customer's needs, talking through your service in detail, or throwing in a small gift at the end of a transaction will all go a long way to impressing the customer.
Get Your Branding Right
Every aspect of your business contributes towards your brand – whether it's the sign in your window or the way you deal with a customer complaint. Make sure your brand lives up to the reputation you want and you will have won half the battle. Consider aspects such as the speed of your website, the way your staff are presented and what the colours you use in your visuals could communicate to the customer. All of these things add up to create your brand identity and therefore what a potential customer will assume before they have used your product or service.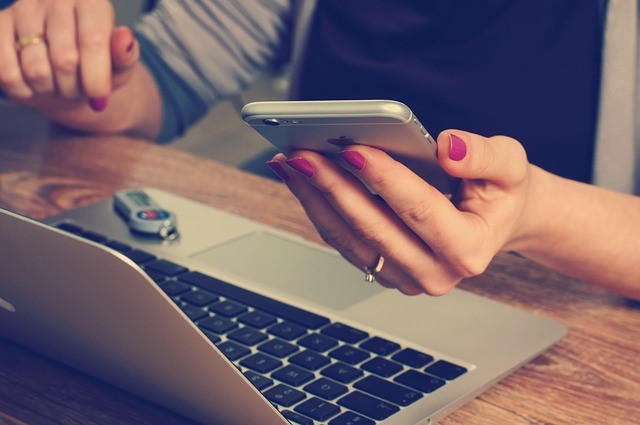 Show Consistency
With the amount of online review platforms now at every customer's fingertips, the key to building a great reputation is consistency. A customer service issue gone wrong can lead to a bad review which will be damaging to your overall reputation. However, if you consistently give your best and are clear on policies and guidelines, there will be less chance of confusion or negative feedback.
Top tip: Make sure you reply to negative reviews in a professional manner as this can encourage new customers to still use you.
Get Involved
Getting involved in the local community can build brand loyalty and in turn improve your reputation. See what events are going on in the local area and if there is anything you can help with – perhaps you can donate a product or offer up your service as a prize to a local competition. Everyone likes a company that is true to their roots!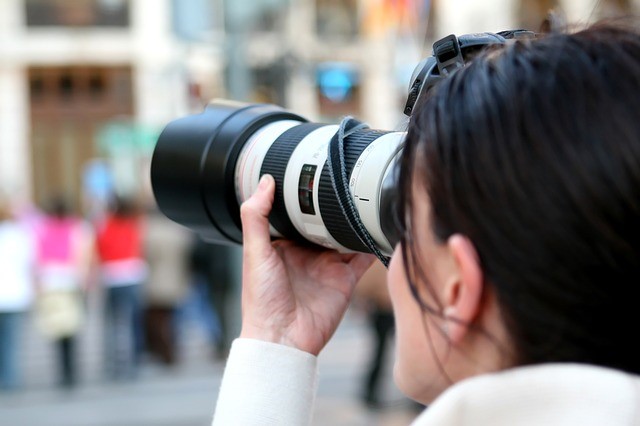 Be Human
Your customers are much more likely to relate to you as a company if you show a human side. Be genuine and try to show a bit of personality. A good way to do this is through your social media feed or perhaps a clever bit of print. Innocent do an excellent job of this, adding funny copy to their products and keeping customers engaged on social media. Reading these fun posts instantly builds a customer's affinity with the company and makes them feel good when they buy one of their products.
Act Quickly
Responding to customer service issues quickly and efficiently will avoid them escalating. The customer will want a solution to their problem, and if you give them a solution quickly they will feel happy and relieved – you may even come off improving your reputation (even if you were responsible for the problem in the first place!).
Do you have a great tip for helping to build your businesses reputation? Let us know on Twitter or Facebook.
Read one of our recent blog posts and find out why Your Brand is More Than Just a Logo.