Floor Stencils | Social Distancing Stencils
With arrow and footprint floor stencils, there's nothing stopping you from creating the safest possible space for customers and colleagues alike. All you need to do to create social distancing floor markings is add paint – whether you spray it over the stencil or hand paint the shapes guided by the shape that's completely up to you!
Our floor stencil cut-outs are made from correx board, which is a lightweight corrugated plastic. Not only does this mean they're re-usable so you only need one stencil to paint your whole queuing or walking area, but they're also fully recyclable when you're finished with them.
Shop by Floor Stencil Shape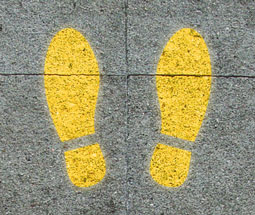 A3 correx board stencil
Footprints to help with social distancing
Reusable and recyclable
Spray paint queue management markings
Delivered in three working days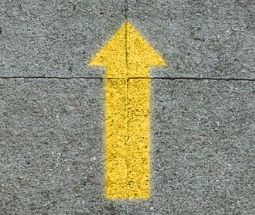 A3 3.5mm correx board stencil
Arrow shape to help with one way systems
Reusable and recyclable
Paint or spray paint onto floors
Delivered in three working days
Our Customer Reviews
Why Choose instantprint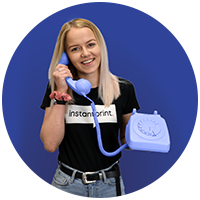 Friendly print experts on hand to help you at every step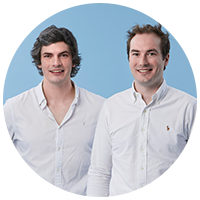 Everything you need to get your business running safely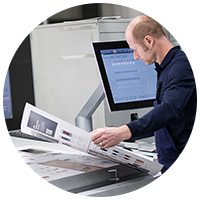 Quality paper, sustainably sourced from our carefully chosen suppliers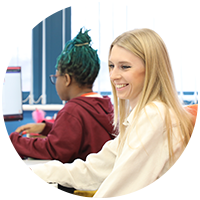 We check every piece of artwork that goes to print