Folded leaflets are a solid marketing tool. Not only do they look good, but they offer you the space and capacity to maximise your content, get creative with design and showcase your message in style.
There's no end to how inventive you can be with a folded leaflet. By thinking outside the box and going against convention, you can make sure your folded leaflets not only stand out to your audience, but are completely unforgettable! The collection below takes folded leaflets to the next level using playful abstract layouts, clever typography and awesome optical illusions. So if you're looking to make an impressive statement, here's how to give your folds the WOW-factor…
Make it into a cool optical illusion
How better to ensure your leaflet is eye-catching than to make it an optical illusion?! The one below is promoting a film based on legendary director, Alfred Hitchcock. To entice fans and capture the attention of viewers, the design borrows themes from Hitchcock movie posters of the past to create a folded leaflet that's strikingly unique.
If you're looking to create this effect, try printing it out on a standard office printer first so you know how the folds work once printed.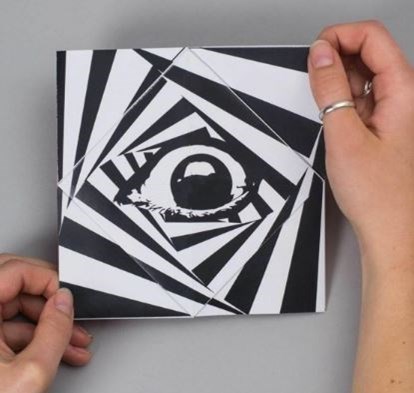 Image: shillingtondesignblog.com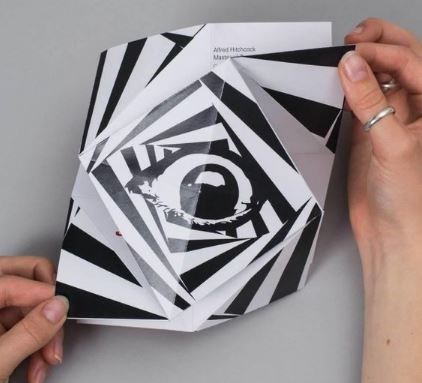 Image: shillingtondesignblog.com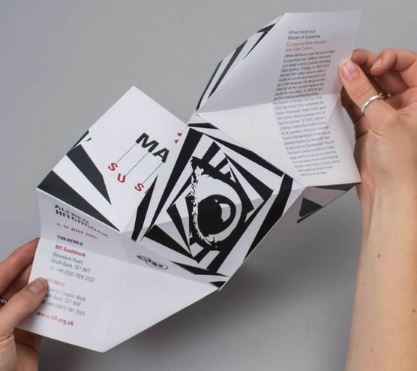 Image: shillingtondesignblog.com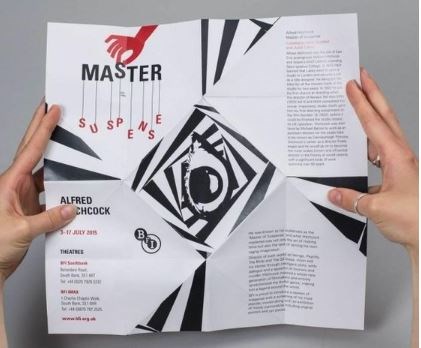 Image: shillingtondesignblog.com
Shape it to fit your message perfectly
If you're a florist or wedding planner, then this is the folded leaflet for you! Made from an A6 flat flyer or postcard and perforated to create the folds, it's a stunning example of how to go against the grain in order to highlight your service and make your marketing memorable! This type of fold is ideal for creatives – although you're getting the flat flyer printer, you're customising it yourself with fun folds!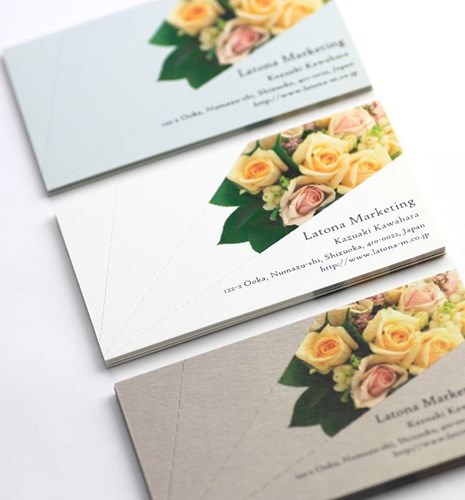 Image: pinterest.com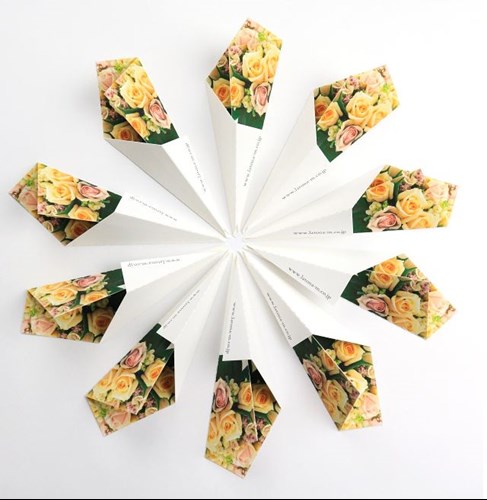 Image: pinterest.com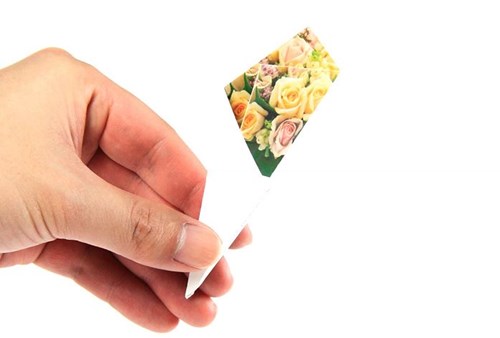 Image: pinterest.com
Try a different angle
This design plays around with structure to create a quirky, unconventional take on the folded leaflet. We love how it appears different from every side and how it uses angles, points, folds and lines to make you look again. Special nod to the great design too!
Image: behance.net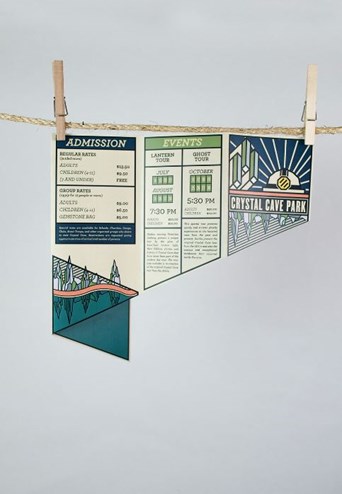 Image: behance.net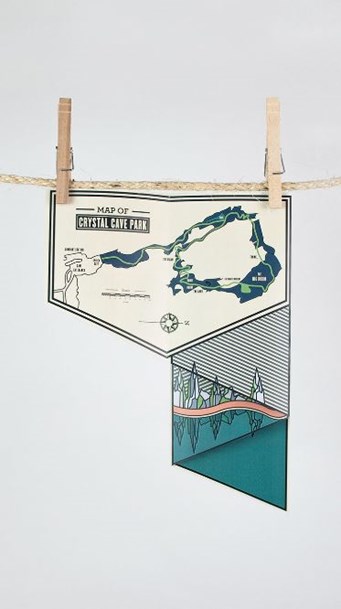 Image: behance.net
Make it pop
Ever get one of those pop-up birthday cards as a kid? They were always so impressive and were definitely keepers in comparison to the rest! The folded leaflet below uses the same idea to promote the 2012 Olympics. From the fitting ceremonial gold colour palette to the incredibly intricate cut-outs on the tip of each fold, this is one folded leaflet that could never be overlooked!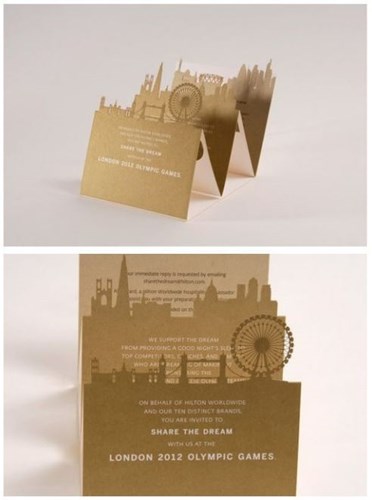 Image: huaban.com

Play with typography
Created using an A3 poster, this alternative leaflet design uses strategically placed typography to highlight its message. Borrowing from the paper aeroplane approach, it's cleverly folded to reveal a different message with every turn of the page. Design-focused ones like this exude high quality, so this is a fantastic option for showing customers what you're all about.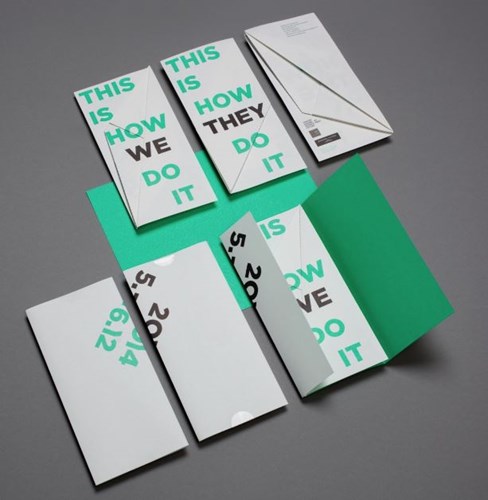 Image: designmadeingermany.de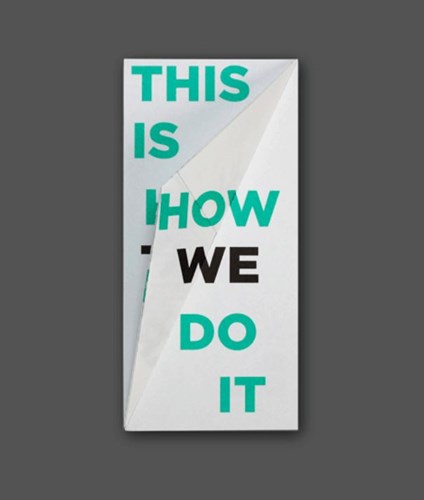 Image: designmadeingermany.de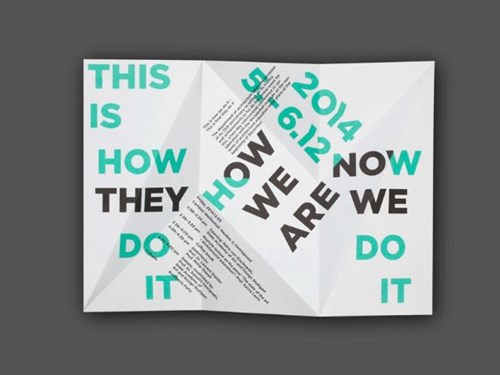 Image: designmadeingermany.de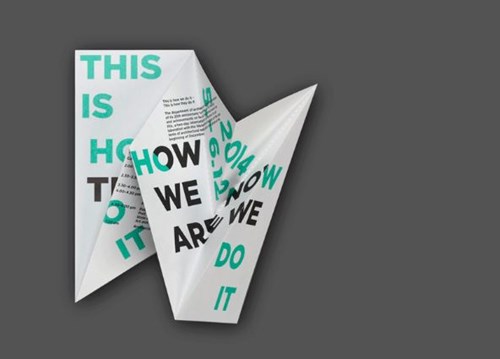 Image: designmadeingermany.de
Embrace the folds
If you're looking for a way to make your message stand out, take the lead from this brilliant design. Position your typography across the folds of your leaflet to create a dazzling 3D effect that won't be forgotten.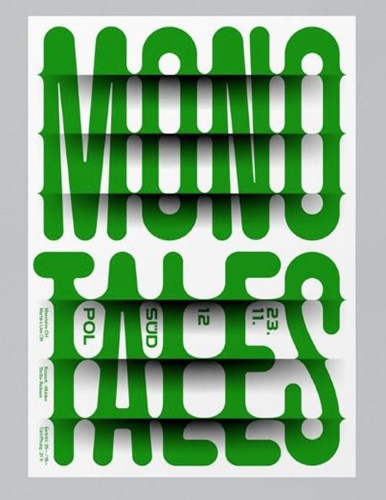 Image: pinterest.com
Go Square
Image: Behance
Leaflets are traditionally used for showing off products and services, or spreading a message to potential customers. If that's why you're considering investing in them, there are still plenty of ways to add a unique twist to yours. For one, you can mix things up by choosing a different type of leaflet – like the square example above. And the best bit? This look is totally achievable with our square folded leaflet options. Stick to a single folded square leaflet if you want to retain this fun shape.
Accessorise
These folded travel guides are super cool and so easy to achieve using a touch of DIY magic! The cut-out cityscapes give each cover texture and depth, while the cotton wool clouds add an element of fun. The results are bright, bold and beautifully eye-catching!
Image: behance.net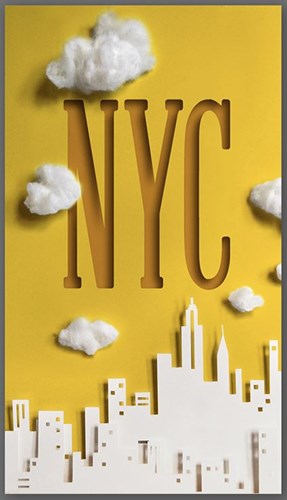 Image: behance.net

We don't know about you, but we're feeling pretty inspired to get crafty after that! If you need any more ideas on how to make your leaflets stand out from the pack, check out our top 10 inspirational folded leaflet designs.

If you're ready to create your own digital printed folded leaflets but aren't sure where to start, check out our free design templates. All professionally designed by our in-house graphic designer, they're easy to customise and print!