As of the 6th April 2022, all UK businesses with over 250 employees are required by law to display calorie information on their menus for the majority of the food and drink they sell. To equip you with all the knowledge you need about this new requirement, we've created this one-stop guide to getting it right.
What types of businesses will this affect?
The new requirement covers a range of businesses that sell non-packaged food and drink for immediate consumption, including:
Restaurants, fast food outlets, cafés, pubs and supermarkets
Home delivery services and third party apps selling food
Cafés within larger shops and venues, such as supermarket cafés and outlets in entertainment venues like cinemas
Specialist food stores, bakeries and sweet shops
Contract catering for canteens and events
Domestic transport businesses, such as planes, trains and ferries
The new rules only apply to businesses that employ over 250 employees. The government are also encouraging smaller businesses to adopt caloric labelling when they next update their menus, however, this is not a legal requirement.
Why are calorie labels on menus being made mandatory?
The new calorie labelling requirements on menus are being brought in as part of the UK government's strategy to 'level up' the nation's health and reduce the country's obesity levels. Obesity-related conditions cost the NHS an estimated £6.1 billion each year. Currently, two-thirds of adults are overweight or obese, and one in three children leave primary school at an unhealthy weight.
While consumers are used to seeing nutritional information on food products whilst shopping at the supermarket, many don't know how many calories they consume whilst eating out or getting takeaways.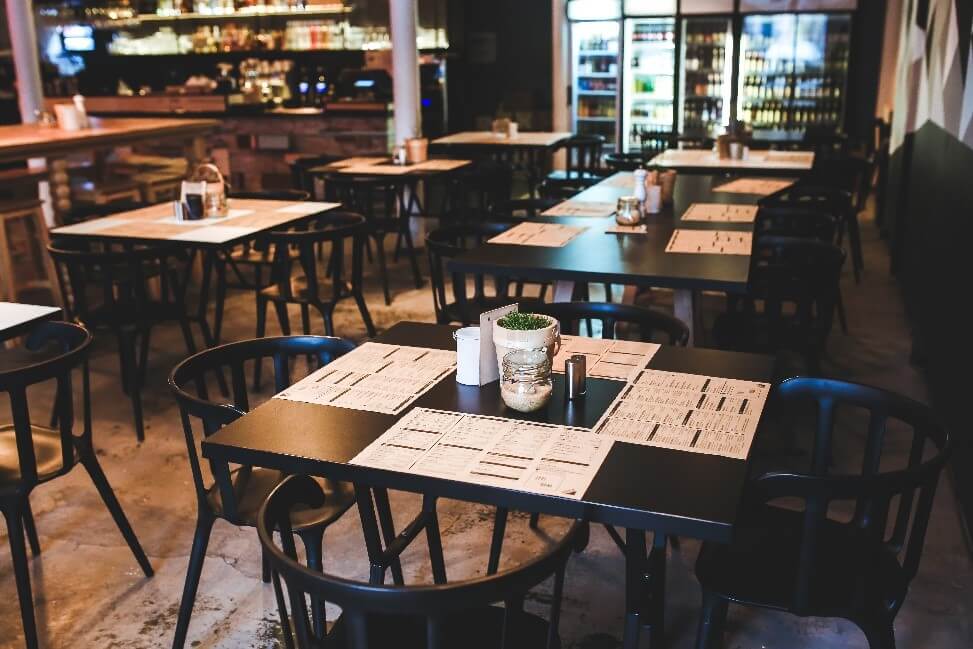 During the pandemic, the number of takeaways consumed rose by 42%, with 60% of consumers saying they'll order the same amount of takeaway food over the next 12 months, sustaining growth in the market which is driven by a permanent shift in consumer behaviour. It is hoped that by providing calorie information, people will be more likely to make mindful choices whilst eating out and ordering food in.
In a survey by the Office for Health Improvement and Disparities on calorie reduction, 79% of respondents agreed that menus should include the number of calories in food and drinks.
How to label calories on menus
There are four key factors to consider when adding calorie labels to your menus in order to adhere to the latest guidance:
You must provide the energy content of the menu item in kilocalories (kcal)
You must also provide reference to the portion size of the menu item (e.g., serves one)
The information must be displayed where the customer decides what food to buy (e.g., on a café menu, or fast-food menu board)
Your menu must also reference a prescribed intake statement (e.g., Adults need around 2,000kcals per day)
Where must calorie information be displayed?
Calories must be labelled at the point when a customer is making their food and drink choices with your establishment. This means they may be required to be displayed on printed menus, menu boards, online menus, third party apps and food delivery platforms to inform the customers ahead of placing their order.
Are there any exemptions to adding calories to menus?
There are some exemptions to the new calorie label requirements. One of which is that food items that are only featured on a menu for 30 days of the year or less are not required to have calories labelled.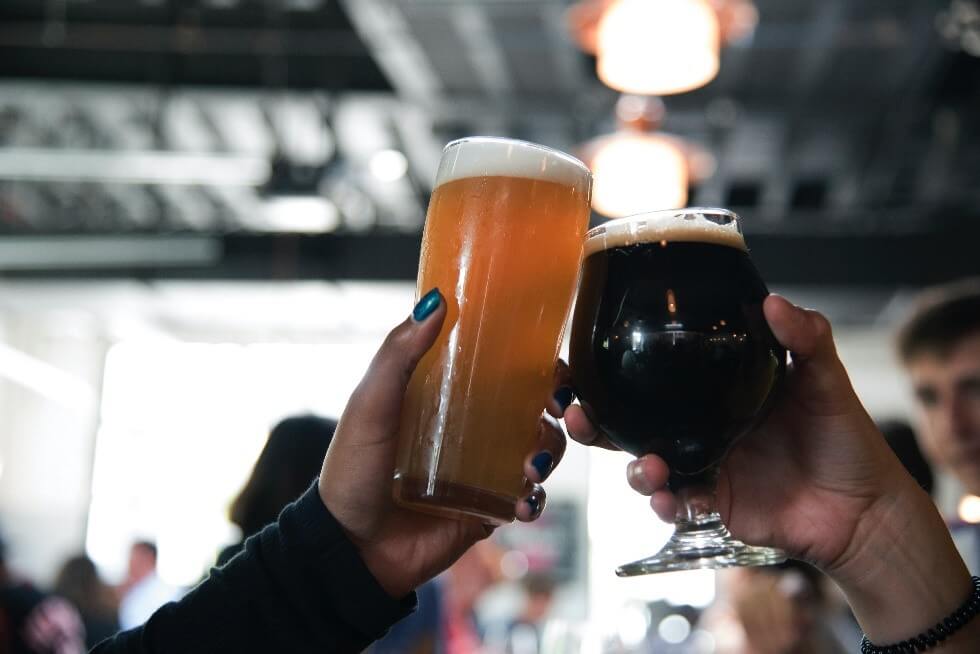 Although all non-packaged soft drinks must show calorie count, all alcoholic drinks above 1.2% ABV are exempt from the new guidance, meaning you won't have to display kcals for these items.
How will the new menu requirement be enforced?
The new regulations are a legal requirement, and therefore will be enforced as such. Rules will be enforced by local authorities, alongside the Department of Health and Social Care who will be supporting with the additional costs of enforcing the policy.
Failing to follow the new legislation means you could be found guilty of an offence and face fines of £2,500.
Updating your menus
Make sure your menus are fully compliant with the latest regulations and order a fresh new set. Whether you're after a folded takeaway menu, a large placemat menu or some table talkers to really sell your seasonal specials, we've got everything you need! Check out our full range of restaurant and takeaway print essentials today.