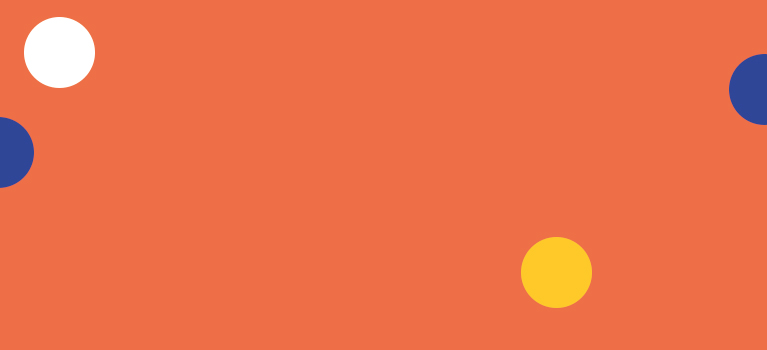 Restaurants and Takeaways
A brand new printed restaurant menu could be the first step to your big rebrand. Or, why not connect all of your marketing literature with print that makes you look incredible? Whatever your restaurant or takeaway business is aiming to do, we've got the print to help. Check out our free design templates, or take a look at our blog for even more ideas and inspiration!

Order your Free Sample Pack!
Not sure which stock to choose? Get a feel for your print and try for free before you buy!
Order Now
Tips for Designing a Great Menu
Whether you've got a quick-coffee-on-the-run café or a gourmet Michelin star restaurant, your hospitality business is nothing without a good menu. We're not just talking about the food, of course; how your menu looks is a vital element in helping your customers make the tastiest decision of the day.
A well-designed menu can even ensure customers spend more than they intended! For example, a sleek menu with offers of 3 for 2 or 'side upgrades' (sweet potato fries, anyone?) is so tempting for hungry people – you'll soon see an increase in at-table upsells. It's really that easy.
Read More