Stickers are a great, multi-purpose, and affordable promotional tool. There are hundreds of uses for them – but if you're struggling to find interesting ways to use stickers, you've come to the right place. We've scoured the internet for our favourite examples of how you can use stickers in your marketing.
General Branding
Stickers can be put anywhere, on anything, and given to anyone. It's a great idea to invest in some branded stickers to put on a range of items, from envelopes to expo show gift bags.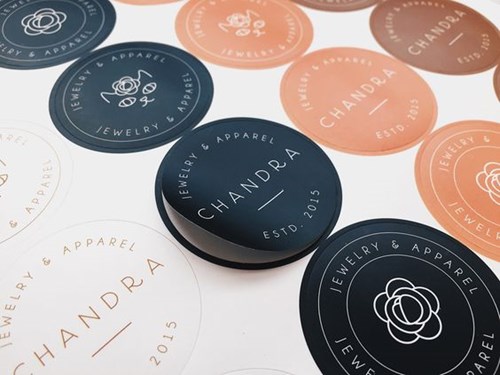 inspirationhut.net
We love these multi-coloured examples of branded stickers that are simple and effective multi-purpose marketing tools.
Charity Support Stickers
If you support a charity, or are a fundraiser yourself, stickers are a great way to interact with people and encourage donations. If there are several of you out on a fundraising drive, they're also a great way to show that a person has already donated – so they don't get asked again by your colleague!
You can also use charity stickers on your products, to show that you're donating a percentage of the proceeds to your chosen charity.

www.littlecraftybugs.co.uk
Event Entry Stickers Or Backstage Passes
Whether you're running a food festival or a music gig, stickers are a great way to show that someone has paid for their entry. A sticker is much harder to duplicate or to pass on to someone else in ticket fraud! Consider this: lanyards used for backstage passes could be worn by anyone and passed to the next person with ease. A sticker, once stuck, is unlikely to re-stick so easily – so it's one person's pass and theirs alone!
Here's Rhianna showing off her backstage VIP pass in style on her thigh: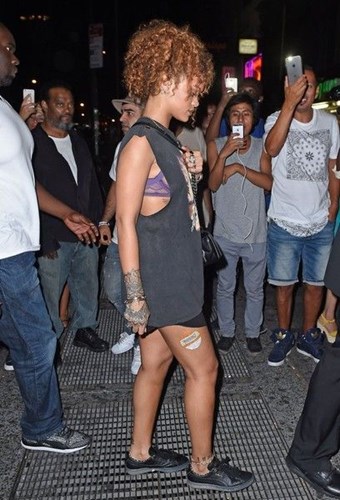 Zimbio

Stickers are also a cost-effective way to cover several dates or locations. If you use a matt finish sticker and allow a blank space which can be stamped with an exact date, you'll benefit from the economy of a bigger print run while still being able to use it for multiple events.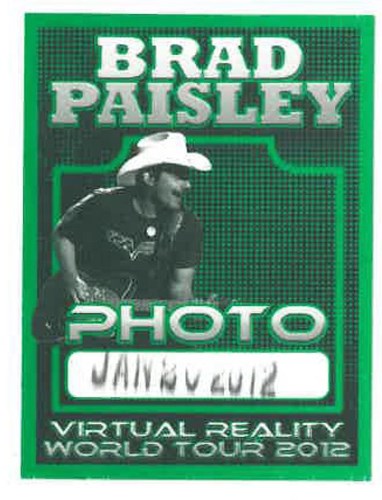 Sealing Letters
A simple but striking – and cost-effective – way to brand any envelopes you send out, stickers can be used to seal letters for a smart and sleek look. You could even have a range of branded stickers to choose from, depending on the type of letter that you're sending out!
A simple hello for first introductions…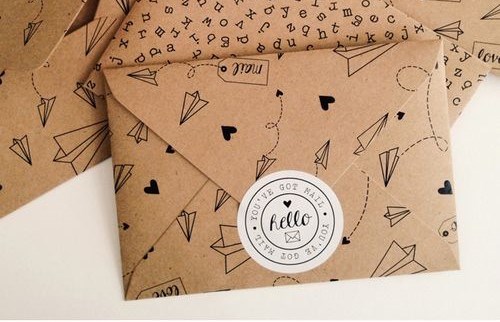 www.elephantshoe.com

A sleek branded sticker to tie in with the product inside…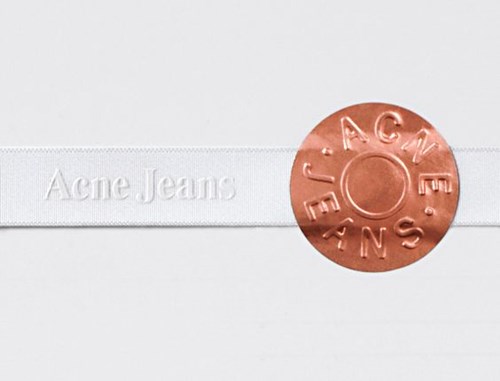 danielcarsten.com

Or a little thank you note for someone's custom!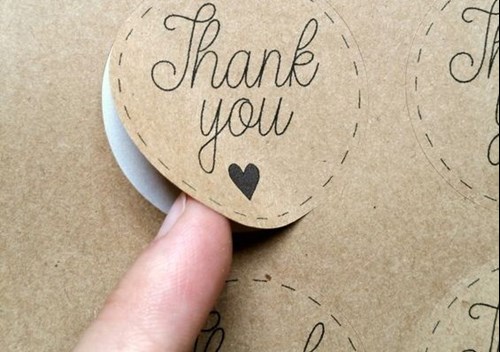 Etsy.com/nicocreations
Decorate Parcels
You could even go a step further and decorate parcels with more than just a simple sealing sticker. This is a great way to introduce a seasonal feel to your communications, or promote your latest offer.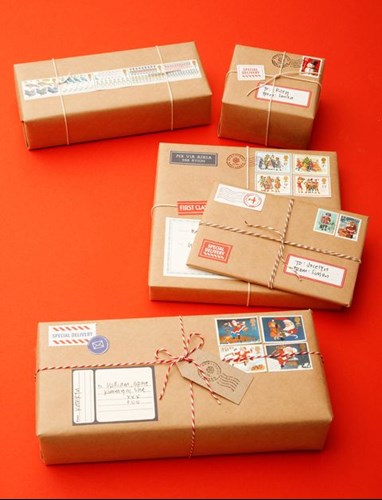 hobbycraft.com
Remember that your parcel is seen by lots of people before the recipient, so be imaginative!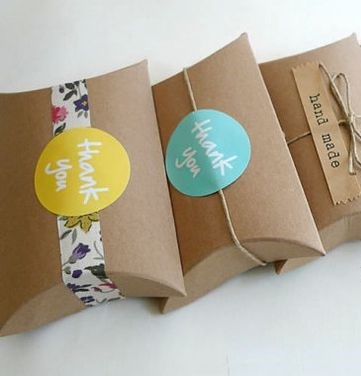 etsy.com/prettytape
Label Your Packaging
If you make your own products, stickers are a fantastic way to demonstrate that it's homemade, or to list the ingredients. You can use stickers to create cost-effective branding – buy blank products, such as cellophane bags and jars, and customise with your own stickers.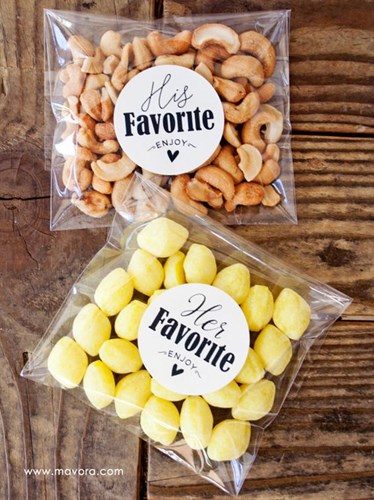 www.mavora.com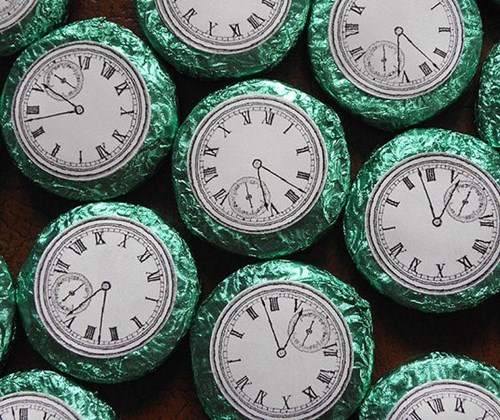 dodadidit.blogspot.uk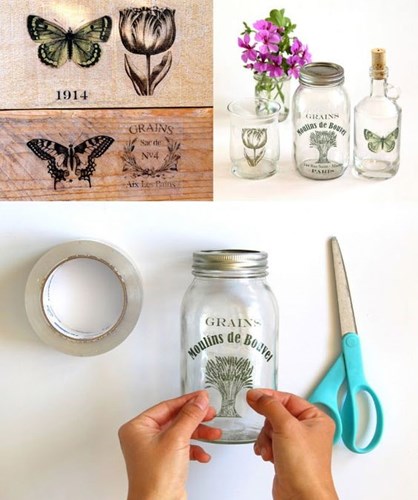 www.apieceofrainbow.com
Planner Stickers
If your company uses branded notebooks, or you want to offer your clients a handy calendar, consider including some stickers too. A range of designs would help to highlight important dates and events, and are a great way to encourage people to interact with your custom branded notebooks on a regular basis, too.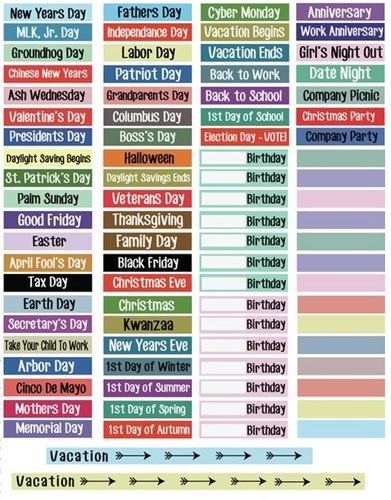 victoriathatcher.com
A New Starter Employee Kit
When you welcome new people to your workforce, it's a great idea to give them a pack of information to help them settle in. You could include some stickers in this pack – either to seal various elements (such as envelopes containing contracts, for privacy), or fun ones such as 'My Name Is' that they have to wear as an initiation task.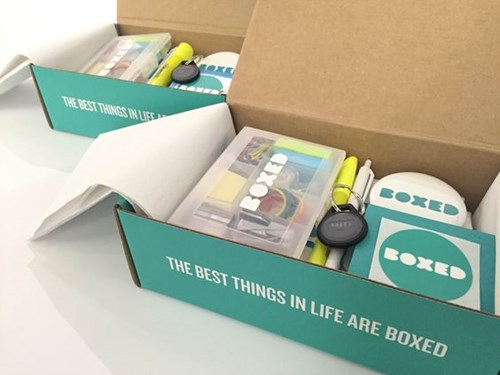 www.stickermule.com
Free Giveaways For Customers
Stickers are a really inexpensive marketing tool, so why not make the most of this and use them to give away to your customers? Rather than branded stickers, try using something that'll actually appeal to your customers – for example, if you're a travel company, try something like this: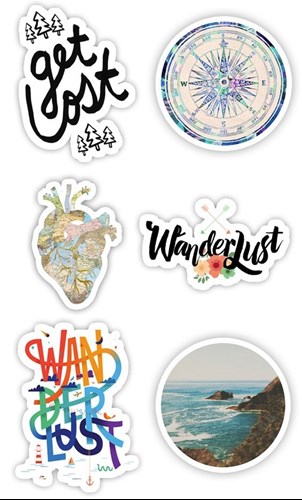 Redbubble.com

Alternatively, if you're a gym, think about some fun yoga stickers – you could even suggest that your patrons pop them in their fitness diaries as daily inspiration!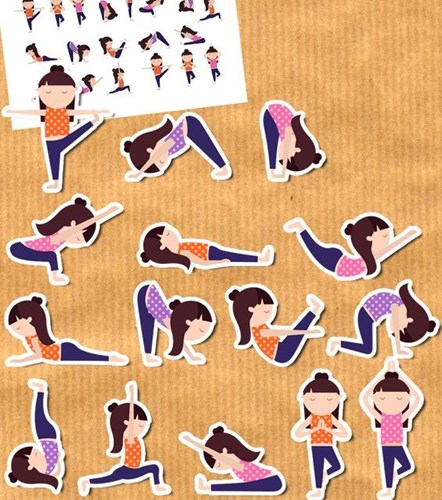 funmumfitness.co.uk
There you have it: a broad range of uses for your next sticker order!