Updated: 11/07/2017
In light of Game of Thrones Season 7 about to appear on our screens, we began to feel nostalgic about our project from last year. On the run-up to the hotly anticipated season six, 19 of our staff set about creating our favourite Game of Throne's character out of individually designed business cards. You can watch the full video here:
Our team worked for weeks behind the scenes creating business cards for each character – from Tyrion Lannister to Bran Stark. We then colour matched the cards to create this amazing Jon Snow mosaic.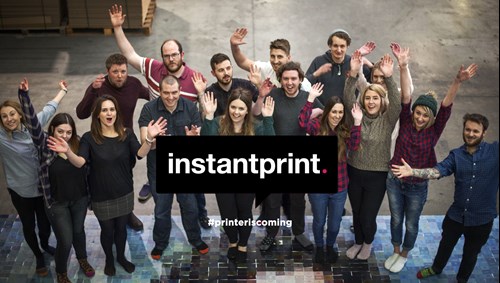 To put the final piece together, we took on the mammoth task of printing 3,906 business cards, each with a reference number on the back. We then created a 5.35 x 3.41m grid for the business cards to lie on, with matching reference numbers so we knew where to place each card.
A team of us got to work meticulously laying out the cards by hand in a strict, ordered fashion (we even made sure to take off our shoes so that nothing would get scuffed!). As the business cards were printed with individual reference numbers, we had to match each one to a huge grid that was laid out on the factory floor. It took 19 people in total and 9.5 long hours to lay the cards down one by one, with each card secured with trusty Blu Tac (it's all glitz and glam around here!).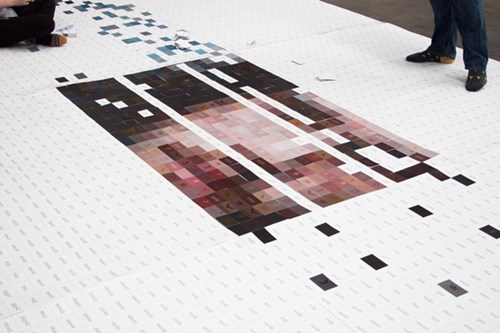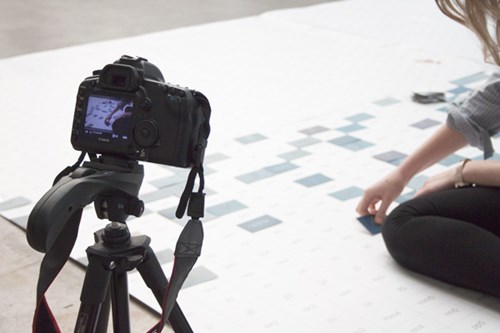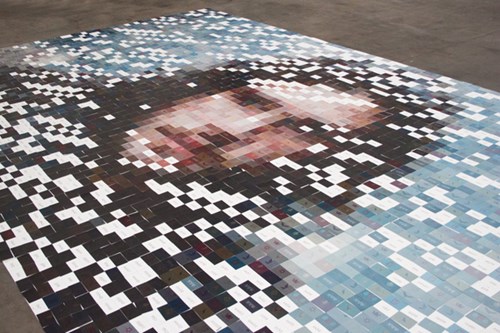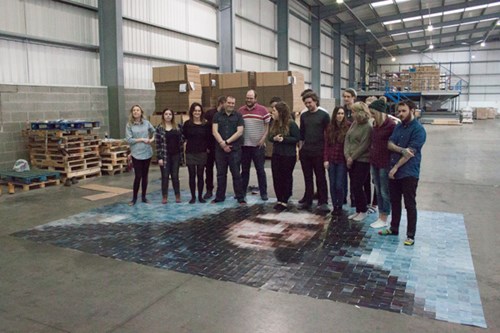 We think the end result is pretty fantastic! See our Game of Thrones business card designs in detail and learn more about the video.