National Work Life Week from Working Families takes place Monday 3rd – Friday 7th October 2016. It highlights the importance of a work-life balance and presents the opportunity for employers and employees to focus on well-being at work using flexible working policies and a range of relevant activities.
A healthy work-life balance is something many of us struggle to obtain. According to the SME Census we carried out at the start of 2016, a whopping 45% of small business owners sacrifice family time for work. Additionally, 1 in 5 are risking their health due to long working hours and work-related stress.
While it's important to work hard and shoot for success, it's equally important – if not more so – to know when to switch off and relax. With this in mind, we're encouraging you to shift your focus from the busy work schedule to the hobbies and interests you enjoy in your free time. We often hand out business cards to introduce what we do as a job, but if you could create a business card that best represents who you are and what you do outside of work, what would it say? 'Web Developer by day, Bonsai Sculptor by night'? Or perhaps one of these is more your cup of tea…
Champion Netflix Binge Watcher
Who doesn't love a good long stint in front of the TV?! Catching up on Stranger Things is essential!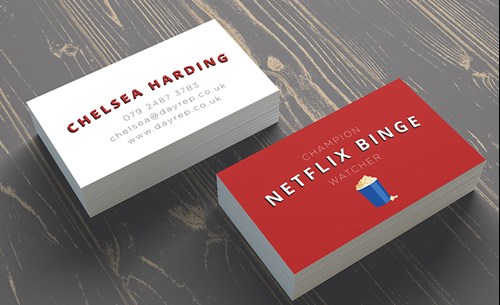 Homemade Pizza Wizard
Is delicious homemade pizza your signature dish? This one's for you…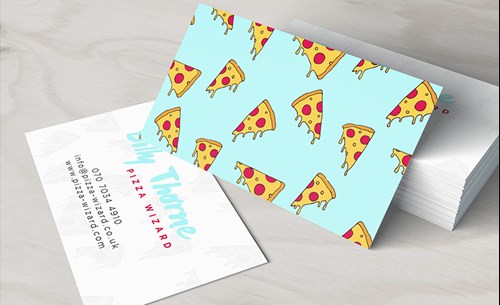 Wine and Cheese Party Host
Make sure your wine and cheese parties are the toast of the town!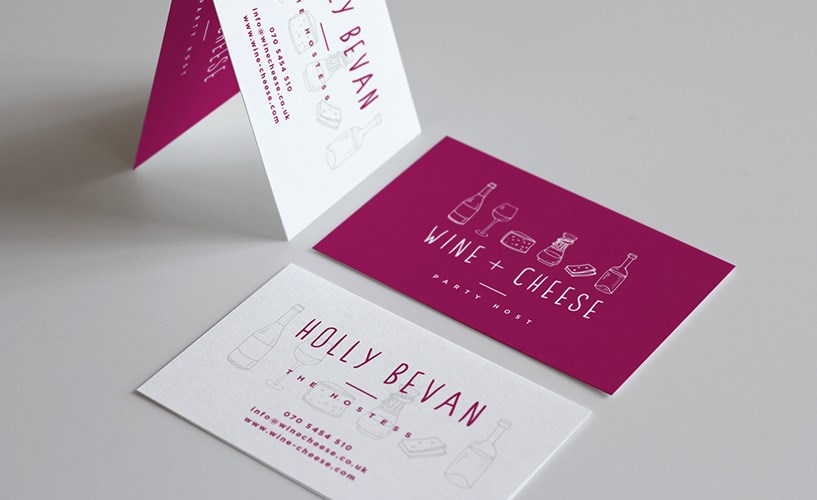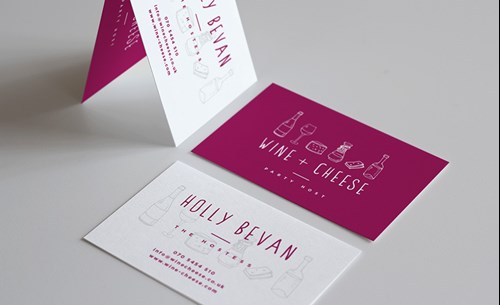 Live Action Role Player
If immersive medieval battles are your bag, this business card is made for you…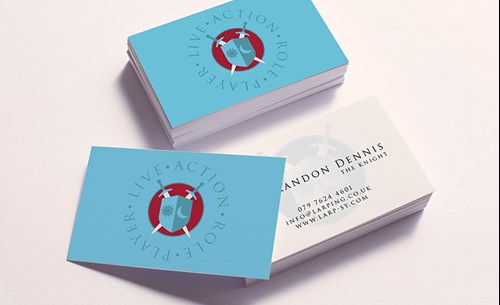 Car-aoke Queen
Belting out your favourite hits is the best way to travel!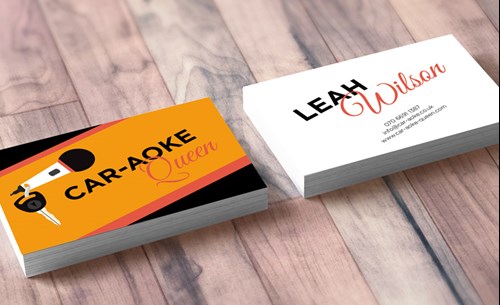 Drinking Buddy

No one knows how to party better than you!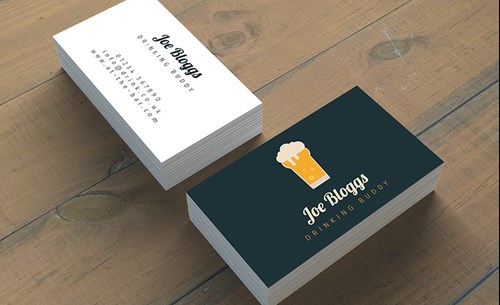 Tantrum Tamer
For all the parents out there who have tantrum taming down to a T!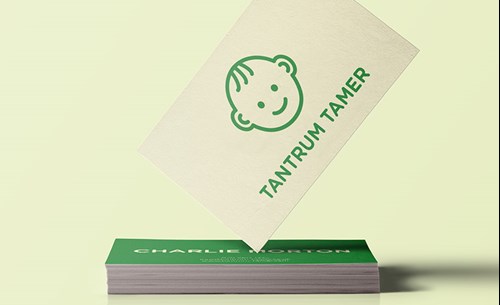 Don't know about you, but this week we'll be fully embracing the opportunity to kick back, de-stress and take the focus off work. The benefits of relaxation are huge. Not only is it better for your overall health, but it's been proven to increase engagement, creativity and work motivation. Which begs the question – why don't we do it more often?!
To find out more about National Work Life Week or to download a toolkit and get involved, head to Working Families' campaign page.