When you want to make a scene, a poster is a great way to shout out your message to the masses. From simple text based posters to detailed designs build around photography there's plenty of ways to create an eye catching poster when you don't have much time to do so. Whether you want to create a hard hitting marketing poster or something just for fun, we have put together 6 Quick ways to create personalised posters in no time.
      

Choose your fonts
Sometimes a bit of text is all you need. By choosing one amazing font or a combination of two (or three if you're feeling artistic) you can create some striking posters in a hurry. A poster is the perfect medium to get experimental with typography; mix fonts, go bolder, wider and more colourful. Why not just use your tagline or company mantra? There's plenty of font mixing tools and tips out there, but a standard rule of thumb is to use one serif font and one sans-serif font and try not to choose 2 that are too similar. Don't forget to make sure it's readable from a distance!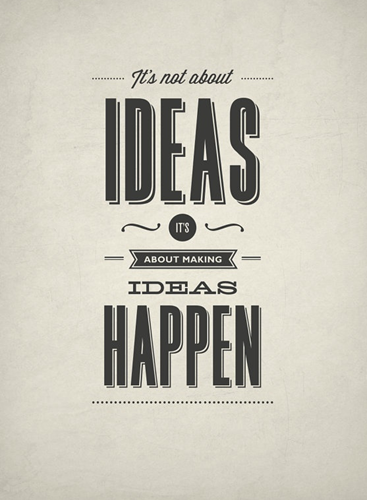 Image: etsy.com
      

Work it 3 ways
Generally speaking, posters are viewed from afar, but by applying the rule of fives you can create an impact from all distances. Your design should work from 50 yards, 5 metres and 5 inches away. The main gist of your poster should be viewable from far away, but when you look closer, you should clearly see more details and an overall deeper meaning.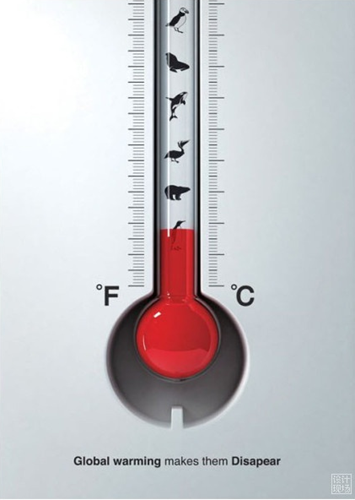 Image: weibo.com
      

Don't be afraid of white space
Sometimes less really is more. After all, posters are viewed in a split second so there needs to be an element of simplicity with your design. Choose one word, one illustration, one photograph, to be the centre of your poster. Whatever it is make sure it's straight to the point.
Image: gutewerbung.net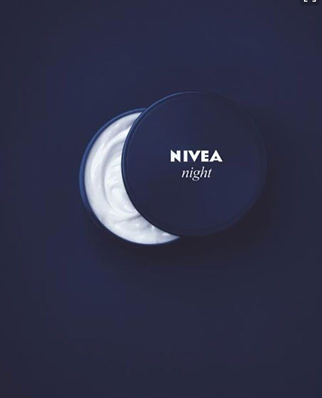 Image: theultralinx.com
      

Choose one big image
If you are featuring a new product or special offer make the image the focus point. Our eyes are always drawn to the image first so make sure there is the right balance between text and imagery.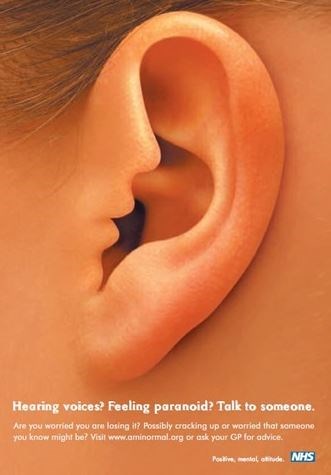 Image: aminormal.org
      

Use a template
If you're no design guru try a free poster maker where you can create your very own design based around an abundance of free templates. Choose one you like the look of, customise the text, add your own images and away you go!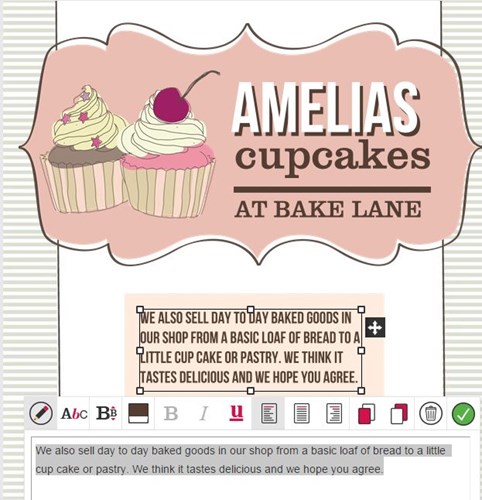 Bonus tip… Have fun!
The most unique and memorable posters are those which have a bit of fun or have a witty tagline. Come up with a sound idea to pin your design on and run with it. The objective is to make your poster memorable and if you can get a laugh out of someone, the more likely they are to remember you.