Posters don't have to be all business and no pleasure. They can be used for a lot more than just sales and promotions if you let your creative side come out.
We have looked at some of the top ways to use poster prints to decorate your living space.
Wall collages
There is a trend of picture collages within the home and you can get really inventive with the style of prints and the layouts you can create. Rather than just having a couple of photos on your mantle piece why not create a whole feature wall of photo's, patterns and art. You can conform with a grid layout or go wild with a random scattered pattern (this looks even better with different size prints too). It's such an affordable way to update your home and your décor will certainly be unique!
DIY prints
Use your creative flair (we all have it I promise), create your own artwork or patterned print to add a splash of colour. If pictures aren't your thing, have a go at playing around with a cool mix of fonts and type up your favourite quote or line from a song.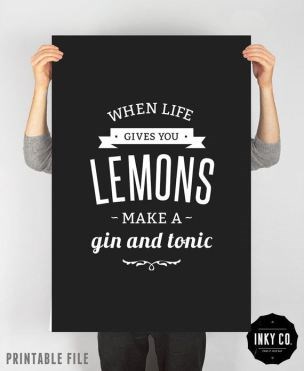 Just hanging around
You don't just have to stick to putting your prints in frames to show them off you can suspend them from retro hangers or put them on a clip board for a fun addition to your office workspace.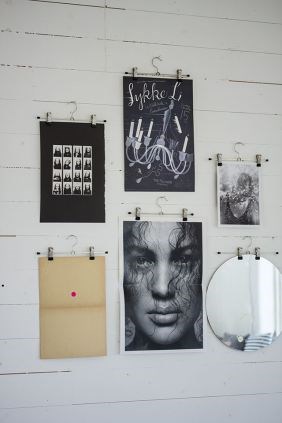 How thoughtful
People love a thoughtful present so creating something bespoke for a friend or family member will go down a treat. A collage of high resolution photos or a fun quote for them to frame, the possibilities are endless.