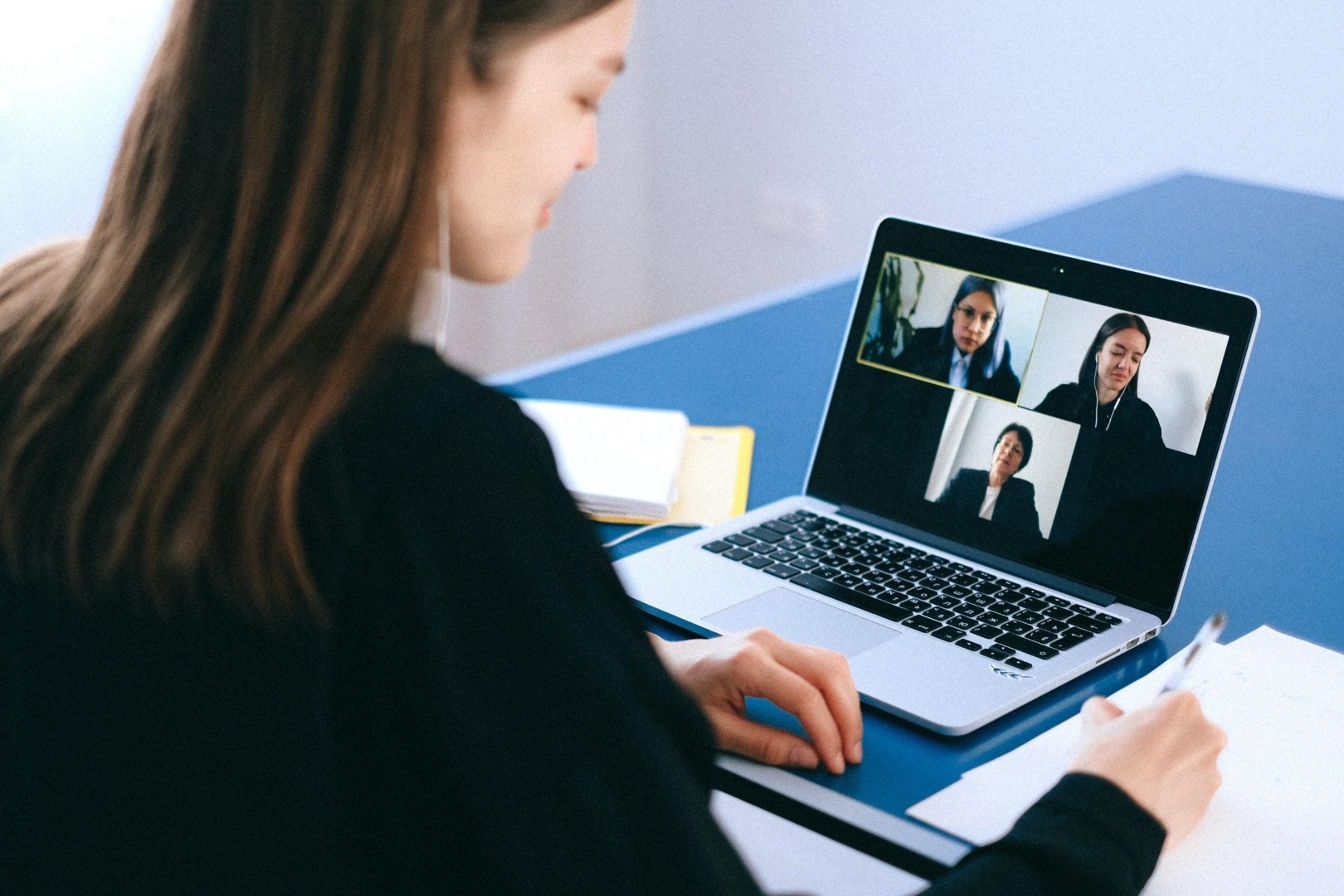 The pandemic has forced companies to transition from physical to remote recruitment and onboarding. Most companies did not have digital processes in place to deal with this transition, and putting entirely new virtual systems in place has proven to be a significant challenge for many.
A recent survey by Worktable identified what businesses perceive as the biggest obstacles in today's hiring process. It found that 37.4% considered remote onboarding as the top challenge, closely followed by 33.1% finding hiring remotely the most difficult. Furthermore, those surveyed classified engagement (51.7%) and candidate evaluation (42.4%) as the most concerning aspects.
Despite such issues, technology has enabled recruitment to become much more efficient. By eliminating geographic constraints, businesses can recruit from a wider pool of candidates. In addition, harnessing technology can lead to substantial time efficiencies.
This article highlights both the challenges and benefits of remote recruitment and onboarding. In addition, we provide best practice tips on how to mitigate transition risks so your business can get the most out of remote recruitment and onboarding.

The challenges of remote recruitment
Candidate evaluation
Personal chemistry and developing trust are important parts of the interview process. Aside from face-to-face meetings, video interviews are the next best way to establish rapport and build trust.
The recruiter must treat a remote interview the same as an in-person one by replicating the formality as much as possible. In this way, the candidate's commitment to the role can be gauged and an accurate view on how the person would react to real-life situations can be gained.
Clarity of communication
The most striking difference between physical and virtual interviews is the quality of dialogue and ease of communication. In a remote setting, people may not ask questions they would feel comfortable doing so in person. If a candidate misunderstands or struggles to hear a question, it impacts their ability to perform well. In turn, this has the potential to negatively influence a recruiter's decision.
To mitigate technical issues with communication, encourage professionals to test out their webcam and microphone prior to the interview. If the meeting itself is affected, engage with the professional as much as possible. A recruiter should be committed to encouraging effective dialogue and, should technical issues occur, be open to rescheduling.
The challenges of remote onboarding and engagement
Engagement with company culture
Lack of engagement could be exacerbated in onboarding if the new employee is not receiving a good sense of the company's culture. Companies and managers need to make extra efforts to engage new staff.
The use of digital media is a great approach to increasing engagement. Digital handouts can be used to explain onboarding processes as well as convey company culture. Videos are perfect as the candidate can get a real feel for the brand. By sending resources prior to meetings, the professional can be better prepared and know what to expect. Following their introduction, individuals can then refer to these materials as a refresher.
Use of corporate systems
The elimination of in-person interaction can damage the success of the onboarding process. A newcomer cannot be physically shown how corporate systems work. The majority of video-calling tools have the ability to share your screen. It replicates the interactive nature of teaching by showing first-hand how company systems work, which allows the new employee to learn and ask questions.
In case technology fails, always have a backup plan. Ensure newcomers have access to onboarding resources and guides until the problem is resolved.
Team integration
Research shows the main obstacle of onboarding remotely is team integration (Hemphill & Begel). Virtual meetings lack informal interactions.
The team then misses the opportunity to get to know the professional and vice versa. This can be harmful to the company if the newcomer does not gain the same level of awareness for departmental relationships.
To tackle team integration, assign newcomers a designated point of contact. This will improve their social integration into the company. Well-established communication channels mean the professional knows where to go for help. To further put them at ease, a buddy system is a great way to create informal relationships.

A case study in the benefits of remote recruitment and onboarding
Time efficiencies
Despite the many challenges, technology can make the recruitment and onboarding process much more efficient. Primarily, it can lead to time efficiencies. More candidates can be processed in a day which speeds up the time taken to recruit and onboard. Vetting processes are also quicker as documents can be signed digitally. At TidyChoice, we have a continuous need to recruit new professionals. Since switching to remote methods, we have benefited from a 20% reduction in time to onboard.
Reduction in no-show rates
Another advantage is a reduction in no-show rates. For TidyChoice, this has led to a 15% improvement in no-show rates. Remote recruitment eliminates location and transportation issues. It can also help eliminate any pre-interview nerves. People are more likely to attend when they feel comfortable and relaxed.
Larger talent pool
Finally, remote recruitment allows access to a larger talent pool. A business is not limited to candidates of one specific geographic area. Professionals from all over can apply and undergo the recruitment process without the restriction of travel. Arguably, a company is therefore more likely to find high-quality candidates well-suited to the role.

Conclusion
The impact of the pandemic has meant companies have no choice but to adapt to new methods of recruitment and onboarding. The main priority is to translate all the core elements of existing recruitment processes in a way that works digitally, for both the business and the candidates. By harnessing technology, you can not only match in-person processes, but also increase their efficiency.