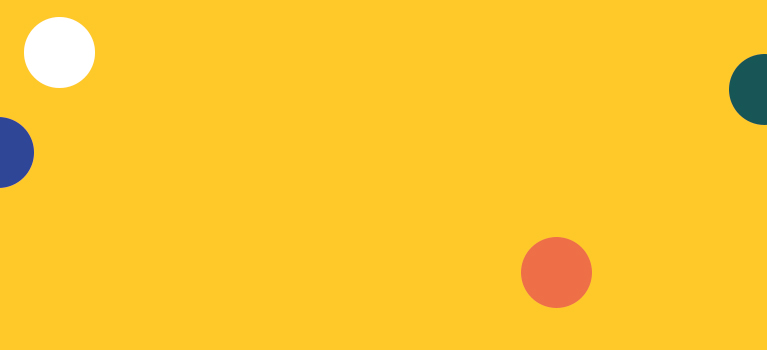 Stapled Calendars - 2020
Need a promotional product that customers will actually use every day of the year? Look no further than custom stapled calendar book printing! We offer both A4 and A5 calendar books, so you can choose between a large wall calendar booklet or a handy travel size one that you can take anywhere. These landscape yearly planner books are super easy to use – just flatten them out and pin them to a wall or noticeboard for everyone to see. We offer a range of high-quality stocks, so there's sure to be a book calendar printing option that suits your budget. From scheduling booking appointments to sending them out to customers, stay on track with 2020 stapled booklet calendars.
Shop by Stapled Calendars Size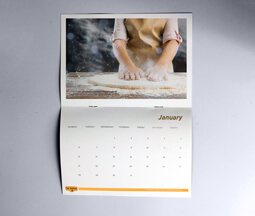 Affordable and effective direct mail
Add your logo for instant branding
28 A5 pages with a stapled finish
Pin it up or keep it on your desk
Delivered within three working days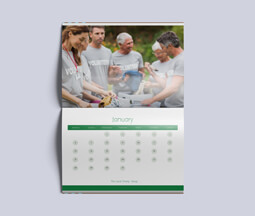 Big impact corporate gift
28 pages to design
Staple bound for a sturdy finish
Stay organised with personalised calendar books
Delivered within three working days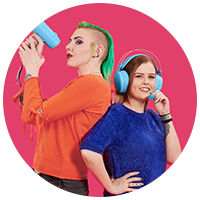 Top 50 Company for Customer Service 2018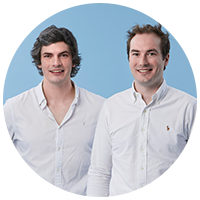 We get what it's like to be a small business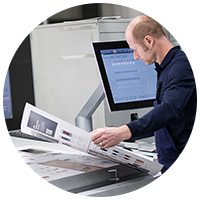 Quality paper, sustainably sourced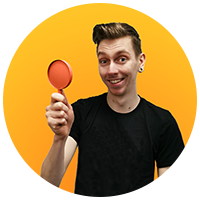 We check every piece of artwork that goes to print
Setting Up Your Artwork for Print
How to Make Print-Ready Files in Photoshop CC
Setting up your document is the first step in designing your own print materials, but it can be daunting if you've never done it before. How do you add bleed? What resolution should it be? Not to fear, we've slowed the whole process down and taken it step-by-step to show best practice and answer your questions. In this video, we'll show you the best way to make a print-ready PDF with bleed using Adobe Photoshop CC, including how to add bleed, inserting images and exporting the document as a PDF so it's ready for print. For more artwork and design help, check out our artwork guides here.