You may think that postcards are just for your Granny to tell you all about her seaside holiday to Cornwall, but here at instantprint we've been on the hunt for postcard designs worth talking about! Here are our top picks:
1. A refreshing take on traditional travel postcards. Bold and expressive type is used to emphasize the quotes on the post cards.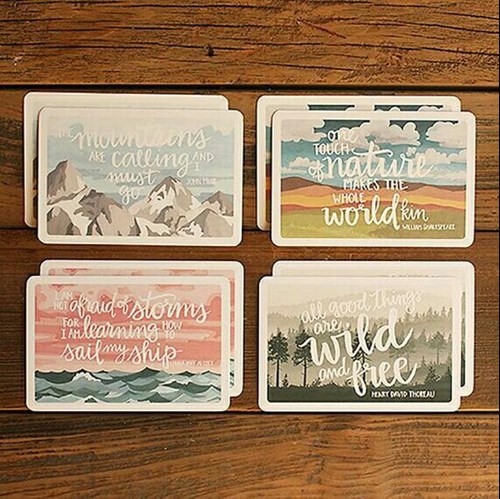 Image: www.pinterest.com
2. Demonstrating an excellent use of the Art Deco style popular for posters in the 1920's, 30's and 40's, these postcards hark back to the golden age of travel.
Image: www.pinterest.com
3. This beautifully designed postcard uses one of the world's oldest printing techniques - woodcutting.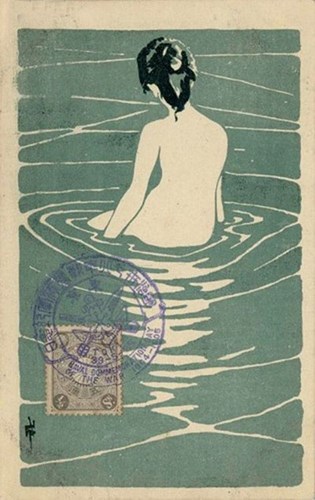 Image: www.pinterest.com
4. Delightfully strange and minimalist designs make these postcards memorable.
Image: www.pinterest.com
5. A great idea for next Halloween...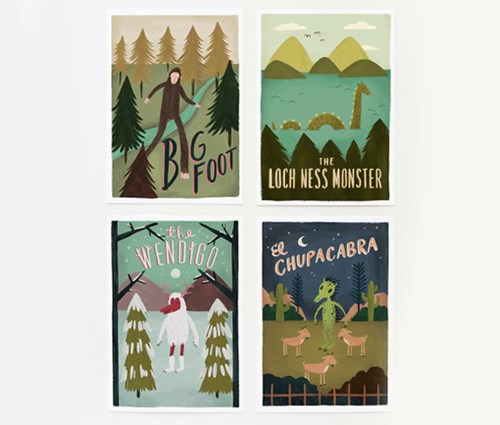 Image: www.designcrushblog.com
6. Traditional hand drawn, collage techniques create a striking overall effect.
Image: www.behance.com
7. An interactive design is great for any product; it's more engaging and makes it more likely that your message will stay in the viewer's mind.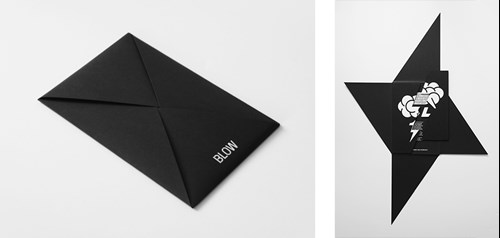 Image: www.behance.com
8. Even better, give your recipient something that they can make and keep!

Image: www.behance.com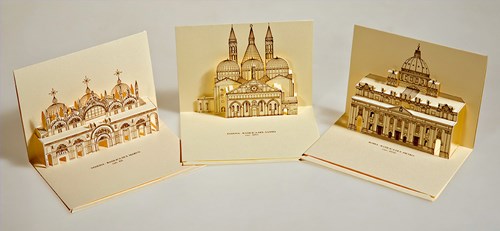 Image: www.behance.com
10. Everybody loves cake! Surprises are a great way to get a message across, especially when they involve food!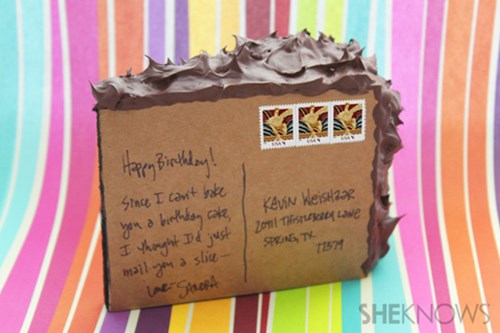 Image: www.sheknows.com
So now you have some inspiration for your next postcard campaign! If you've spotted any more examples of fun, effective postcards, give us a tweet or share them on our Facebook page.