We always bang on about first impressions when meeting a new associate or customer but what you put on the business card is just as important as what your card is made out of. You need to make yourself memorable and stand out from the crowd (no one is going to remember word for word what you said to them in person). Everyone loves a bit of humour, we see it advertising all the time, so how about trying this angle for your networking too?
Obviously if your business adopts a more serious tone then we wouldn't want you to offend those would be clients but for those in a creative industry a little fun can't do any harm.
Using a witty one liner that correlates with your business area is always a good idea (after all you will need to break the ice).
For a photographer how about this?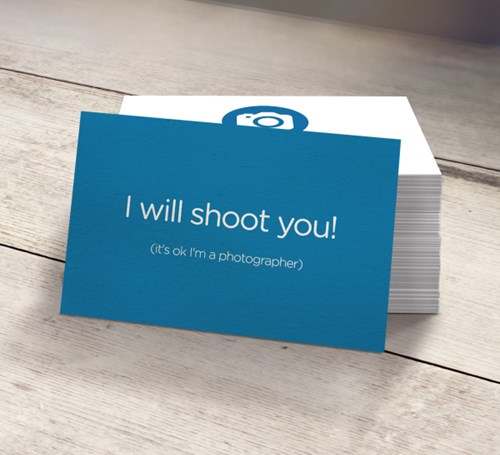 Or include something fun about yourself in your list of attributes and skills?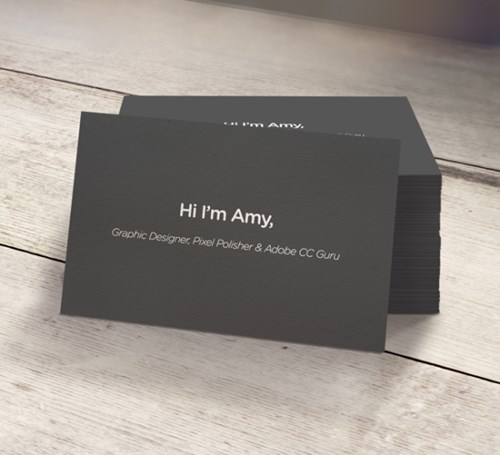 A fun job title will set tongues wagging for sure.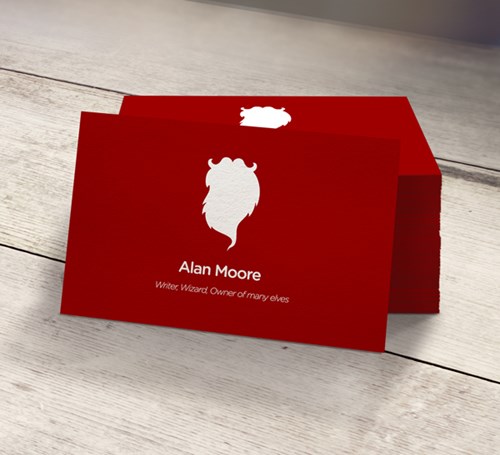 By just using a line from a song you can give the recipient a little chuckle and the song will be stuck in their head too.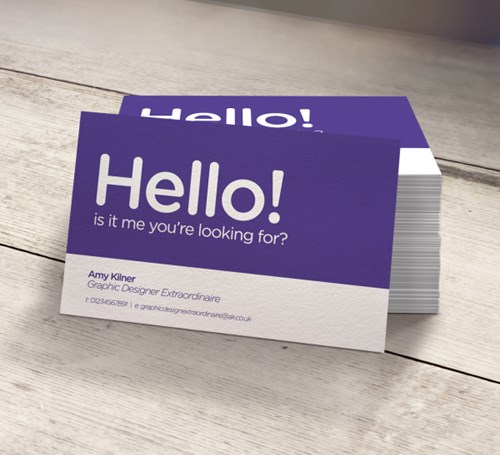 Have you seen any really stand out business cards that have made you laugh? Share them with us on twitter using @instantprint.