Flyers are great for spreading the word around your local area and extending your marketing reach. Even better, they offer huge potential to get creative with design, and with loads of choice on stocks, sizes and lamination, it's easy to find a style to complement your message.
There's a formula for designing an effective flyer; a knack for grabbing people's attention using snappy text and striking visuals. Our customers seem to nail this time and time again, and we're often left floored by the impressive designs we see on a daily basis. With this in mind, we'd like to shine a light on a few of those designs, all of which are perfectly executed to knock the socks off their audience!
Baby Bloom
We'll kick off with this gorgeous flyer by mother and baby specialists, Baby Bloom. Using a simple and effective colour palette of pink, white and purple, the design is clean, clear, calm and relaxed; a perfect representation of the holistic services on offer. We love the super cute logo too!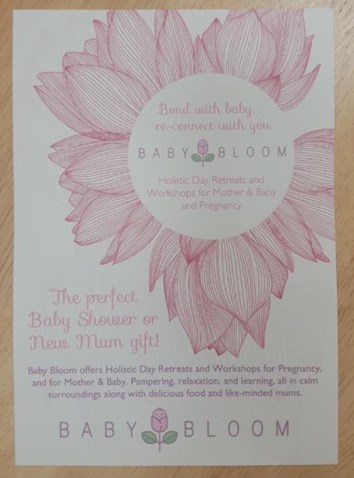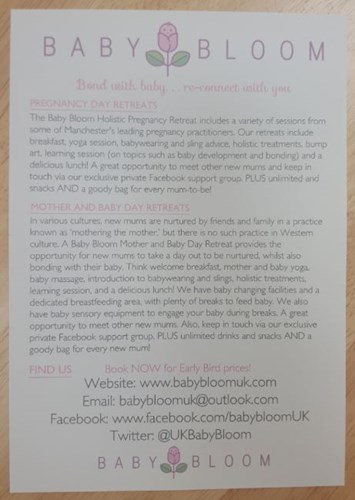 Modren
Sandra at luxury Harris Tweed company, Modren has given her flyers an interesting twist by printing them on A3 double-sided, 350gsm posters and trimming and folding them herself. The result is smart, fresh and completely unique, with beautiful photography and natural tones to reflect the handcrafted nature of Modren's products.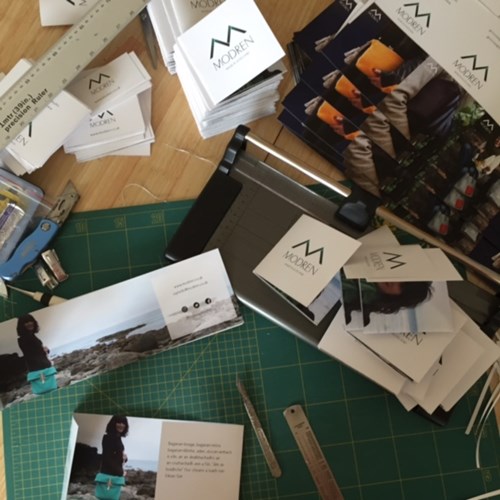 Marc Osborne
Wedding photographer Marc Osborne designed flyers to showcase his stunning body of work. Printed on A5 double-sided, 350gsm stock with a smooth velvet lamination for added luxe, the flyers look clean, structured and professional. Extra special nod to how the text and background colours are left black and white so that the photography itself is the first thing that your eyes are drawn to.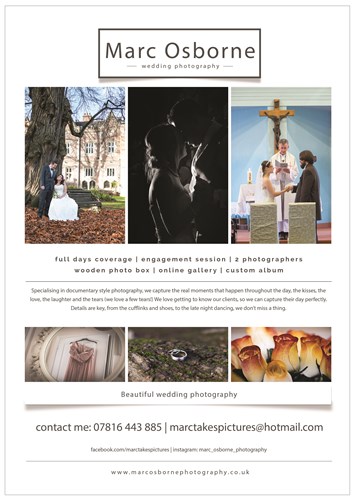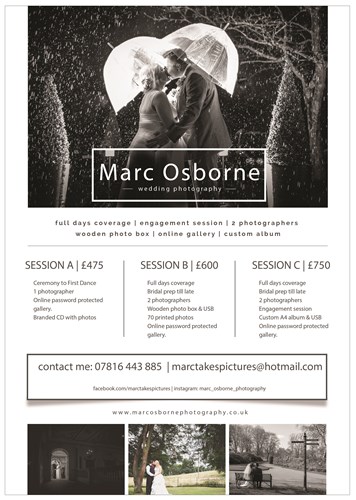 Sleeky
Brand design and development specialist, Sleeky create impressive flyers for their clients. Whether it's A4 135gsm Silk or DL Gloss lamination; with a knack for stand-out design, great use of colour and aesthetically pleasing layouts, we can't get enough of their stuff!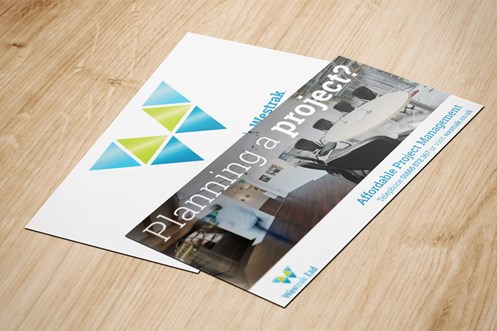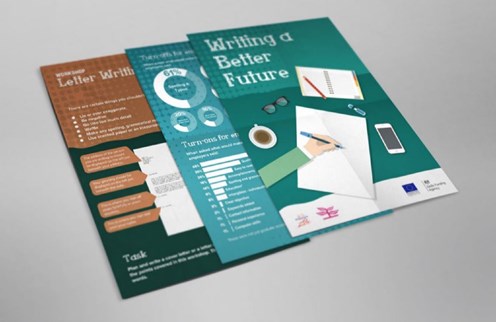 Hi-Spirits
Drink experts, Hi-Spirits have designed a flyer that instantly catches the eye. Printed double-sided on 250gsm Silk with Matt lamination, they've opted for calming colours and tempting imagery to show you what's on offer and put you in a leisurely state of mind! Is it the weekend yet?!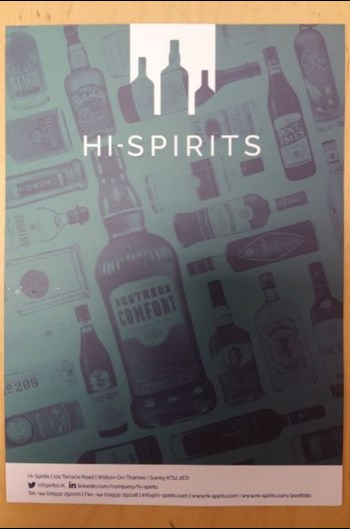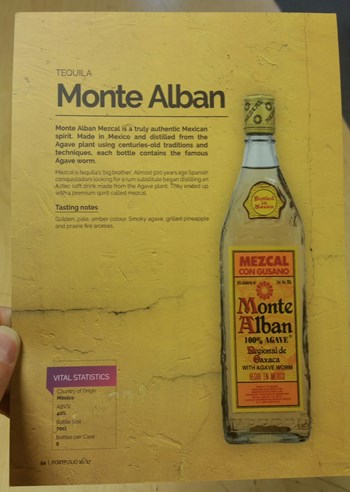 Paddleboat Theatre Company
We absolutely adore these flyer designs by Joe Oliver Eason for PaddleBoat Theatre! The children's theatre company creates incredibly charming flyers to advertise each of their performances, and the two examples below are no exception. With enchanting drawings filled with character and colour, they do a great job at capturing the imagination and appealing to our sense of wonder and adventure! Where do we sign up to see the next show?!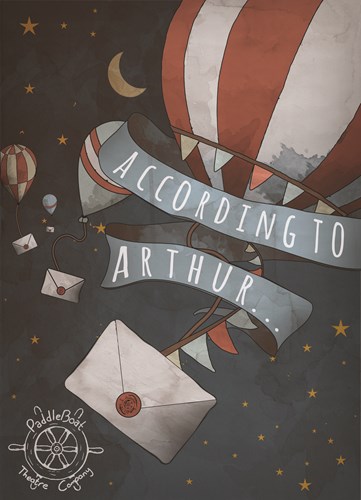 Obsessed? Us too! Thanks to everyone who sent in their flyer photos, they're super inspiring! Whether it's flyers, business cards, stickers or roller banners, keep your photos coming. We love to see your finished print, no matter which product you use!