The great thing about magazines in a world saturated by online communication is their ability to provide quiet escapism while still being a source of valuable information. The best thing about magazines is their potential for outstanding design.
A well-designed magazine makes a brilliant keepsake. It's tangible, finite and holds a touch of nostalgia- much like a vinyl record or a journal. Magazines have the ability to form relationships with their readers; if the content and design are distinct and exciting, it's something that people will keep coming back to.
With this in mind, we've put together our top seven stand-out magazine designs to help get those creative juices flowing! We know they say you shouldn't judge a book by its cover- but there's not much resistance when they look this good! Just get a load of this lot…
Oh Comely
British mag Oh Comely is, in its own words, 'a magazine that makes people smile, full of quiet moments and stories.' The design reflects this ethos beautifully with a blend of soft and calming photography and charming illustrations. The appeal of Oh Comely's design lies in its simplicity. With handwritten scrawls running throughout, nostalgic Polaroid-framed images, quirky taglines and an overall homely effect, the experience of reading Oh Comely is like spending an hour with your best childhood friend- sweet, comforting and blissfully restorative.
Image: issuu.com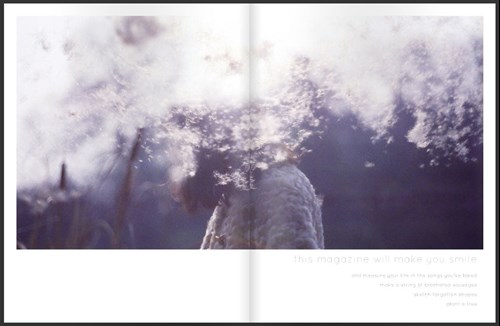 Image: issuu.com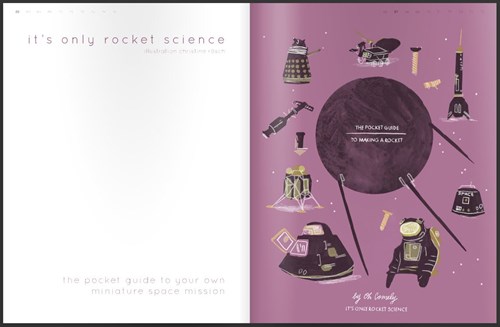 Image: issuu.com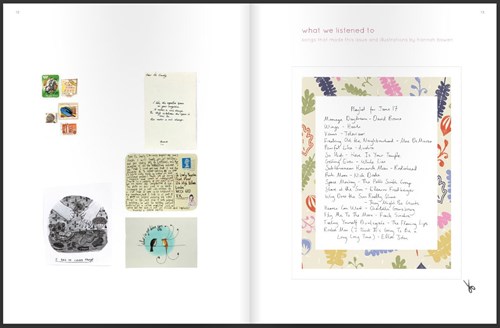 Image: issuu.com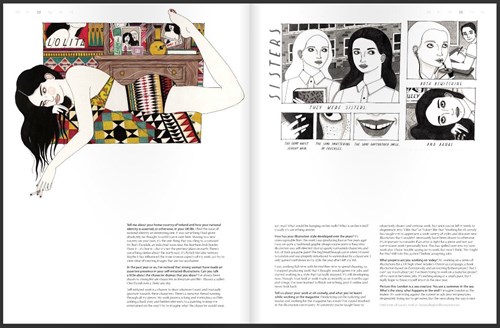 Image: issuu.com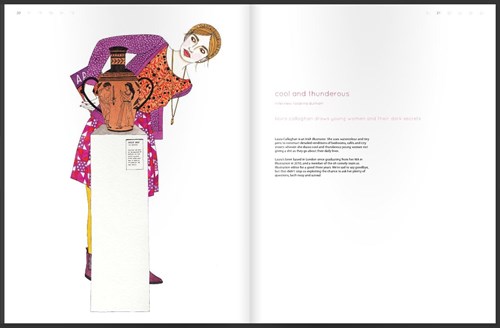 Image:issuu.com
I.D
Long-running I.D Magazine hails from London and features stories, interviews and think-pieces from influential people in music, fashion, film, art and other creative industries. The most interesting aspect of I.D's design is the prominent 'wink and smile' expression, which is present on the face of every cover star. The 'wink and smile' is a graphic representation of the magazine's logo, and works to ensure that the magazine remains distinct and inspired. The result is bold, striking and- despite the recurring theme- somehow consistently innovative.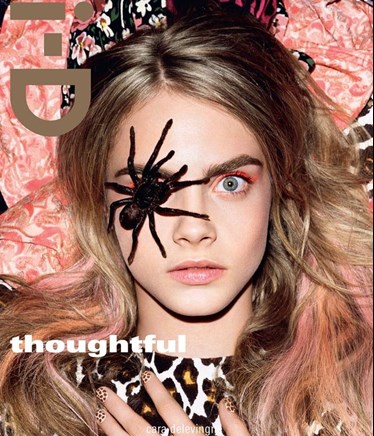 Image:byrdie.com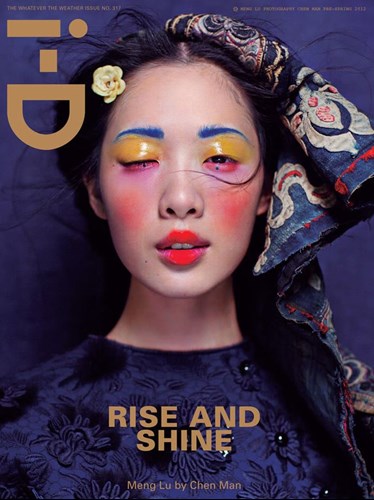 Image: debbiewalters.blogspot.co.uk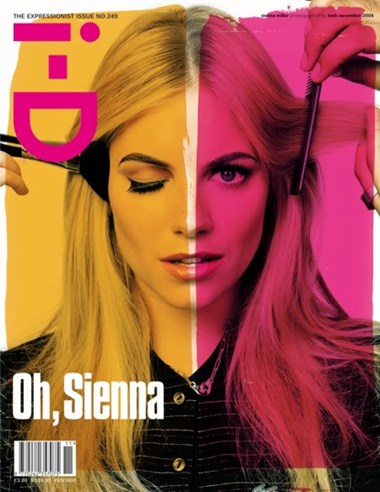 Image: pinterest.com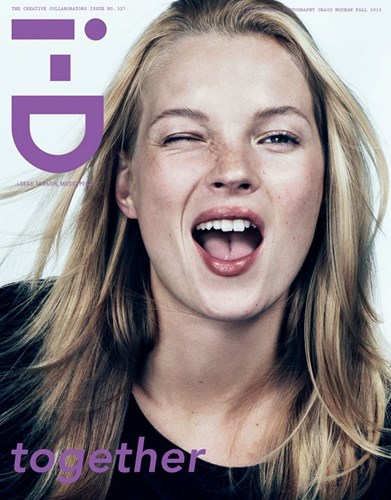 Image: refinery29
Birds
This impressive editorial was featured on behance.net and cited as a school project (can we vote to make it an IRL magazine please- we'd buy it!). The design is stunning- very minimalistic, very clean, very pleasing to the eye. But what really makes this design stand out is the incredible photography, which brilliantly captures the character of each bird. The images stand strong on every page and the accompanying text is kept to a minimum- proof that photography is sometimes all you really need when the outcome is this enchanting.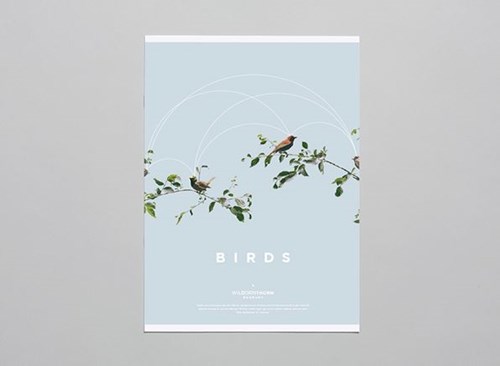 Image: behance.net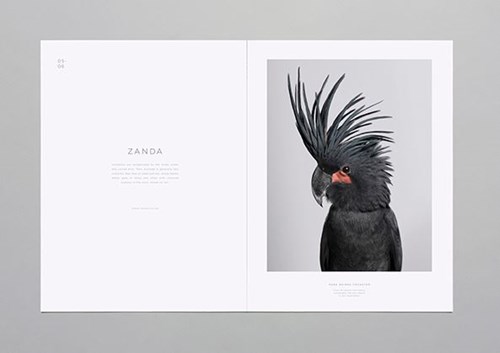 Image:behance.net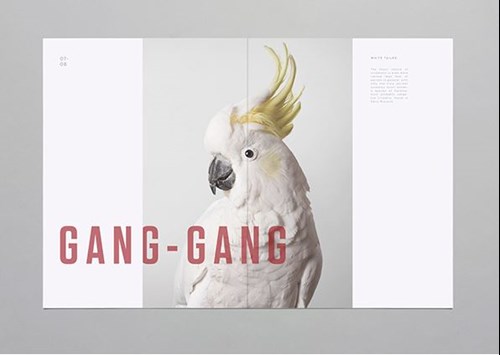 Image: behance.net
Transworld Surf Magazine
Transworld Surf Magazine is not your typical sports mag. It emerged from a re-design in 2011 with a bold, adventurous look and a cool, stylish finish. In regards to its cover, you can't look away. The photography is exciting and is used to draw you in, while geometric shapes and a play on fonts add substance to the design. The overall composition manages to be both sophisticated and edgy; the perfect representation of its subject matter.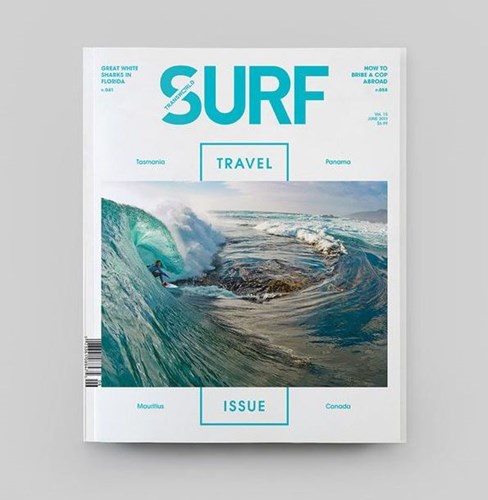 Image: pousta.com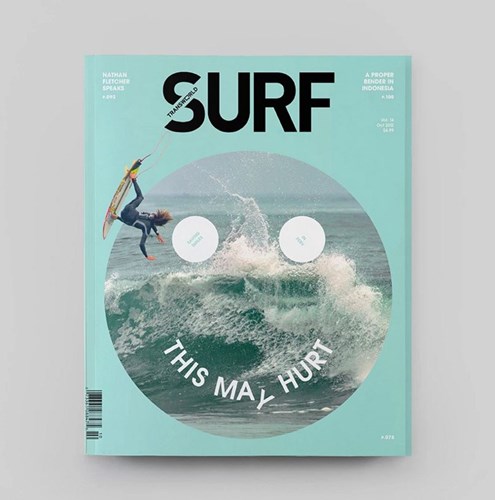 Image:inspirationhut.net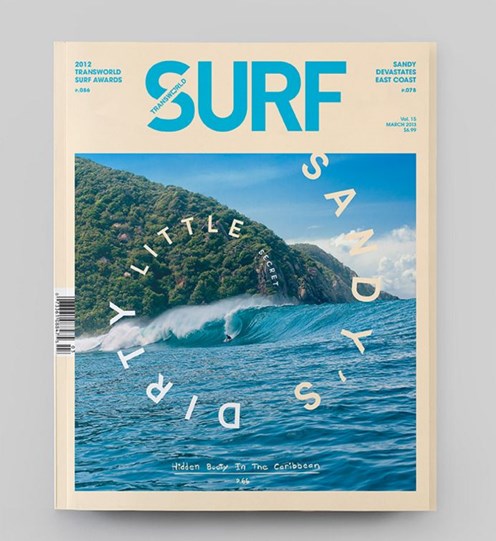 Image:behance.net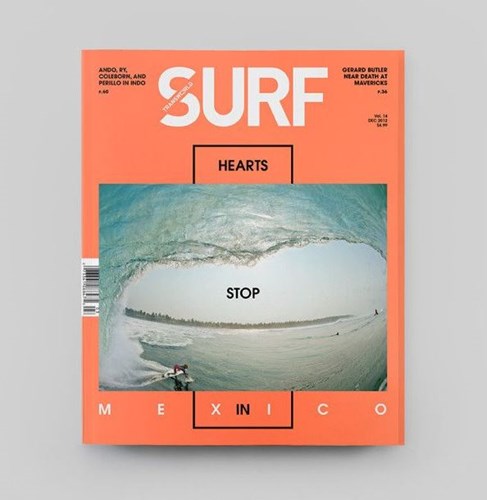 Image: trendland.com
99U Quarterly Magazine
The 99U Quarterly delivers insights and advice on how to make ideas happen. What's great about the design of the 99U is the colour scheme it uses. For each edition they choose one prominent colour to filter through the pages- in this case, turquoise. Using this technique helps the 99U stand out from its competitors by being creative but also uniformed and eye-catching though not distracting. The concept on a whole works really well and the execution is flawless.
Image: behance.net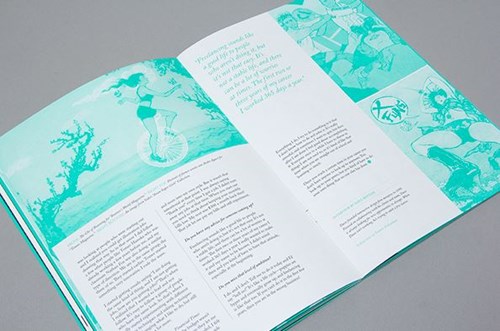 Image: behance.net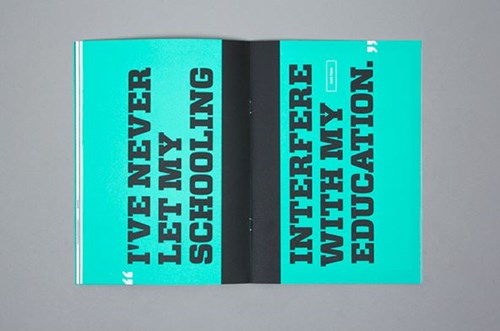 Image: behance.net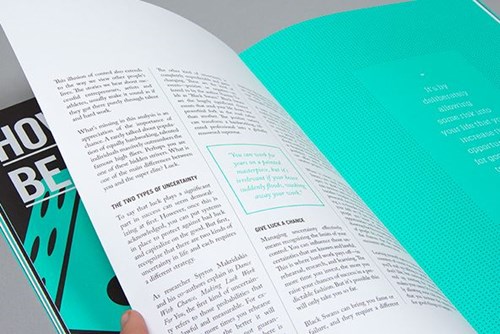 Image: behance.net
& Magazine
The design of & Magazine goes against convention to capture the essence of its content. This particular editorial describes how a woman with over 100 separate personalities copes with the unpredictability of her difficult and unusual condition. To emphasise this to the reader, the design is fragmented and erratic. Images are disjointed and text is scrawled across the pages in abstract variations. All colour is faded and layouts are unique. The result works to prove that you don't always have to conform (both in design terms and as multifaceted human beings!)- you can throw out the rule book and still be enthralling; flaws, complexities and all!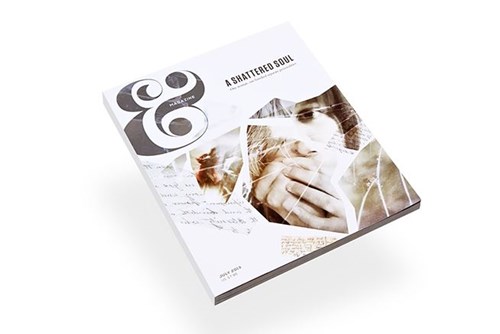 Image: behance.net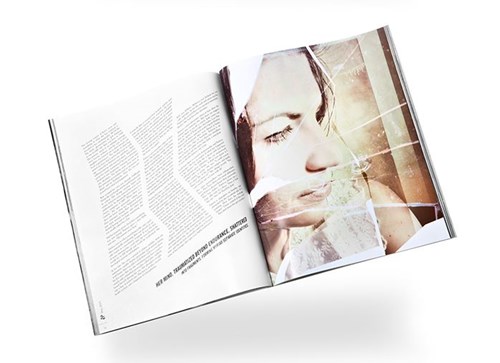 Image:behance.net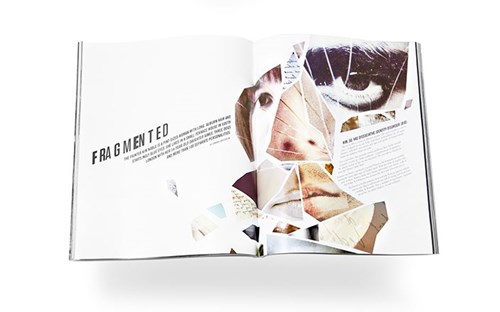 Image:behance.net
Little White Lies
Movie-themed Brit mag, Little White Lies is littered with charismatic illustrations that make it a cut above the rest. Instead of taking the well-traipsed road of photographing cover stars, it uses artistic interpretations of film posters to make readers sit up and pay attention. The cover designs speak for themselves- bold, colourful, quirky and inspired… they're the ultimate homage to the incredible films and iconic stars celebrated by the magazine.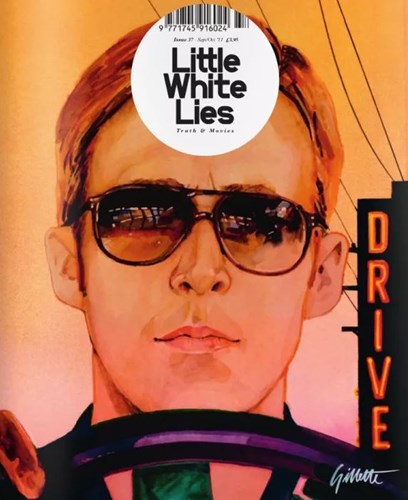 Image: issuu.com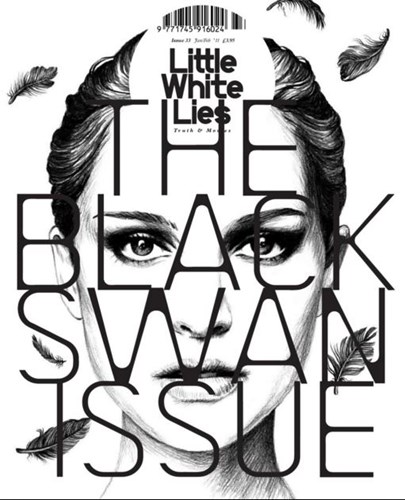 Image: issuu.com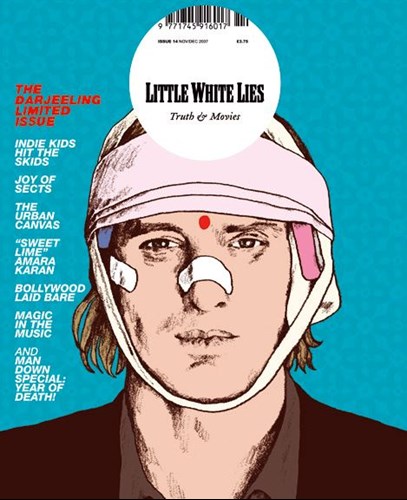 Image: issuu.com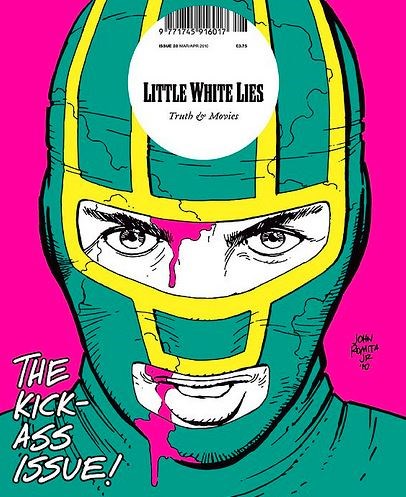 Image: issuu.com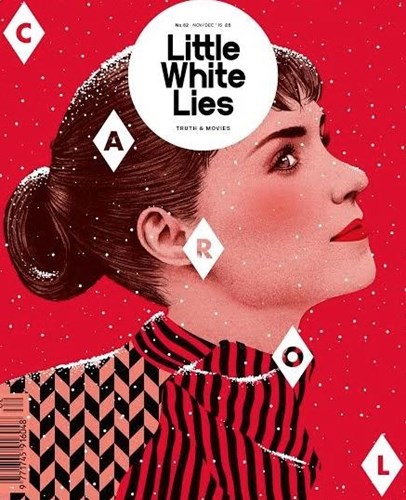 Image: issuu.com
Image: issuu.com
Feeling inspired? Us too! The best thing is, you don't necessarily need to be in the magazine printing business to apply these ideas; you can get creative with any form of booklet- from brochures and catalogues to an order of service. Where there are pages to fill there's potential for a stand-out design, so why not give it a go!