On the 2nd August, social media giant, Snapchat released Geostickers; a selection of location-based overlays for users to share on their snaps. Similar to Snapchat's Geofilters, the emoji style icons available will depend on your location and will generally feature references to local landmarks or anything that's unique to the city in question. Geostickers are already proving to be popular amongst Snapchatters after being rolled out across major cities such as LA, New York, London, Sydney and Paris.
As we know a thing or two about stickers ourselves, we thought we'd put our own spin on Geostickers, this time using some of the great UK cities that haven't yet made the Snapchat list…
Sheffield
Let's kick it off with a city that's close to home for us here at instantprint… Sheffield. Sitting on the cusp of the Peak District, the Steel City is known for its seven rolling hills, lush greenery and avid music scene (Jarvis Cocker, Arctic Monkeys, Def Leppard and Human League all sprang from Sheffield soil). Not forgetting its well-loved, home-grown sauce, Henderson's Relish, which should really have a Snapchat Sticker all of its own!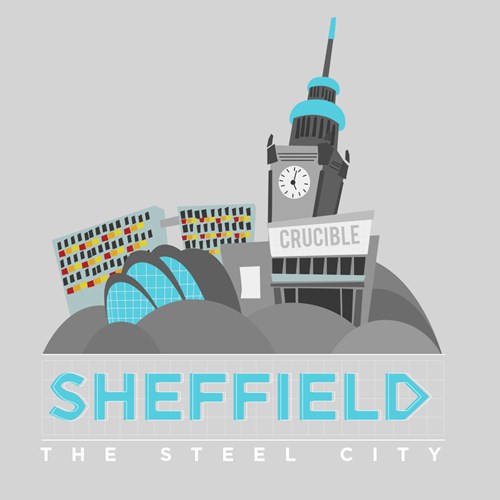 Edinburgh
Next up is Edinburgh; Scotland's enchanting tourist trap and home to an array of incredible festivals, including the largest arts festival in the world, Edinburgh Festival Fringe. Of course, we can't mention Edinburgh without a nod to its beautiful castle, its rich history or its love of spectacular firework displays. Oh, and did you also know that JK Rowling wrote Harry Potter in Edinburgh café, The Elephant House? Talk about literary credentials!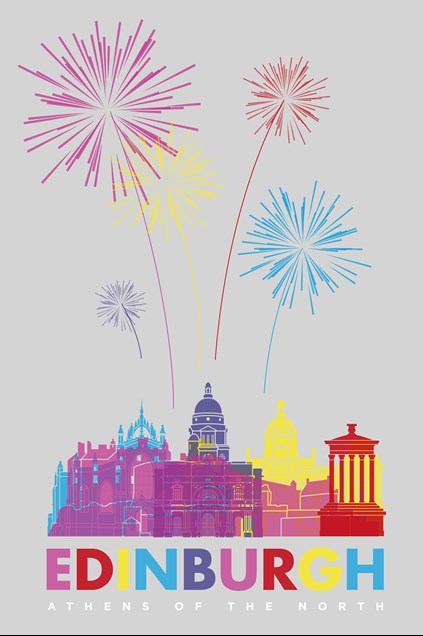 Belfast
Northern Ireland's largest city offers up gorgeous scenery, historical landmarks and a vibrant culture made up of music, art, whiskey and food. Famed for having built the Titanic, Belfast is home to the fascinating Titanic visitors centre. It also provides the primary backdrop for HBO's Game of Thrones (you can even take a GOT tour there!). From exploring the narrow cobbled streets of The Cathedral Quarter to sampling the local produce at St George's Market, it's a lively city that's never short of things to do.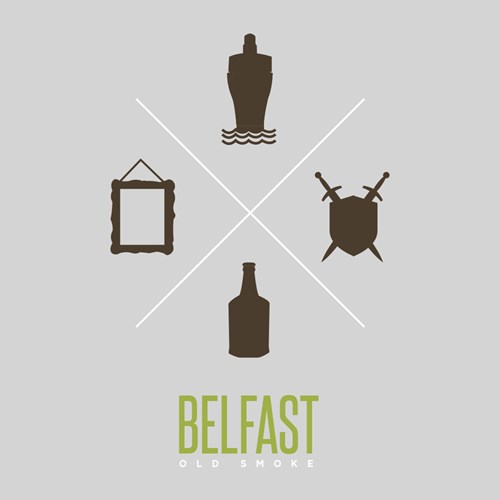 Oxford
This southern gem of a city is blissfully picturesque and just a stone's throw away from The Cotswolds. Known for its countless museums, unparalleled architecture and a thriving culture forged from music, art, drama and cycling, it's no wonder it attracts so much attention from tourists! Not to mention that Oxford University is the oldest university in the UK. With so much history parred with a modern, bustling vibe, it definitely merits its own Snapchat sticker!

Cardiff
Nestled on the stunning south coast of Wales, Cardiff is an exhilarating blend of cultural sights, green space, world-class sport and a nightlife that's unrivalled. There's even something for the history lovers amongst us, as Cardiff Castle sits right in the heart of all the hustle and bustle. The charming gothic fortress is the perfect escape for romantics and also plays host to various festivals and concerts. It's easy to see why Cardiff was voted the UK's most sociable city!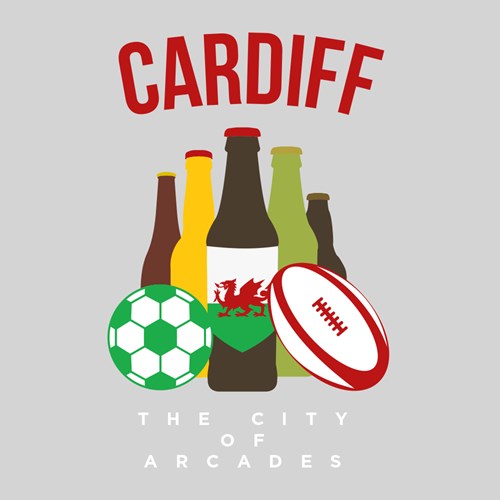 How'd you like our take on Snapchat Geostickers? If you were to make one for your own town, village or city, what would you include?