Meet Rainbow After the Storm, a mental health and wellbeing service set up during the pandemic, and instantprint client! As well as hosting virtual sessions, Rainbow After the Storm has built its community using a range of print products, from worksheets to course books. We shone the spotlight on them to uncover the amazing work they've done so far and their plans for the future.
Tell us about Rainbow After the Storm!
We set up Rainbow After the Storm at the very start of the covid-19 pandemic. Due to the work of our director Nicky who has worked helping with mental health & wellbeing in the community for the past 8 years, we knew that many of the regular classes and drop-in points that people used to help their mental health were about to close.
What started out as a Facebook page for the 100 or so of Nicky's clients, the numbers soon grew and we are now providing services to just under 8K followers from around the world. Each day we would have a walk around the park and put this out on social media so that people could follow; we encourage everyone to chat to each other as we wandered in the park bringing a sense of connection.
During the week we would have a daily 'chat and mindfulness' session where we would chat about how we where feeling, what was going on around us and how this was affecting us. We followed this with guided mindfulness and mediation. This really helped with people's stress and anxiety levels and again that feeling of connection.
Lastly and probably the highlight for many people every Friday night we had a Friday Disco. This was with Nicky & her husband, who every week (for over 2 years) would dress up, sing, dance and talk about the things going on but if possible, bring some much-needed fun and laughter into people's lives, it became our socially distanced safe night in.
Which print products have you found the most success with?
I have over the many years working in mental health created worksheets, courses and, well, anything I could use to help people along in their journey! Due to the popularity of the classes I was running online I was asked if I was able to send or sell these to help people at home.
As I had a little more time on my hands, I spent many hours creating what I thought might be one or two booklets, here we are 2 years later and we have just had our 8th booklet printed and being used around the world. We started with A5 stapled booklets which were beautiful. However, we recently tried the A6 booklets and the response to these has been great, people really like the idea that they can pop them into pockets or bags.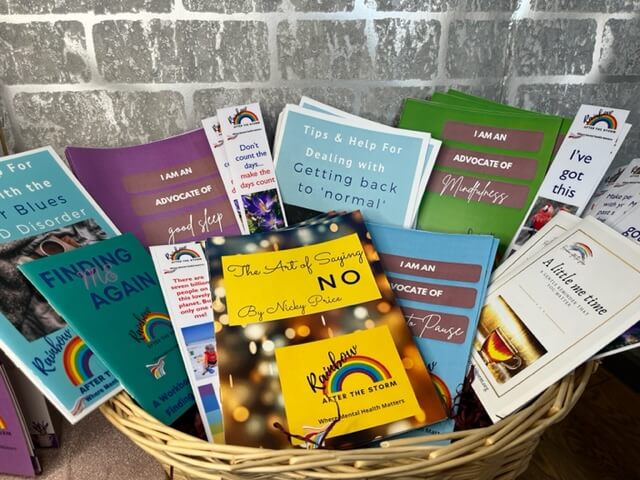 We have been to a couple of workshops and roadshows recently and have used the business cards and also the banner we had produced which really shows off what Rainbow is all about.
How do you make your customers feel special?
During my carer in helping with mental health and wellbeing, I have had to use resources given to me, which have, I will be honest at times been scrappy bits of photocopies often of photocopies. I took the decision when I started rainbow that this was not good enough for the people we work with.
We produce all of our items in colour and make them user-friendly. We create items that people would want to pick up and follow that do not scream 'I have an issue', but most of all I want people who pick them up and use them to know that they are important and what they are going through right now is real and that they are not alone.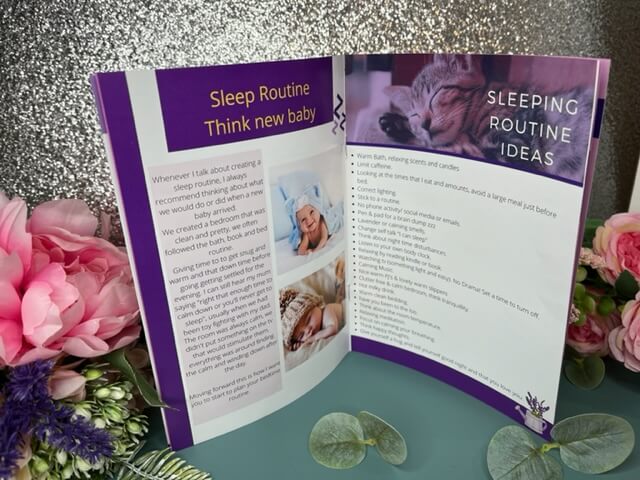 Based on the feedback we have received recently from other services we are now looking to forge partnerships to provide them with these resources so that they can spend more time doing the things that they do best and we can help them in their roles out on the community or at work by providing professional resources.
What are your top print tips for other businesses in your industry?
I guess what I would say is to make your literature user-friendly; take the clinical knowledge that you have but make it look more friendly. Being handed a clinical booklet with huge amounts of long-winded words is all very interesting (or not) but at that moment it is not what someone who is struggling, full of fear and anxiety needs. This is about creating a safe place where people can talk or write about the topics that matter to them.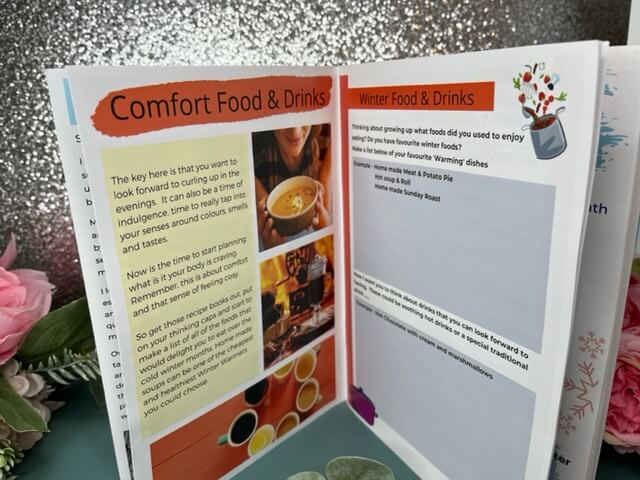 Why do you choose to print with instantprint?
There are several reasons I use instantprint. Firstly the products are amazing! I am so pleased with the standard of the items that we receive. My favourite now is to add a gloss to the booklets as for a small extra price they look even more, well, glossy!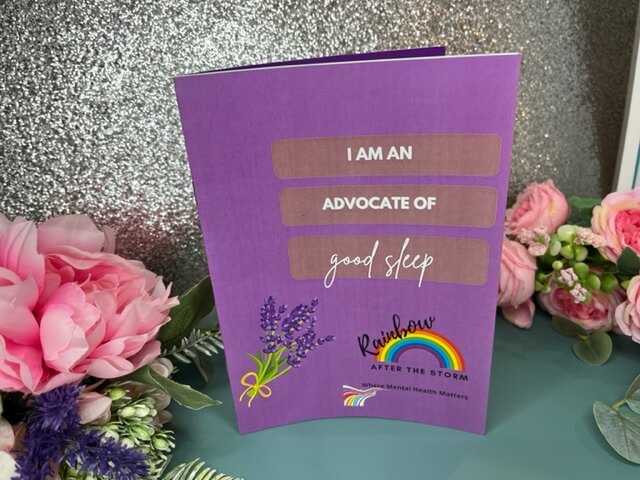 As we are a community interest company, we have to watch every penny. At instantprint, you get an option around when you can have delivery and depending on urgency you can save a little here.
One of the most important reasons I go each time is the customer service. I didn't have a clue when I first started about paper weight, lamination or gloss but the patience shown by the staff has been amazing; they guided me, gave me options and even sent me a pack with a selection of the different options so that I could 'see' the different options and weights.
I have used both the phone helpline but also the online chat, which I have found really helpful. All my questions (and there have been many!) have been answered with courtesy and I always felt that I had control and surprisingly understood the information once I had spoken to them.
Thank you instantprint for all your help and guidance you made a stressful time a huge lot easier.
Want to see more? Check out Rainbow After the Storm Founder Nicky's 50-page stapled booklet unboxing video here: