Tech talk is usually top of the list for any forward-thinking business – integration of technology and strategy can create really powerful marketing outcomes, whilst also becoming a functional tool for users.
Technology allows the fusion of digitally-driven platforms with more traditional marketing materials such as billboards, flyers and business cards.
We've already seen a rise in recent years but interactive marketing is a big trend for 2015 with brands having much more online-offline integration. A huge part of this is personalisation with brands looking to create more personal connections with customers.
Let's take a look at some of our favourite examples of interactive technology.
Retail revamp
Big fashion brands have started offering customers a completely unique experience. Burberry was the front runner for a new approach in its latest store opening.
Blurring the physical and digital lines of the world, Burberry was able to show how customers, wearing the clothes in store would look on a catwalk. All thanks to radio frequency identification chip technology in their clothing. The revamped retail space included a huge suspended screen which acted as a focal point for the store, changing its former in-store landscape.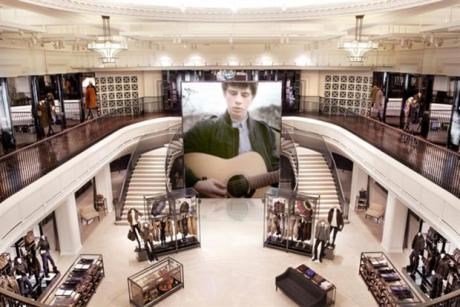 Augmented Reality
With so many brands using augmented reality to engage with customers we were spoilt for choice in who to mention.
One of our favourite, (and probably most useful) examples would be marketing maven, Ikea. The Swedish brand released their own augmented reality catalogue so customers could actually see how certain pieces of furniture would look in their own front room or hallway for instance.
The process makes use of photos taken by customers on a smartphone or tablet. The app offers a true-to-life image by slotting the chosen products into the selected location.
Design Your Own
A few top footwear brands have started to offer a 'design your own' trainers service in an attempt to get some cool user generated content off the back of it. Nike in particular really excelled in this concept with their Nike iD campaign – possibly one of the first majorly successful customisation campaigns.
Users can go onto the Nike website and create their own custom pair of kicks, get them made, then have them delivered. As part of the campaign Nike iD expanded onto social offering Instagramer's a PhotoiD of their creation.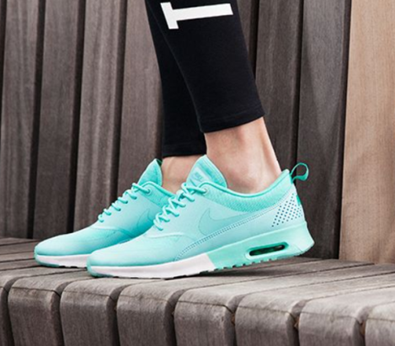 Any interactive technology campaigns out there you think we've overlooked? Share them with us @instantprint.