We've been teasing you for weeks using the hashtag #printeriscoming and now we've finally lifted the veil to reveal our 'Print de Resistance'- the 'Game of Cards' mosaic!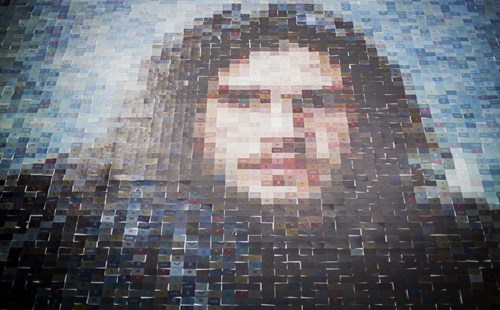 We've been super busy behind the scenes to make our special project come to life. The epic mosaic was made entirely out of business cards (3,906 to be precise!) and pays homage to the hotly-anticipated new season of popular TV show, Game of Thrones. For the full behind-the-scenes experience, let us fill you in on how the whole thing came together…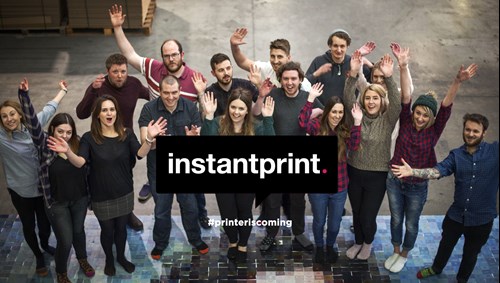 We started the lengthy process by designing business cards for 15 of our favourite characters from the show – from Tyrion and Daenerys to Jaime and Jon Snow. This was great fun for our creative team, who revelled in drumming up cool designs and apt job titles for the characters in question!
Next up came the planning. We wanted the business cards to make up the face of a much-loved character once put together, so we needed to lay them out in such a way that the colours and shapes corresponded with the overall image. As you can imagine, this took some organising! We used a digital mosaic to create a grid of the image, then assigned each business card with a reference number so that we knew which card went where when it came to laying it out.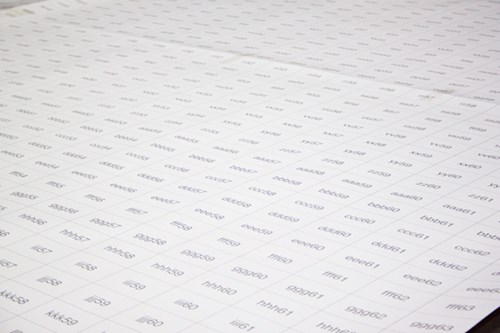 Once we had our cards all numbered and printed up, it was time to create the mosaic! A team of us got to work meticulously laying out the cards by hand in a strict, ordered fashion (we even made sure to take off our shoes so that nothing would get scuffed!). As the business cards were printed with individual reference numbers, we had to match each one to a huge grid that was laid out on the factory floor. It took 19 people in total and 9.5 long hours to lay the cards down one by one, with each card secured with trusty Blu Tac (it's all glitz and glam around here!).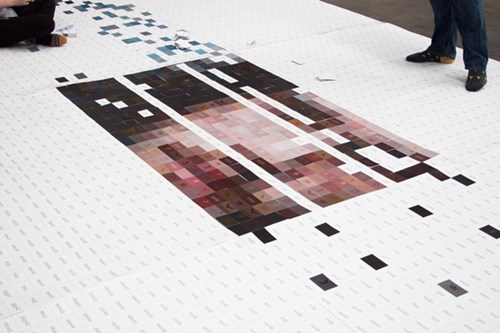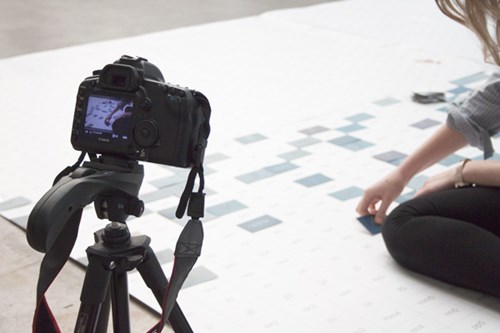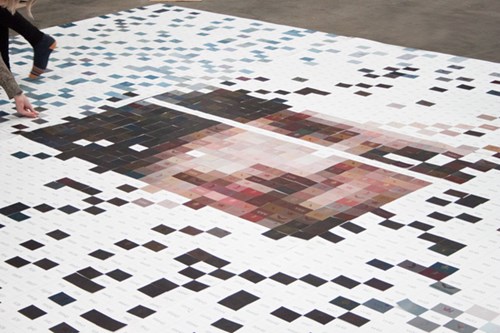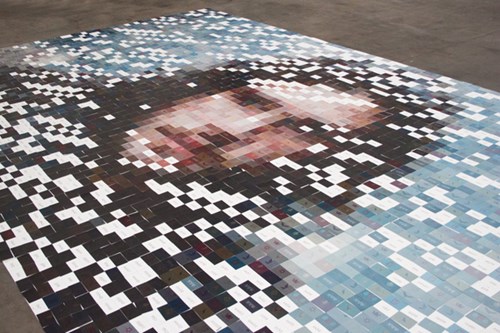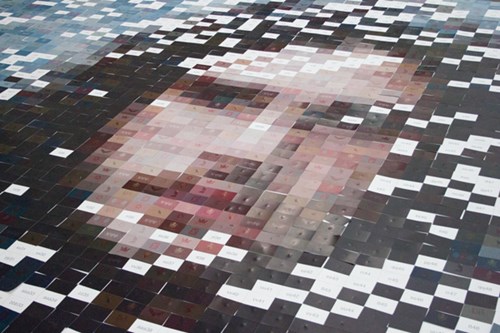 The end result was totally worth the graft! We captured the whole event with a couple of handy Go-Pro's and after lots of editing (and speeding up), we can finally reveal the final cut! Have you guessed which Game of Thrones veteran we brought to life with our mosaic yet? Watch the video to find out and to see our 'Game of Cards' in action!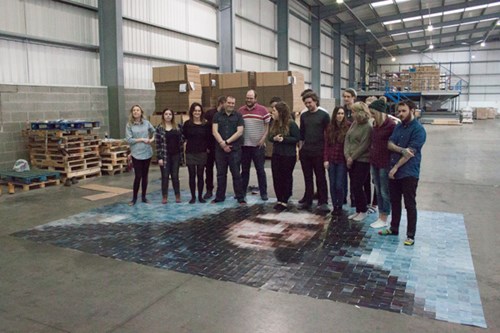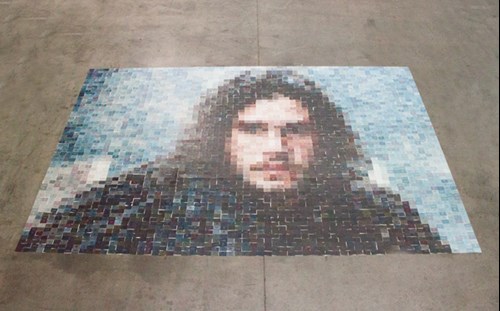 Now all that's left to do is binge-watch endless GOT re-runs until the new season drops!