There's so much more to print than just the ink on the paper. Print can also signify sentiment and helps people to remember the good times. Now with the relatively new revelation of 3D printing, the benefits of print extend even further and in some cases has the potential to save lives.
We think items of print are definitely taken for granted. A huge portion of the world around us is still made up of printed elements – how would you get on a train without having a ticket? Certainly it has its practical uses but then there's the sentimental factor which doesn't seem to be discussed all that often.
Tangible Memories
Being able to capture a memory has fascinated us for decades. Although the outlet of photography may have evolved over the years, there's still and always will be a need for printed photographs. They are a part of our legacy and nearly always found amongst the important things we leave behind. Almost every digital device nowadays has a built-in camera and as a result has created more of a throwaway culture; people take reams of photos never to see the light of day.
When film photography was at the height of popularity people had to think before they snapped; with no button to delete and no preview screen to check images before you hit the shutter. It was considered more of a commitment. We've noticed the return of the big Nikon lenses though. The photo album is far from dead and buried because let's face it, we love a good set of snaps too much to ever let them go!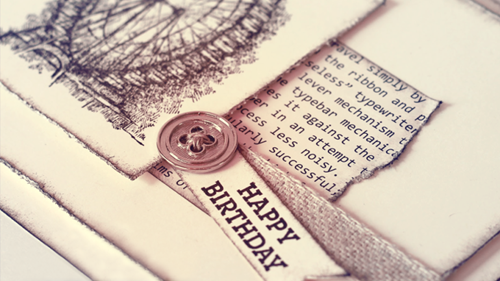 The Keepsake
Some of us won't admit to having a memory box stashed away at home but we'll happily come clean. Festival tickets, anniversary cards and train tickets are part of the collection. It's great to look back on this kind of stuff and remember where we've travelled or what events we've been to.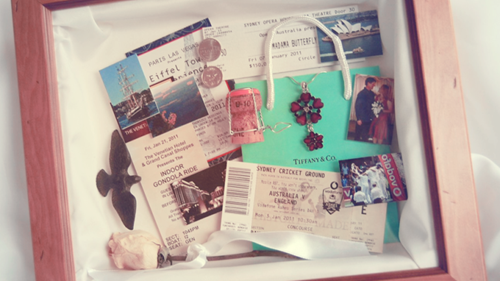 A Rich Medium
With a continuously updating stream of online media, the monetary value of digital content is questionable. Since the World Wide Web has evolved, so have we. We've become great communicators, reflectors and ultimately more connected than ever but printed items still hold the most value where money is concerned. Throughout history printed items have become collectables; stamps and first edition comics are well up there with collectors. Some of the biggest keepsakes are usually art with many people opting for personalised printed gifts of art to hang on the wall.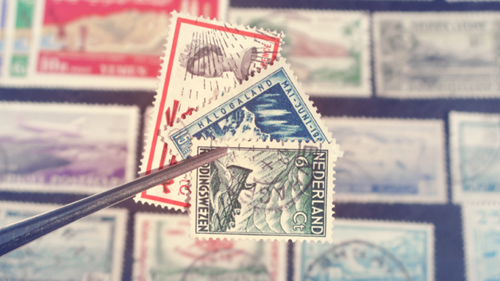 A Friendly Kind of Guy
Whilst it's considered anti-social to sit and scroll through photos on Instagram while you're with company the opposite can be said of print. Print is sociable and means everyone can get involved in sharing the same experience. You can't beat getting everyone round to look at an old photo album.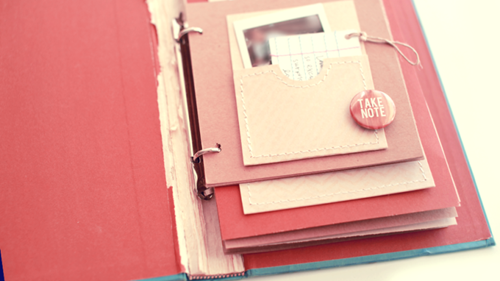 Between you and me…
Ultimately, items which are tangible and in your possession give you that lovely feeling of ownership. You wouldn't splash your Monet about on Facebook and it can be the same when it comes to the wedding album, a birthday card, or a picture. People keep print a lot closer to the heart, literally.