Japanese art, design and culture has fascinated visual enthusiasts for years. The traditional Japanese design values are steeped in many qualities worthy of mimicry. With such a deep-rooted love for nature, a typical Japanese artwork will usually encompass its respect of the natural world, plus a fondness towards minimalism.
We've dug a little deeper to find out what Japanese design properties make up the bigger picture. You can apply some of these principles to your marketing materials, such as a poster or maybe flyers to give them a minimalist feel.
Simplicity and Minimalism
In all aspects of life, the Japanese adopt an uncluttered, calm and stress-free approach. But it's with design that these notions become visible. Take Japanese graphic design for example, visual elements are usually made of simple shapes and using one or two colours to add vibrancy.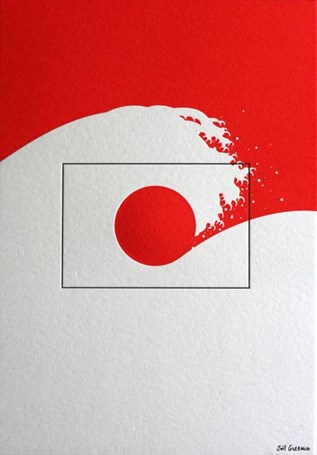 Asymmetry and Irregularity
Japanese design principles have been inspired by Zen wisdom which informs other aspects of their lives. Imperfection in Japanese design is said to echo the natural world and incomplete artwork renderings are used for the viewer to fill in with their imagination.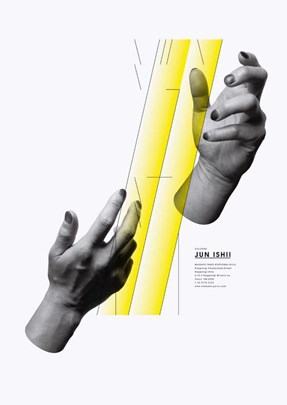 Natural World Indulgence
Japanese interior design should evoke elements of the natural world without allowing them to take over. The goal of channeling 'being of nature' without letting natural elements overthrow the balance of the space can be a challenge.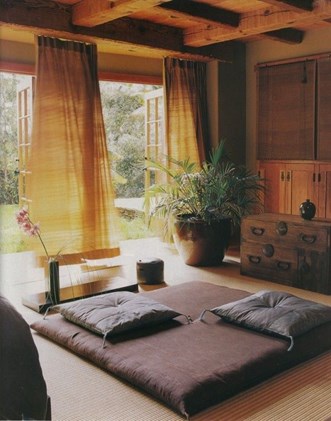 Stillness and Tranquility
This lesson derives from meditation and an 'at one with the world' feeling. Japanese design should be a front runner for calmness and serenity; while each piece of artwork should showcase creative energy, it should then be balanced with the calm.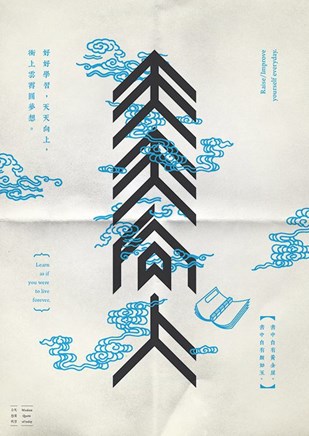 Break from routine
If you're feeling as though you've lost willing, having a little break from your usual routine can help unearth your creative potential. This comes from Zen lesson: interruptive break, which is an important part of any design breakthroughs.
Will you be putting any Japanese design into practice? We would love to here your comments below.