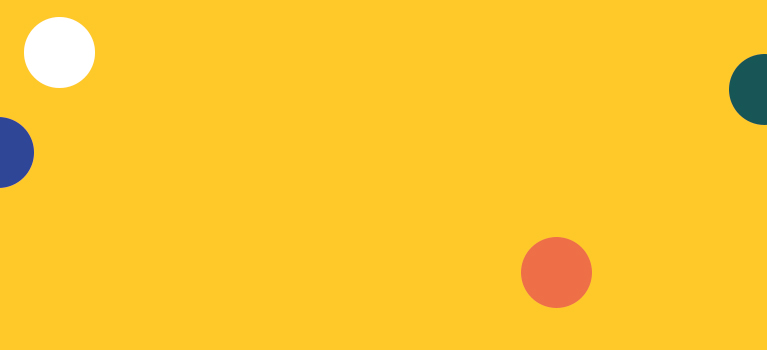 Foam Boards & Sign Printing
Foam board printing – indoor signs with a little more bounce! Whether you're looking to add some colour with office signs or need something big, bright and branded to remind employees and customers to keep to social distancing rules, custom foam board signs are a fantastic way to look premium without the premium price tag.
These lightweight indoor signs are ideal for hanging up or placing in a frame in any indoor space, from around your retail shop, to your office space. The key to this sign's extreme popularity is its vibrant colour and PVC material and foam core which keeps the display board ultra-light yet stiff so it's easy to install anywhere.
Our Signage Customer Reviews
Why Choose instantprint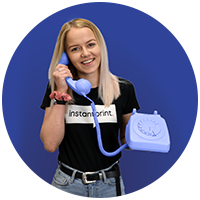 Friendly print experts on hand to help you at every step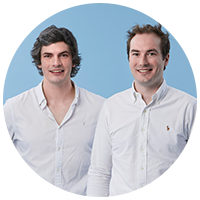 Everything you need to get your business running safely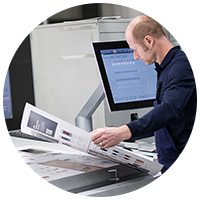 Quality paper, sustainably sourced from our carefully chosen suppliers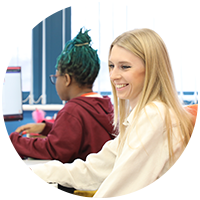 We check every piece of artwork that goes to print
The instantprint Story
From Nightclub Flyers to The Fast Track 100
instantprint was founded in 2009 by James Kinsella and Adam Carnell, two graduates from Bristol University. Their aim? Provide an easier way for small and micro businesses to buy print . The company had humble beginnings, printing nightclub flyers for events around Bristol. Now instantprint has become a comprehensive print supplier, providing promotional material from flyers & leaflets to roller banners, posters and stationery. Since 2009 we haven't stopped, growing to become one of the UK's fastest growing businesses and named 50th in the 2015 Sunday Times Virgin Fast Track 100. Find out more about our inspirational story in this interview with James and Adam.
What is Foam Board?
Foam boards are made from an ultra-lightweight foam PVC material. Although light, this sturdy plastic material is stiff so can be mounted on the wall or left freestanding against a wall. The secret to keeping these boards light is the Foamalite core, while the finish around the outside keeps the board scuff-free and protected.
How Thick Are Foam Board Signs?
We offer 3mm and 5mm foam board signs. If you're after cheap custom foam signs, our 3mm option is a great option without compromising on quality – they're also a little lighter, making them ideal for attaching to walls or hanging up. 5mm foam signs are sturdier alternative and their enhanced 3D appearance means they can give a bigger impact.
Can I use Foam Board Signs Outside?
Foam board is waterproof to an extent; however, we would recommend only using this product inside as it is not durable enough to withstand poor weather. For affordable and temporary outdoor signage, correx signs would be the best fit. For a long-term outdoor sign printing option, choose dibond.
Can I Write on Foam Board Signs?
You can write on foam board with either pen or pencil, e.g. if you wanted to create a score board, however it is difficult to rub this out. As the material is softer than a standard sign, pressing too hard with a pen or pencil may cause a slight indent.
The Best Ways to Use Custom Foam Signs for Your Business
Foam board sign printing is a fantastic option for any business looking to promote some instore deals or extend their brand presence at an indoor event or exhibition. Here are our favourite ways to use foam signs for your marketing.
At Events
Lean them against your stand, show them off with an easel or jazz up your event tables – foam signs are the perfect tool for marketing your brand at indoor events. The foam board makes colours extra vibrant, so you'll always stand out from the crowd!
In Your Shop
Foam board sign printing is also extremely popular for using in store or around the office for sales and internal branding respectively. Hang up for sale signs, promote offers or use them as team signs to indicate who's who in the office. The best bit about foam signs is that they have limited health and safety risks – if they do happen to fall, they're so light the damage will be minimal.
For Weddings & Other Celebrations
Custom foam signs are just as popular for non-business events too, such as weddings, anniversary parties and baby showers. They're great for welcoming guests or proudly displaying the name of the person/people being celebrated. Pop them in an easel to display for an effective event sign.
Foam Board Design Tips
We asked Jennie, our Creative Lead, for her top tips for a winning foam sign design. Here's what she recommends:
Use a large font – your sign needs to be seen from afar, so keep the message short and sweet and the font large 
Keep resolution high – make sure all your images are high resolution so your finished printed sign looks crisp and professional
Use bright colours – don't shy away from bold colours; foam board printing makes colours really pop, so use this to your advantage

Be careful with dark colours

– due to the nature of foam signs, we would not recommend using dark colours near the edges of your artwork as it can look rough when cut