Joanne Dewberry is a multi-award-winning small business owner, co-creator of Networking Mummies, and author of Crafting a Successful Small Business. Here, she explains why blogging is big business, and highlights some of the key considerations when promoting yourself or your company through content.
We all know blogging is fast becoming an integral part of small business – heck, for some people, it is their business. Blogging is a great way to produce new, relevant and fresh content that Google loves. It's also a great way to promote yourself as an expert in your field of business.
So if you're thinking about starting a blog for your business, here are some things to consider.


1. Think about the layout


Use headers, titles and bullet points. This enables you to write clear, concise, digestible information. It also makes the post easier for the reader to scan through and pick out the main key points, ideas or tips.


2. Make blog posts SEO-friendly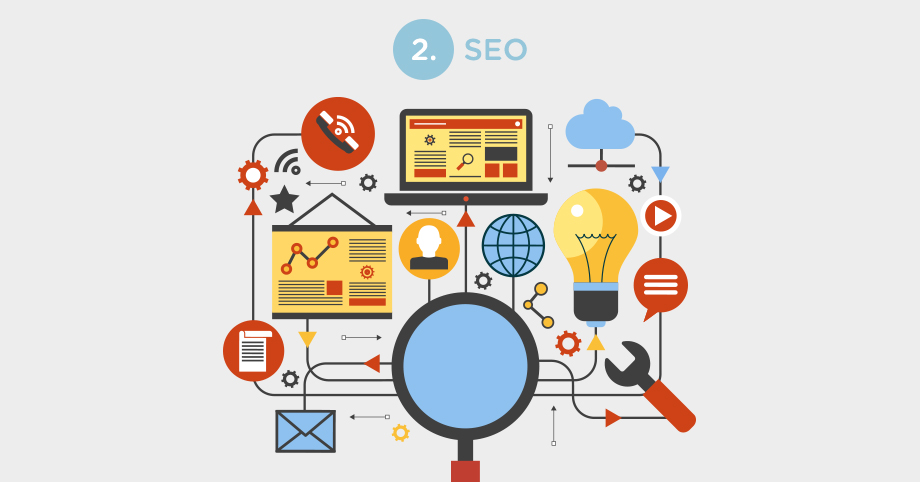 Have you checked that all the links you've included work properly? Have you used your target keywords? Is your title engaging? Have you used backlinks to previous posts of a similar content? Have you added tags? Is your content categorised and easy to find?


3. Use Images
Images in blog posts have become increasingly important. A good clear, annotated, branded image can make a huge impact upon your blog, as more and more people share content to platforms such as Pinterest. Tweets with images also get an 18% higher click rate. Use a good-sized image - I opt for one that's the full width of my blog mid-way through a post. Make sure you have added alt tags, and check that if the images aren't yours, or are free downloads, have you stated the source and/or asked permission?


4. Call to action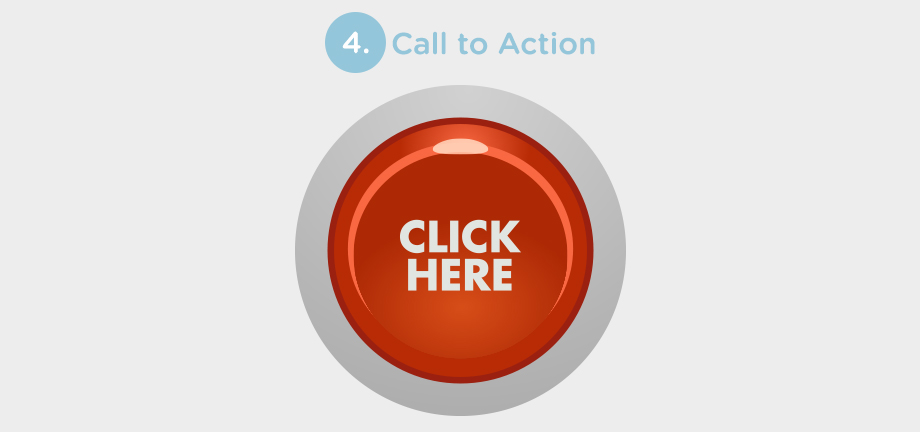 It's good practice to end your post with something that makes the reader react. It can be anything from questions like "do you agree?", "have you had the same experience?" or "enjoyed reading this?" to an invitation for the reader to share their opinions. "Make sure you subscribe to our newsletter full of useful tips and advice" or "follow us on Facebook" are great ways to end a post.


5. Make sharing and commenting easy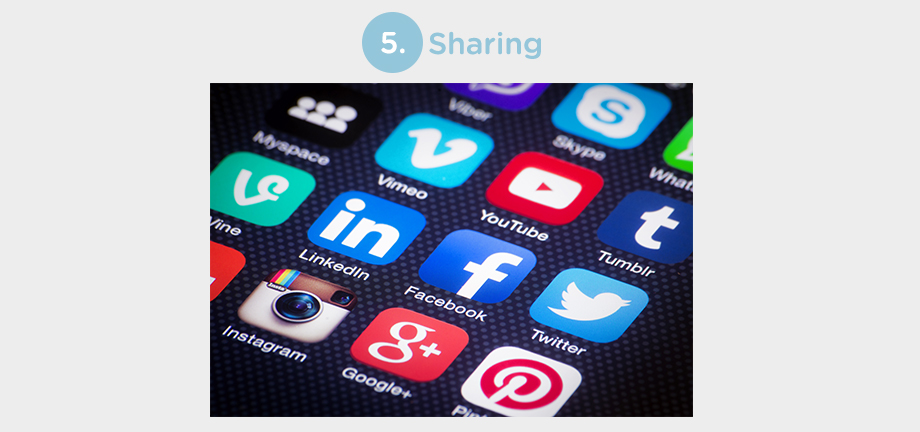 There is nothing worse than reading a great piece and not being able to easily share directly onto your favourite social media platforms. Nobody wants to be cutting and pasting URLs.
Once implemented, these five tips will become part of your normal blogging routine. You can read more of my top tips for blogging and using social media for your small business over on JoanneDewberry.co.uk


Joanne Dewberry
Dorset Business Mum of the Year 2010
Multi Award Winning Small Business Owner, Mother of 3 and Author of Crafting a Successful Small Business.