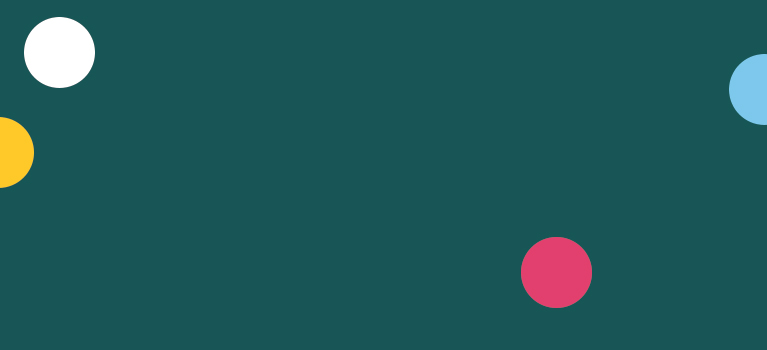 Antibacterial Print Lamination
For print that goes hand to hand, make sure you prevent the spread of infection and viruses by adding antibacterial lamination. Specifically designed to prevent the spread of harmful microbes, this anti-microbial finish eliminates 99% of bacteria and means you can wipe and disinfect your print regularly.
Not only does this glossy film protect your customers, clients and staff, but it also helps to protect the quality of your print and give it a freshly printed look and feel for even longer.
The Antibacterial Print Range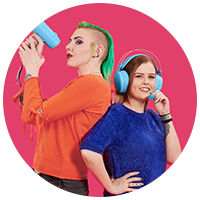 Top 50 Company for Customer Service 2018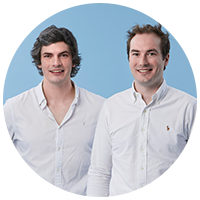 We get what it's like to be a small business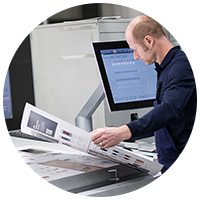 Quality paper, sustainably sourced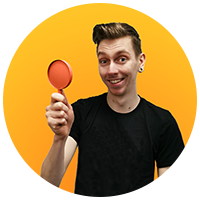 We check every piece of artwork that goes to print