We are trying to get creative with some great poster ideas just in time for the influx of university students. I remember staying in halls with my bedroom walls plastered with posters, most of which I acquired from student fairs or as freebies from local businesses.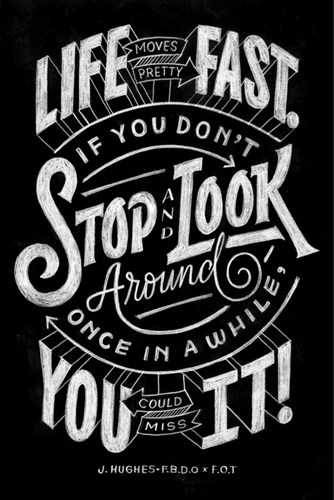 With freshers week in mind, a poster is a great way of appealing to a student market as they are kept for months and seen every day. I remember having a large calendar poster from a nightclub which included something fun to do in the area for each date. It also included all of the club nights so we knew exactly what nights were on and when.
Eye catching posters were a must to decorate your bland student digs. Inspirational quotes, funny sayings and infographics are a popular choice. All you need to do is create a fun poster that is designed to be kept, why not try a cocktail making chart or a house rules poster. Don't forget to add your logo or website address to help with brand recognition.