Looking for inspiration or just looking for some uses for your leftover business cards? Have a look at our top 25 list alternative business card uses:
1. An alternative to a coaster
2. Make a card game out of them
3. Loyalty cards (make sure they're uncoated)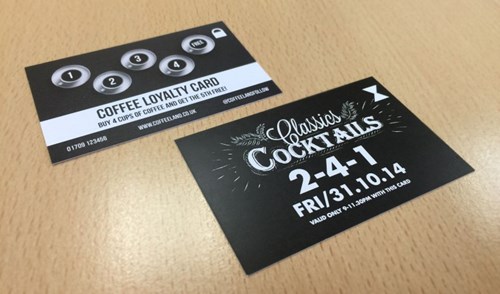 4. Appointment cards
5. Fold in half, stick to the wall and use as a dust collector when drilling
6. Feedback cards
7. A bookmark
8. Earring holders
9. Product labels/tags
10. Dividers in a small shoe box for storage
11. A fan to help you cool down
12. A paint swatch
13. Personalise your note books
14. Ice scraper
15. Gift tags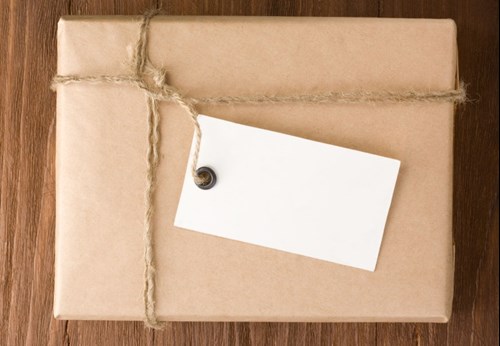 16. Anti-slamming device (folded and stuck in drawers)
17. Building a house of cards
18. Set square? (may need to confirm with a protractor)
19. Wire tidys – wrap them around a card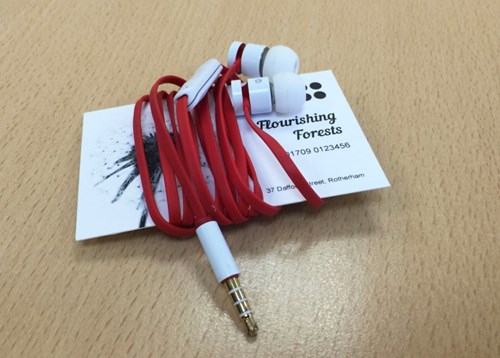 20. Ruler
21. Gift voucher
22. Baby announcement cards
23. Save the date cards
24. Event tickets
25. IOU cards
Remember, if you have any ideas for alternative business card uses that are a little out of the box let us know and comment below.