With a little thought and imagination you can create some unique and personal presents for your friends and family. A thoughtful gift goes along way at Christmas time and homemade presents can make the pennies stretch a little further. We've put some of our favourite DIY gift ideas together to inspire you to make some priceless presents this year.
Personal Prints
Personalising a gift not only makes it special to the receiver but makes it unique to you. A humble poster can be a special present if you can make it personal to your friend or family member. You could create some one-off print designs by using sentimental song lyrics or a favourite quote and frame it for a thoughtful gift. Don't worry if you haven't got the design skills of a pro; you can still create stunning prints by using typography alone. Use a monochrome colour palette for a classic look that looks great in any living space.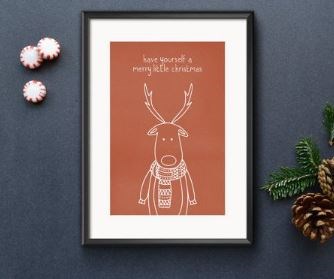 Image: etsy.com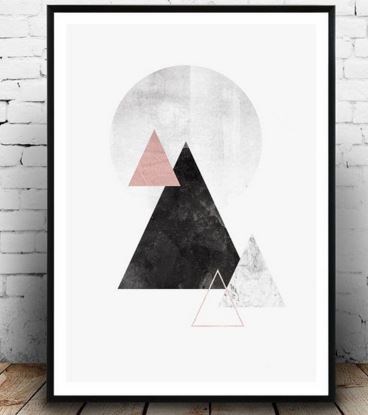 Image: etsy.com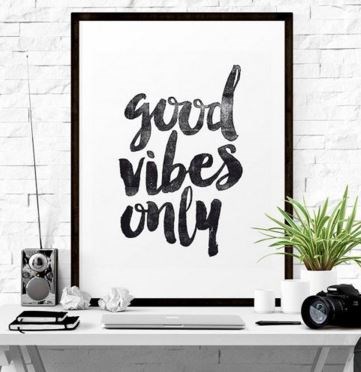 Image: etsy.com
A Jar of Goodness
If you have friends with a sweet tooth why not make them a jar of cake or cookie mix? In a clean, sterilised jar you can mix all of the dry ingredients together and then all the receiver has to do is add the wet ingredients. Finish your gift by designing your own stickers to use as labels and print a set of instructions. By making the gift and packaging yourself you're showing that you've really thought about what the recipient would like…much better than Debenhams gift vouchers.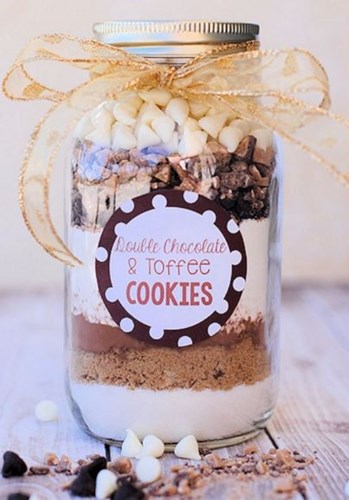 Image: crazylittleprojects.com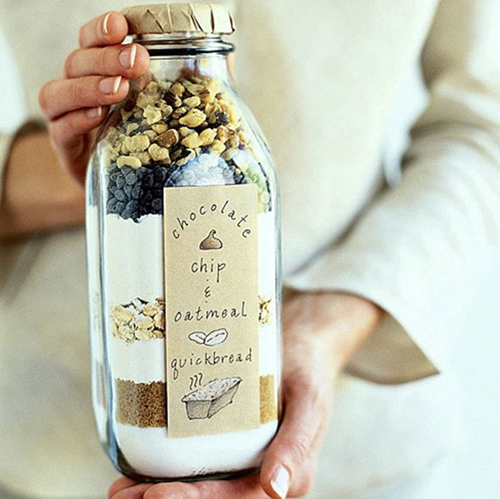 Image: howtobuildit.org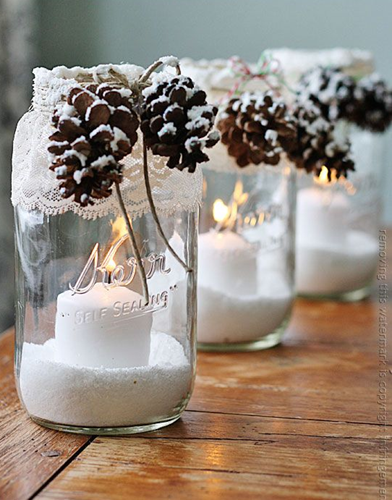 Image: coco29
A book for Keeps
There's nothing like flicking through a photo album and reminiscing over good times. Get a bunch of family photos together and create a mini photo album to give to your nearest and dearest. If your mum's house is full of photo albums then a collection of family recipes would look beautifully presented in a scrap book and can be passed down the family for years to come.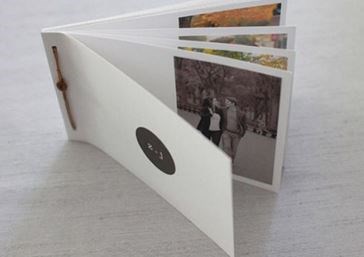 Image: crazylittleprojects.com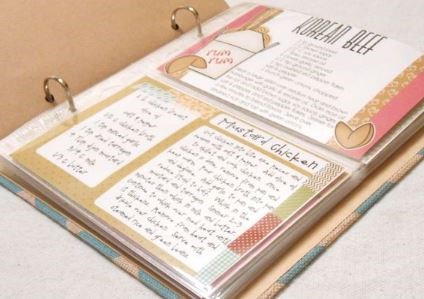 Image: my3monsters.com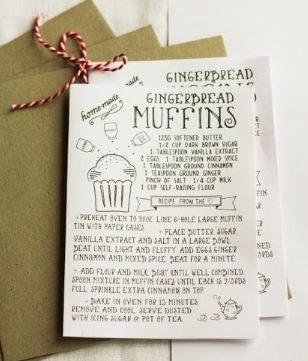 Image: kawaiicutely.blogspot.com
That's a Wrap
Even if you haven't created your own gifts, you can still add a touch of personality to the packaging and give your presents the wow factor under the tree. Design some bespoke wrapping paper with fun photos and Christmas phrases, then pull it all together with some ribbon and homemade gift tags. If you're looking to create homemade gift tags why not customise some square or mini business cards? All you need to do is create a funky design, punch a hole in them and you're done.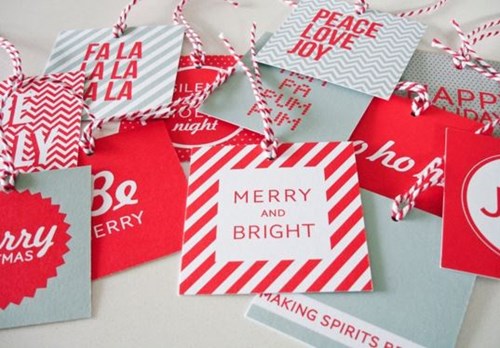 Image: etsy.com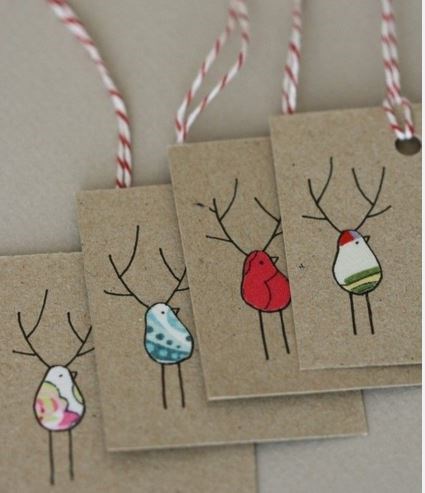 Image: etsy.com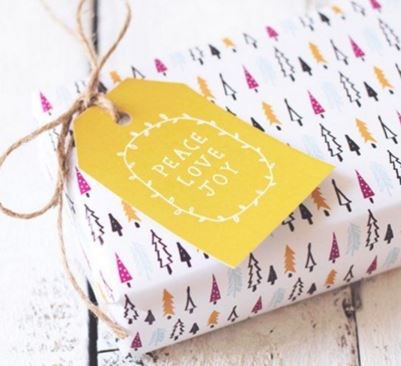 Image: craftgawker.com
Have you ever made a DIY present? We'd love to hear your ideas.