Text alignment is key to adding a sleek finish to your poster or businesscard. Whether you're trying to make your very first design or giving one of our online templates a go.
Good text alignment can really add to your finished product. It can give the following:
1. Extra edge and smoothness
2. The professional feel you're going for
So lets have a look how alignment can change the way your product stands:
Example – Before: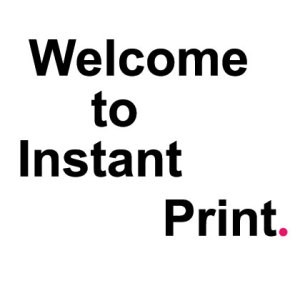 As you can see with the above example, there is no alignment given to the wording and your eye can easily get distracted left or right. The wording looks messy and unprofessional.
Lets Solve This Problem.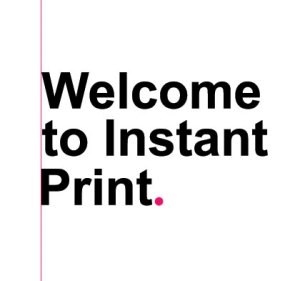 Here's my design tip to get a smooth running, professional text alignment. I've aligned my text to the left hand side and made sure that there is equal gaps in between my lettering. Each word is now aligned and in-LINE to each other. As you can see by the example below the finished product is now sleek, easy on the eye and professional. Go try it yourself.